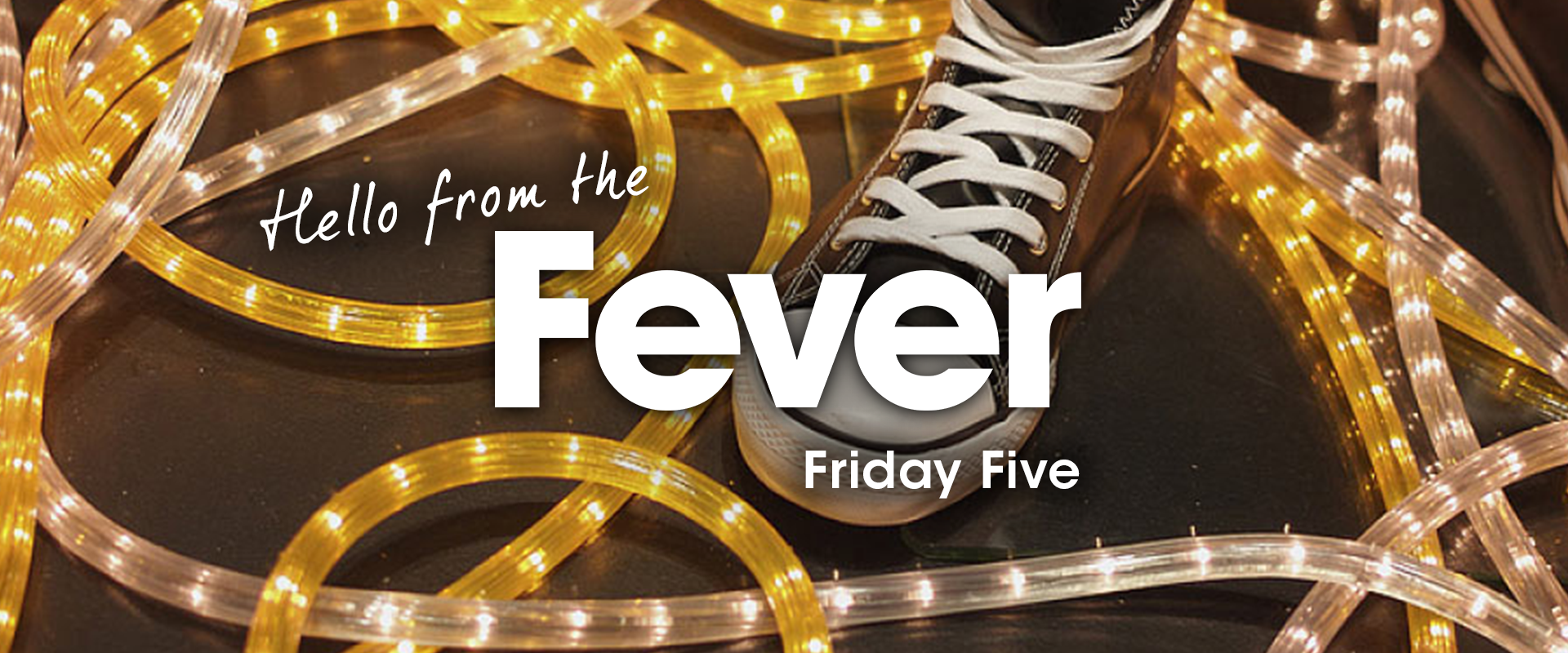 17/07/2015
This week, Turkish Airlines demonstrated why brands shouldn't be afraid of trying out emerging platforms, to engage with consumers in a creative way. The airline created the world's first live broadcast flight, using Twitter's live streaming app Periscope, giving viewers exclusive views of the cockpit and flight crew to offer a unique brand experience.
PR favourites, Bompass & Parr are giving visitors the chance to 'walk through their drink', by turning alcohol into a breathable mist, through the use of a humidifier at a pop up at 1 Cathedral St, SE1 London. Visitors to The Alcoholic Architecture Bar can inhale a range of cocktails, or even absorb the drinks through their eyes – which they promise is far more pleasant than it sounds.
This week, we all got excited about Soho's trendy new chicken restaurant, Ma Plucker, opening on Monday on the aptly named Beak Street Free. Chicken you say? Count us in! We helped Ma'Plucker to spread the word and the love, via our Fever Twitter channel. And we're ruling the roost here – at least half the office will be getting free chicken for lunch on Monday!
So ya'll asking when we're opening. I'm giving away meals to my 500 new best friends on Monday 20th. All you have to do is follow.

— Ma'Plucker (@maplucker) July 15, 2015
On Wednesday, a few of the more theatrical Fever types went on a journey down the rabbit–hole, with Alice's Adventures Underground. We're all about #nospoilers here so we won't tell you what happened, but it was an immersive interactive theatre experience below Waterloo, a brilliant night and comes thoroughly recommended by us.
With Virtual Reality (VR) on the rise, we headed over to the bright and beautiful Mind Candy offices, to listen to VR developers speak about their next moves. Our evening gave us insight to some of the challenges in creating virtual reality videos. Many virtual reality experiences currently aim to tap into haptic senses, which make the experience more life-like. With big brands electing to enter the space alongside new start-ups, it's definitely one to watch.
SUBSCRIBE TO OUR NEWSLETTER:
Categories