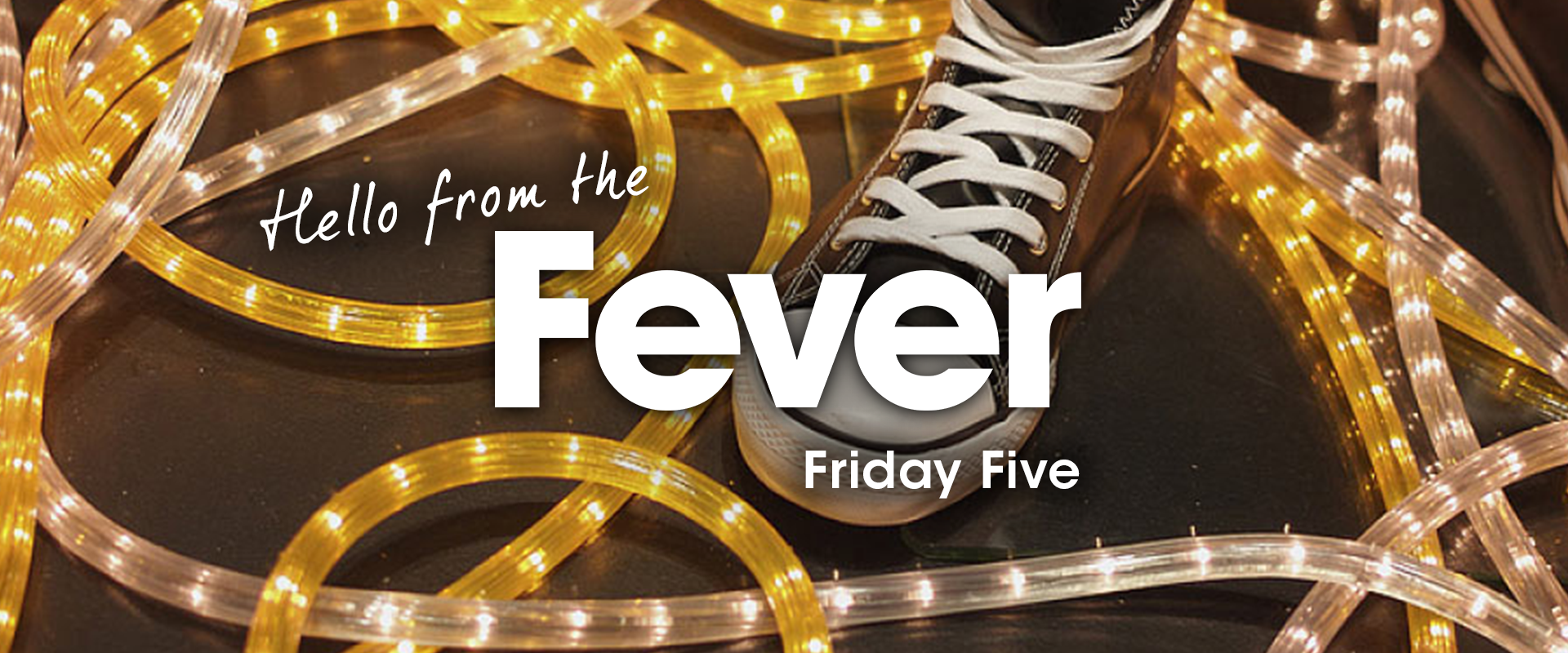 11/09/2015
The morning commute into Soho can be a challenge: from grid-locked roads to overcrowded trains. A group of designers have come up with a handful of outlandish ideas to revamp the journey – from the LidoLine; a swimmable route along Regent's Canal, to Skycycle; bike lanes suspended above railway lines. You can check out the full list here.
We'd had enough of food and fashion when Lady Gaga shocked us with that meat-inspired dress. And although sausage rolls and satchels seems absurd, Gregg's (yes, the bakery) have jumped on the LFW band wagon with their own fashion show this week. First a partnership with Chezza, now a fashion show, what next? We can't wait to find out.
Here at Fever we love doing our bit for charity, so when we came across CharityForCharity we thought they definitely deserved a shout out. Set up in the midst of the biggest refugee crisis since the second world war, the idea is to purchase necessities from your local charity shop, then drop it off at a designated donation point, where it will be delivered to refugees in need. Double the do-gooding.
This week we met Karen – our new, mobile life coach. A mix of gaming and storytelling, Karen is an app by Blast Theory that has launched on Android after a round of crowd funding. When prompted (and sometimes harassed) you 'phone' Karen and answer her questions as she psychoanalyses you – with every answer changing the story. It's fascinatingly creepy to build a relationship with what is really just a character in a video, and while only a week in we see some dark time ahead as we learn more about the lady herself.
This week we teamed up with artist Andy Singleton to build an incredible model of the London skyline. Made out of discarded newspapers, the installation on London's Southbank was created to celebrate the release of Tearaway™ Unfolded on PS4™. Check out Feverite Jess Archard in her starring role in the Evening Standard and watch the amazing making-of video here.
SUBSCRIBE TO OUR NEWSLETTER:
Categories