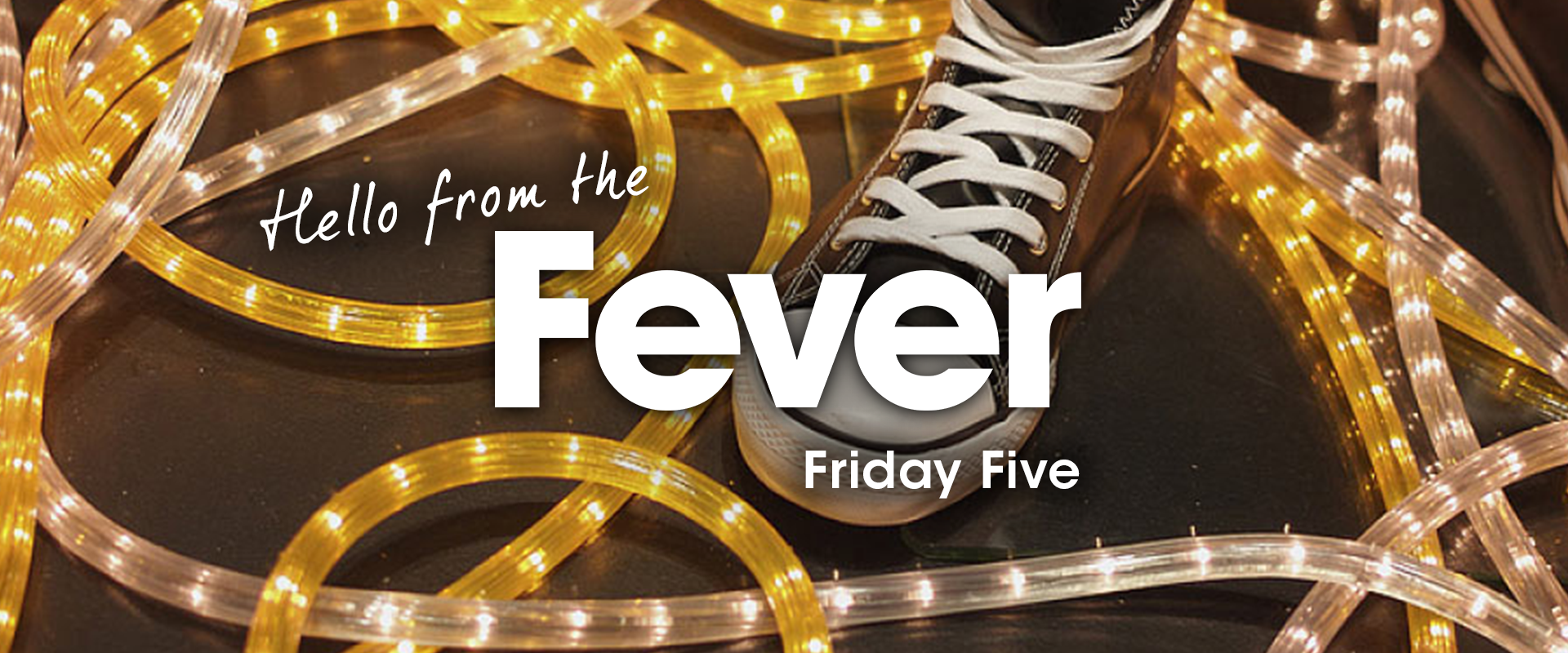 02/10/2015
SOMETHING THAT CAUGHT OUR EYE
Frozen food company McCain are working with foodie creatives The Robin Collective to create a roast potato pop-up next month. Called Sunday Best, the pop-up will offer gravy fountains, roast potato kebabs and roast dinner ice-cream 'Sundays'. We don't know about you, but in our opinion roasties aren't just for Sundays, so we can't wait to get stuck in!
WHAT'S TRENDING
This week Channel 4 launched a refresh of its branding. Yes that's right, after 33 years, the iconic '4' logo has now been smashed into pieces (quite literally) making for a very different look for the brand. The rebrand was launched with some very playful, albeit slightly surreal and peculiar indents and has got everyone talking. Channel 4 say it's "brave, bizarre, and striking", The Independent 'a marketing brainstorm too far' and consumers are just plain confused. With divided opinion rife what's your take?
TWEET OF THE WEEK
A survey by Cake Angels this week showed that 2 in 5 kids think that Mary Berry is a member of the Royal Family. We're totally in agreement with David Baddiel, have you ever seen someone look so elegant whilst wolfing down cake? We certainly haven't…
ONE TO WATCH
The Fever squad have been loving the seriously gripping BBC drama Doctor Foster, starring the turbulent Suranne Jones. Based around a tragic heroine, a hard-working doctor, who discovers her husband is having an affair, it's excruciating and totally essential viewing. Get on iPlayer!
WHAT WE'VE BEEN UP TO
Last weekend, we went along to the brilliant artist Ai Wei Wei's exhibition at the Royal Academy. Ai Wei Wei's unique experience of suppression in his native China has fed directly into his incredible catalogue of thought-provoking art. We'd really recommend it!
SUBSCRIBE TO OUR NEWSLETTER:
Categories