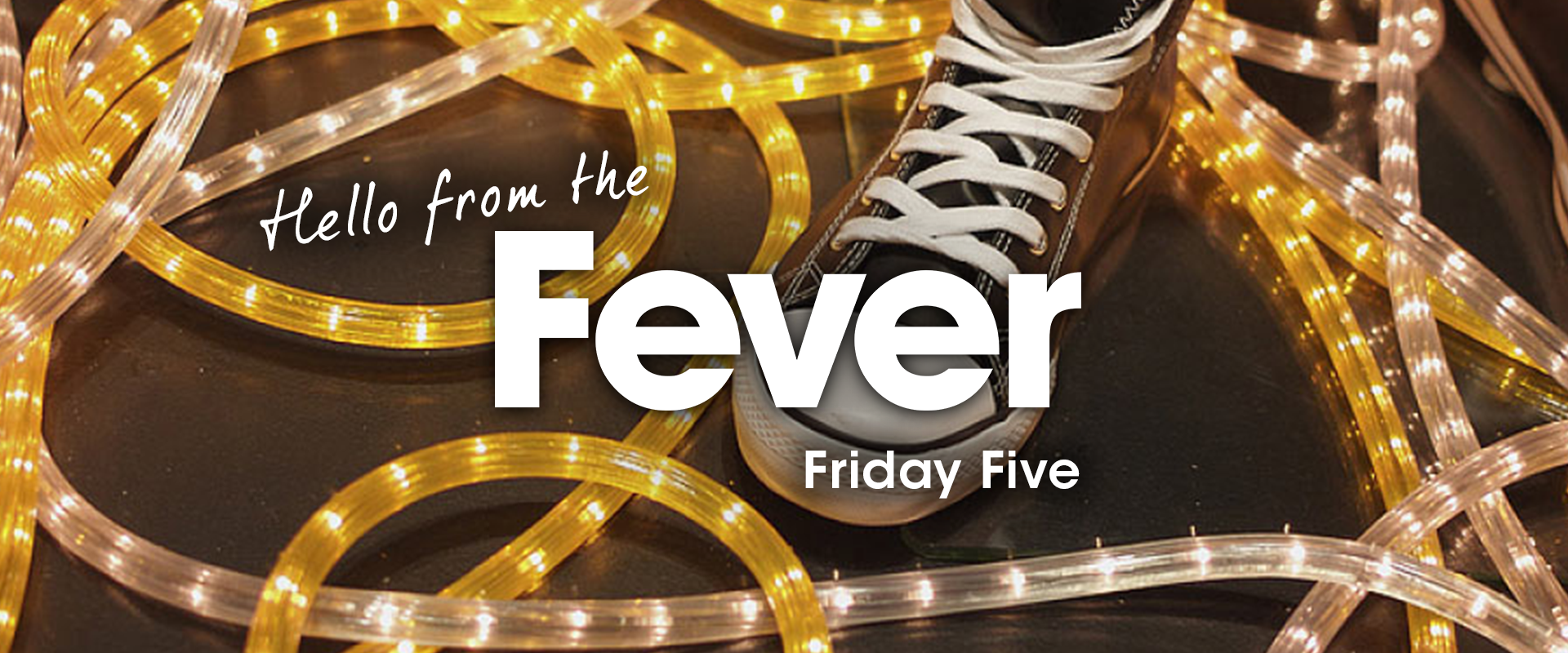 23/10/2015
SOMETHING THAT CAUGHT OUR EYE

Making the boring interesting and everyone in Fever go 'ahhhhhhh', the Department of Work and Pensions monster 'Workie' launched onto our screens this week. Described as a striking physical embodiment of the workplace pension, Workie will be seen visiting people in all sorts of work environments over the coming months. We hope she pops in to Fever Towers for a cuddle.





WHAT'S TRENDING

We were all waiting for it – the Apple iOS 9.1 update for iPhone. This week's update included 150 new emoji characters, including a champagne bottle (finally), the cutest monkey we've ever seen, and that middle finger that everyone has been talking about…





TWEET OF THE WEEK

We are loving @Manwhohasitall, who publishes parody tweets that offer working men the kind of helpful workplace "advice" traditionally reserved for working women.

Working husband? How do you keep your energy levels up? Jack, age 28 "I keep an almond in my coat pocket". What an inspiration.

— manwhohasitall (@manwhohasitall) October 23, 2015


ONE TO WATCH

She's been hiding in the shadows since 2015, but it appears everyone's favourite North Londoner, Adele, is ready to step back into the limelight, announcing on Facebook this week that her new album will be called, inventively, 25. In preparation for her return, she's also been updating who she follows on Twitter – adding Beyoncé, Bieber, and Sid Owen!? Now that's a duet we'd like to hear.





WHAT WE'VE BEEN UP TO

This week we headed to the Grosvenor House hotel ready to defend our Best Technology title at the 2015 PR Week Awards for our #PlayStation94Shop campaign. Alexander Armstrong and Richard Osman hosted the ceremony and the champagne flowed in true PR style. Sadly we didn't take home the trophy for a second year running, but we did get free selfie sticks, so every cloud…




SUBSCRIBE TO OUR NEWSLETTER:
Categories