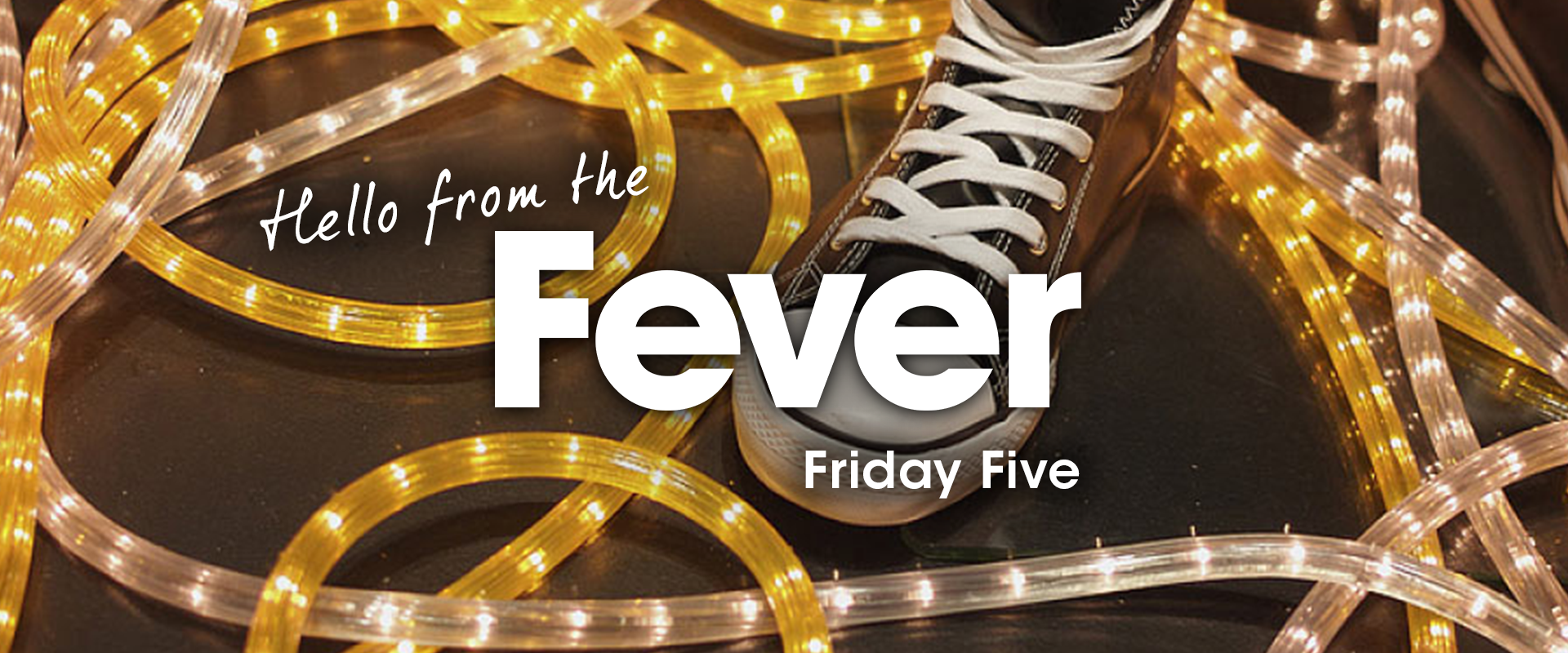 13/11/2015
SOMETHING THAT CAUGHT OUR EYE

A new wine bar opened on Upper St Martin's Lane this week. Sounds pretty normal, except this bar is actually a Starbucks in disguise with seven types of wine, a connoisseur's coffee menu and craft beers on offer. Orders are taken on iPads while the familiar sofas are swapped with hipster cool décor, up temp music and low key branding. Fusing coffee bars and booze is a continental trend that's likely to be hit with the one in three tee total Londoners who can enjoy a flat white while their mates enjoy a fat white wine. Cheers.




TWEET OF THE WEEK

Pizza Express caused a Twitter Frenzy this week by announcing they were giving away free Snowball Doughballs, to mark the launch of their new festive menu and all you had to do to bag yourself some was ask. Now try saying Snowball Doughballs 5 times after a few Proseccos….




WHAT'S TRENDING

His name is Otto. He's a bulldog. And he's just set a new Guinness World Record rolling himself straight into the history books. The clever little canine became light-hearted news fodder this week, for the longest human tunnel travelled through by a dog on a skateboard, travelling through the legs of 30 people. Hotdog.




ONE TO WATCH

Move over cronuts and whoopie-pies, there's a new sweet treat in town that's set to send us all into a sugar frenzy! Allow us to introduce you to the latest baking sensation, the ice cream macaron sandwich. The innovative lot at Yolkin are churning these mega macarons out like there's no tomorrow. We're smacking our lips over the peanut fudge ripple, banoffee pie and hazelnut & apple crumble creations. We likey but only time will tell if they're set for a sugar high or a sugar slump…




WHAT WE'VE BEEN UP TO

Last night, we joined the Trusted Reviews team for their annual awards ceremony. The evening was hosted by Andy and Evan and gave credit to some of the best technology we've seen launched in 2015. Hosted at Brooklyn Bowl, we took to the lanes for a brilliant night filled with burgers, booze and bowling (obviously!)

SUBSCRIBE TO OUR NEWSLETTER:
Categories