Fever goes behind the yellow tape to launch Sky Crime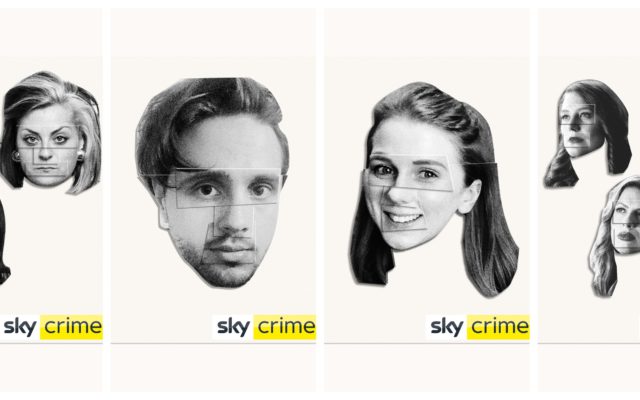 18/10/2019
This October saw the launch of Sky Crime – a new channel dedicated to premium quality true crime shows. So what better way to celebrate the launch than getting media the chance to unleash their inner detective, get behind the yellow tape and help solve some tricky cases?
On the day of launch, we sent media a case to solve, in a Sky Crime criminal case file which included a personalised E-FIT image of the journalist themselves. They had just 24 hours to solve the clues and use social media to get to the bottom of these cold case files. The reward? A criminally good prize – a meal at Clink Brixton.
Not only did we receive some fantastic social shares, but we've had some great coverage already for the Sky Crime channel from the likes of Metro, Daily Star, Radio Times, LadBible, Bustle, Pretty52, Digital Spy and loads more in the line-up.
Think you're a detective too? There's loads to watch on Sky Crime, with shows that get under the skin of some of the most brutal criminals and numerous unresolved cases. Hero shows this Autumn include, I Love You, Now Die, Who Killed Garrett Philips? and The Jinx to name a few.
SUBSCRIBE TO OUR NEWSLETTER:
Categories