Fever hits the red carpet… at The Bostocks 2011!
15/12/2011
It's been a fantastic year for awards at Fever, but what better way to cap it off than with the most prestigious ceremony of them all – the Bostocks 2011!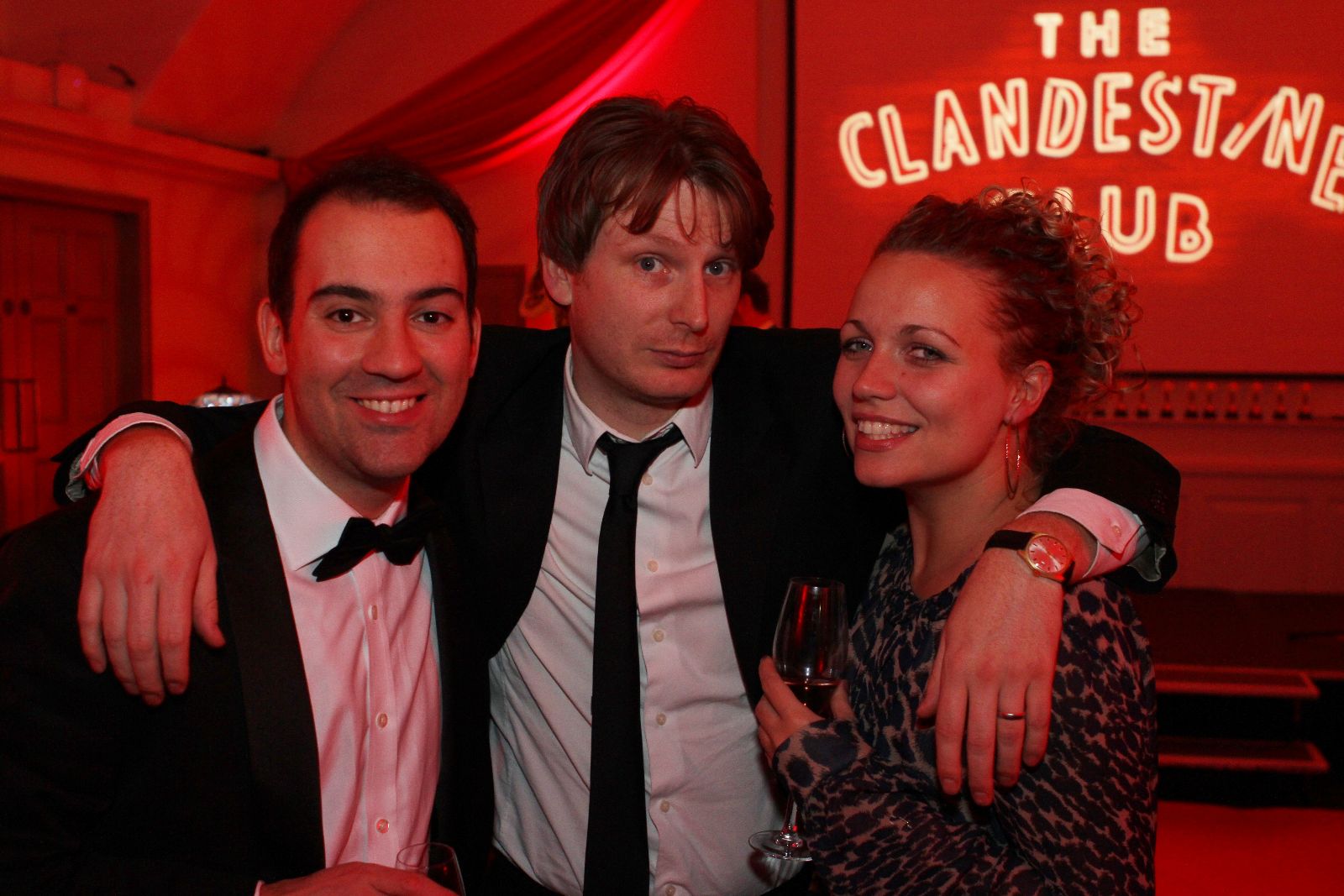 This year, our Christmas party had a Hollywood glamour theme, and included our annual company awards, the infamous Bostocks. The evening started as we were transported from our office in a rather grand silver bus, followed by cocktails and a Secret Santa ceremony. (Unfortunately for some, Secret Santa is the time of the year when any office gossip comes to light, or failing that, embarrassing Facebook photos are revealed on a giant projector!)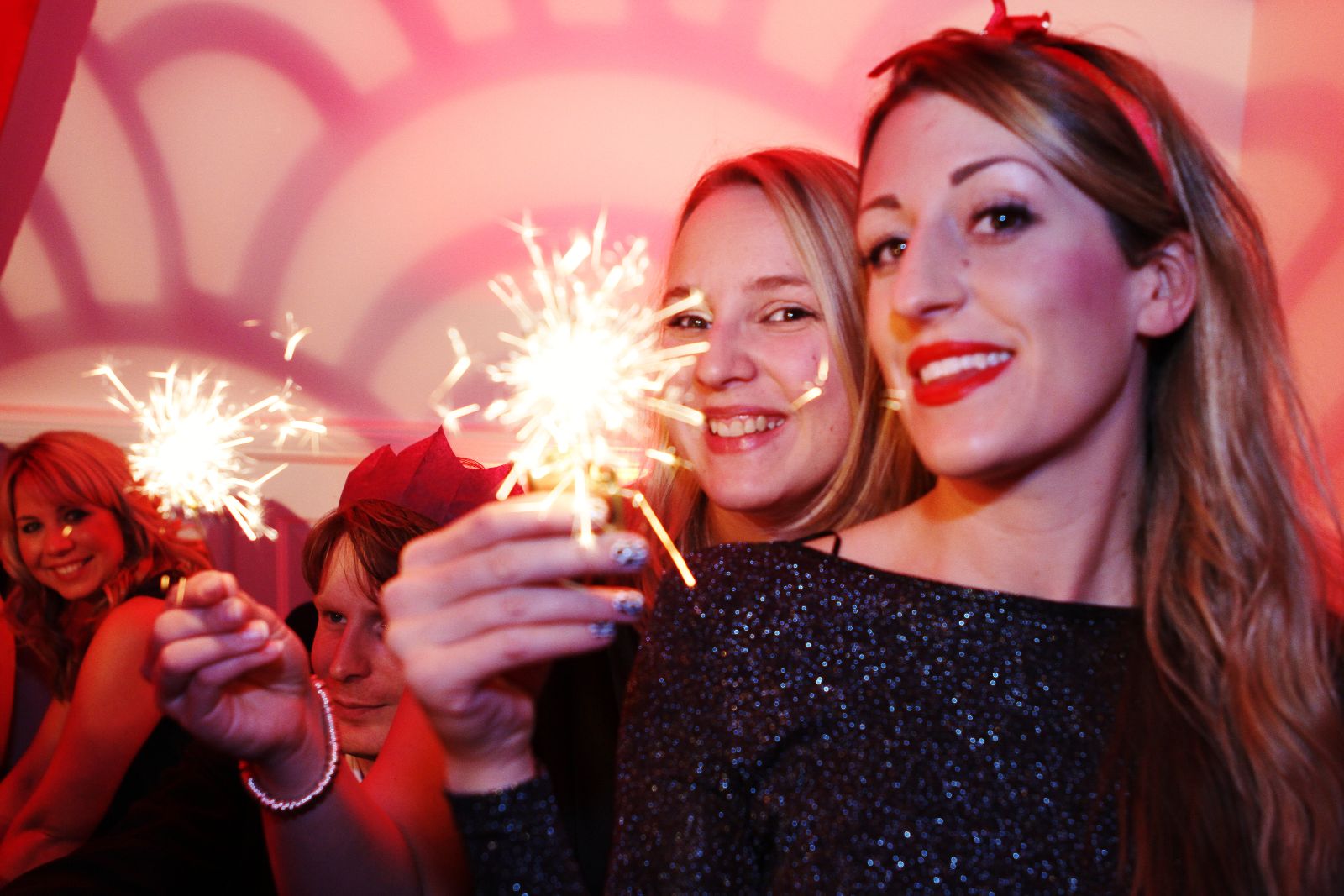 After a delicious three course meal, it was time to get down to business with the awards ceremony. Each year, the powers that be analyse, dissect, scrutinize and pore over the company's very best campaigns, teams and individuals that have made 2011 such a special year. Well done to all those that were nominated and to those that won.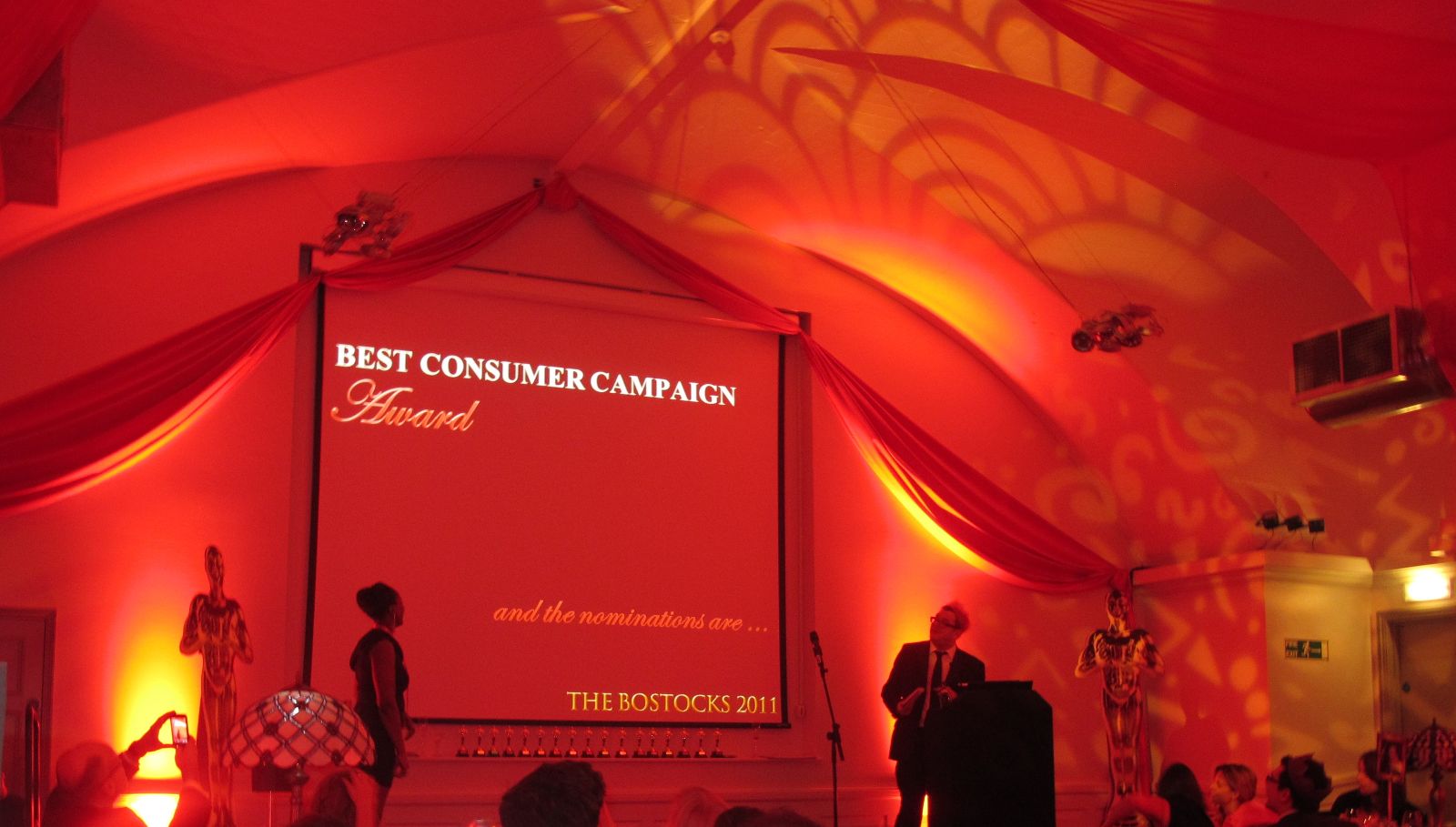 Once all the nominees, runners up and winners had been revealed, it was time to party. The band kept the dance floor moving, the celebrity photographer kept snapping and the bar staff kept the drinks flowing. It was a fantastic way to celebrate a successful year –here's to 2012!
For the full gallery, check out our Facebook page here.
SUBSCRIBE TO OUR NEWSLETTER:
Categories