Fever launches UK's FIRST 'hands-free' Alexa TV with Toshiba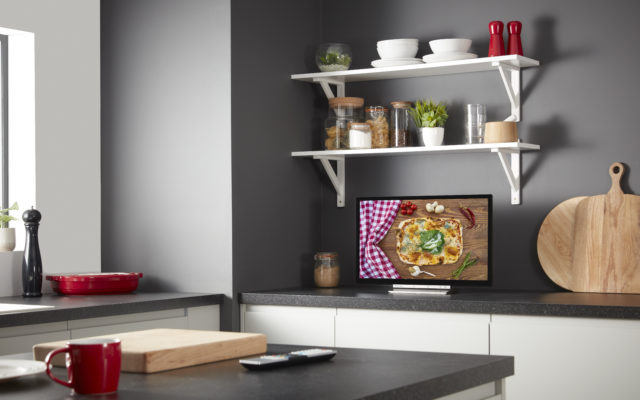 19/05/2020
Been spending more time watching TV in recent weeks? Yeah, us too. We all know why – it rhymes with Verona Iris, but is much less fun than staring at an Italian city.
While binging on those boxsets, have you misplaced the remote at any point? Argued with your lockdown partner/fellow prisoner about who had the remote last?
Well NO MORE as our client Toshiba has just launched the WK3 range – which comes with Alexa voice control built right into the TV's bezel (that's the bit around the screen). So next time you can't find the remote to change channel or up the volume, no worries – just yell at the TV.
We tapped up the best of the consumer tech and TV media with the news, to showcase the incredible Toshiba tech and also the great value the WK3 range offers. As well as Alexa built in, the 24 and 32-inch models are HD-ready, come with tons of on-demand apps, and 85 Freeview channels. And they start from £179!
We've already had great coverage with the likes of What Hi-Fi, TechRadar, Trusted Reviews, Tech Advisor, Pocket-Lint, and more, all praising the tech and the price – with more to come.
SUBSCRIBE TO OUR NEWSLETTER:
Categories