Fever & PlayStation pick up Technology Campaign of the Year at the PR Week Awards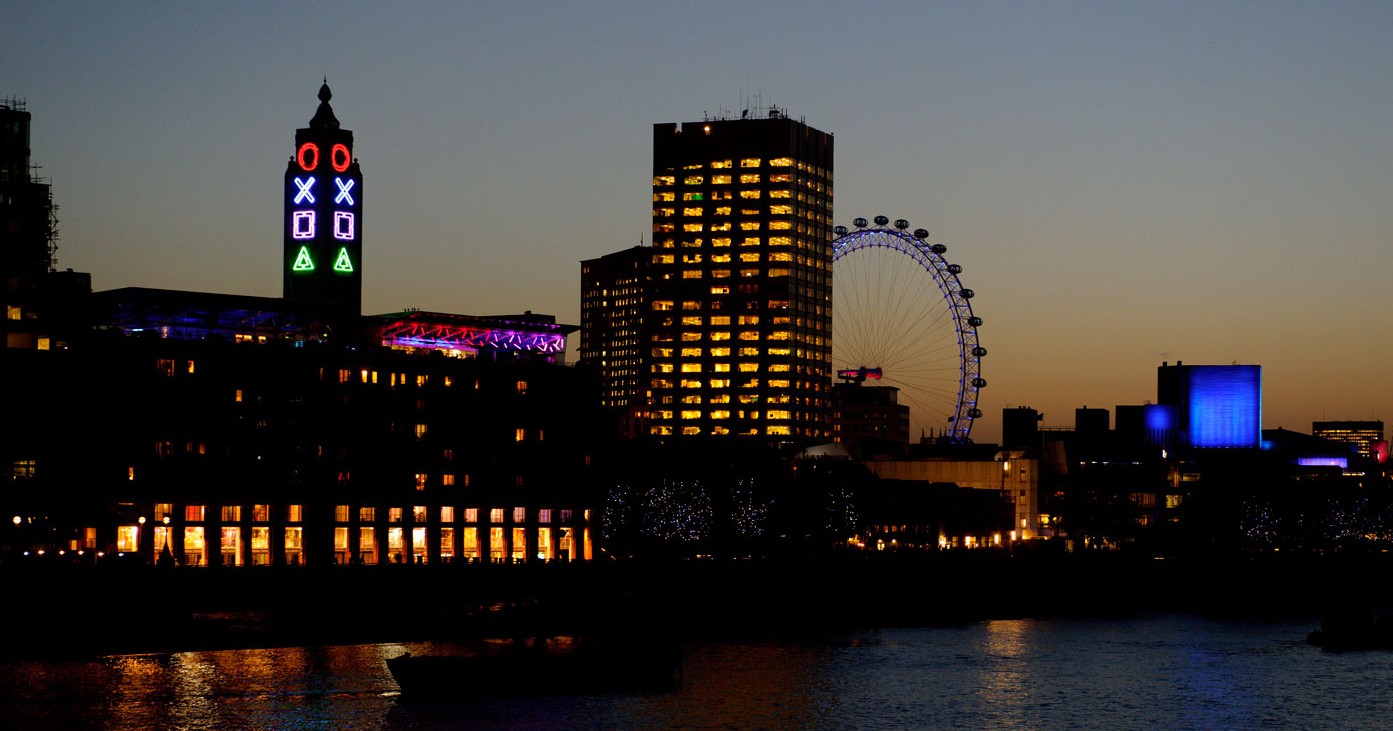 15/10/2014
Following PlayStation's success at the T3 Awards earlier this month, the Fever PlayStation team were last night gathered at Grosvenor House, this time for the 2014 PR Week Awards. With two nominations for the launch of the PS4 – could Fever break past Highly Commended benchmarks and finally pick up an award this year?
After Prosecco and dinner, James Corden ran through the awards, until it was time for our first nomination of the evening – the award for Consumer Marketing Communications (over £100k). The Fever table was tense – but it needn't be, as the PS4 launch campaign took the Highly Commended runner up prize.
Next up was the Technology Campaign award – and we won! Our first PR Week Award! It won for the campaign's OXO Tower takeover using the iconic PlayStation symbols, a media briefing strategy that kept the launch front of mind throughout a two week period, placement of exclusive stories – and for it's overall "wow factor".
Needless to say, the rest of the night involved a lot of champagne, dancing and a few sore heads this morning… definitely worth the wait.
SUBSCRIBE TO OUR NEWSLETTER:
Categories