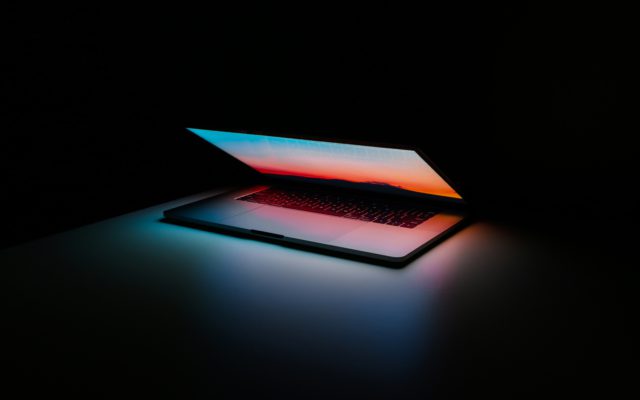 11/09/2019
IFA 2K19. A well loved experience for all technology journalists, PRs and consumers who want to discover the latest products to enhance their lives. This year we rocked up with Toshiba TVs and unveiled their upcoming 2020 series, followed by a trip to Harry's (if you know, you know!).
So what did we see, hear and learn? Mainly that there are now many shiny new things that we'd be happy to pop in our basket. Here are our top product picks…
Retro cassettes get a digital makeover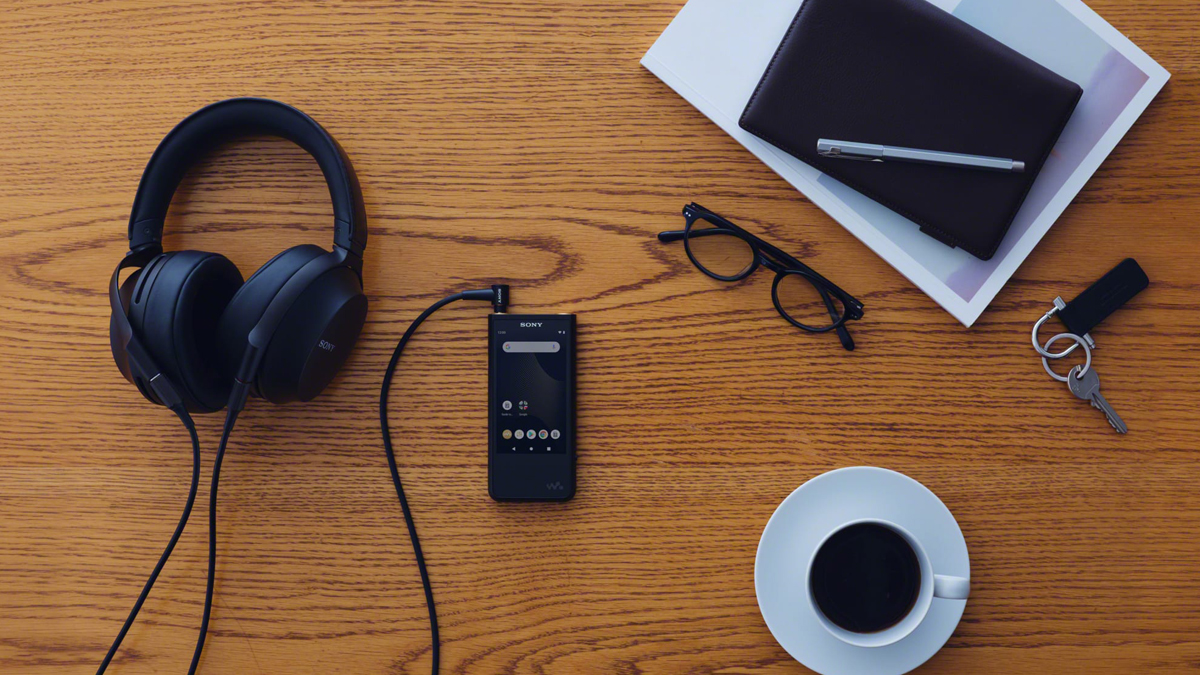 We all remember the humble Walkman and we're a nation still in love with the cassette, as UK sales doubled this year. So to celebrate this, and their musical prowess, Sony released the NW-ZX507 Walkman a mash-up of the past and future for the 40th anniversary of the Walkman – an Android digital player that displays a cassette image when playing music. At £750 do we need it? No. Will we buy it? Probably, as retro is still in fashion even when it comes to tech.
Taking to the TV
Our voices are becoming more powerful than ever and we love the option to tell our household items what to do without touching a button. Having just arrived back in the UK, our client Toshiba TV is continuing to move into the connected home experience with the new Toshiba Connect TV. No need to press any buttons or have a remote to hand, you can speak to Amazon's Alexa through a built-in microphone in the TV.  Read about the full 2020 Toshiba range here.
Smarter, cheaper phones
IFA may not be MWC but there were plenty of smartphones launched and a theme ran through – affordability. Samsung's Galaxy A90 5G launched which is a slightly more affordable entry point into the land of 5G, at approximately £630. So if you want to download non-descript internet goodies quickly whilst you're on the go and not break the bank, this is the phone for you. Following on with their 21:9 series, which is perfect for watching films, Sony launched the Xperia 5 which is a compact version of their flagship and should hit the £700 mark.
Smart and sporty watches
Now we don't mind a sweaty gym session, but we have to admit that we like to look good (even with a beetroot face). Fossil continued their sporty smartwatch focus by teaming up with Puma to release the Puma Smartwatch. We wouldn't mind tracking our steps/jumps/HR with this stylish design, with this stylish watch working hard on our wrist.
Keyboard Warriors 
Our client, Logitech, launched a redesign of the MX Master 3 mouse which has a super precise scroll using fancy electromagnets. Not enough you say? Well they also revealed a new range of complementary MX keyboards which are ergonomically sound plus they've ambient room light. 
We'll take one of each, thanks.
SUBSCRIBE TO OUR NEWSLETTER:
Categories