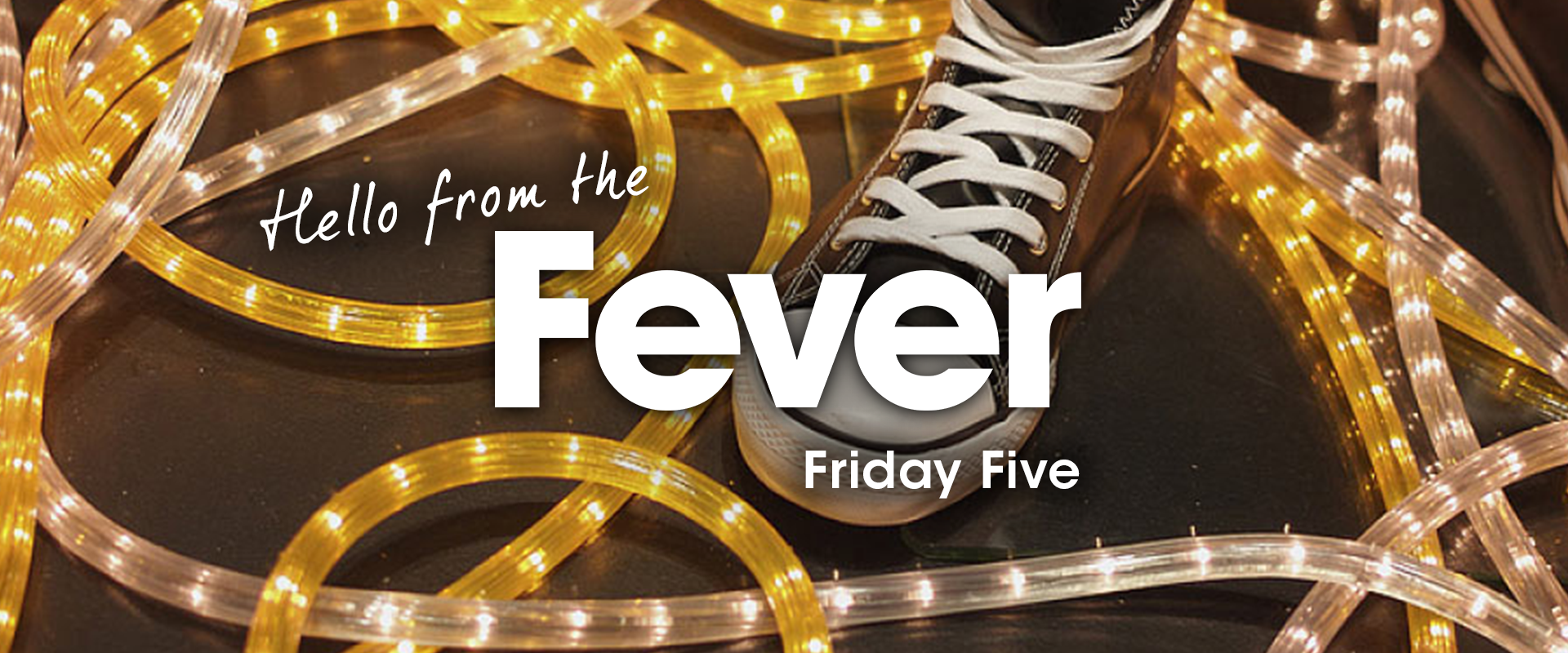 19/06/2015
SOMETHING THAT CAUGHT OUR EYE
Last week activists Liberate Tate occupied Tate Modern's Turbine Hall to complete an unauthorised 25 hour live art performance that was immediately erased. Time Piece, described as a textual intervention, saw the group cover the entire sloping floor of the hall with thousands of charcoaled words of warning about climate change in protest of BP's sponsorship of the gallery. One participant said "we're filling the Turbine Hall with a tide of ideas and narratives of art, activism, climate change and oil."
TWEET OF THE WEEK
Tying in Sunday's Father's Day, fashion brand Dockers has launched a campaign that pays homage to dads around the world. Taking a creative cue from the Fiat 500's 'motherhood rap' #DadJam stars US actor and father-of-one Taye Diggs showing a new father how to look good – "This is fatherhood, yo." We just hope those white chinos are sick proof. Click to Watch
WHAT'S TRENDING
Off the back of the release of box office hit Jurassic World, zookeepers across the world have started replicating Chris Pratt's raptor squad taming scene by creating memes with their own herds. From penguins to pigs, we are loving #ZoorasicPark.
ONE TO WATCH
Secret Cinema is back with Secret Cinema X. Location unknown, listing unknown, it looks like they are going back to their routes and keeping this event an actual secret!. This edition is in support of MAC UK, a mental health service organisation for young people. We've got a few ideas of what the title could be, shhhhh tell no one…
WHAT WE'VE BEEN UP TO
We headed out to LA with PlayStation for E3, the annual event which sees the great and good of the video games industry reveal their plans for the next year. We got an exclusive look at some of the biggest upcoming releases including Uncharted 4, Horizon, No Man's Sky and the The Last Guardian. We even got up close and personal with Yeezus himself, as Kanye West put in an appearance to check out Project Morpheus and Uncharted 4 after seeing Sony break the internet at their conference on Monday night. Now that is a press trip.
SUBSCRIBE TO OUR NEWSLETTER:
Categories