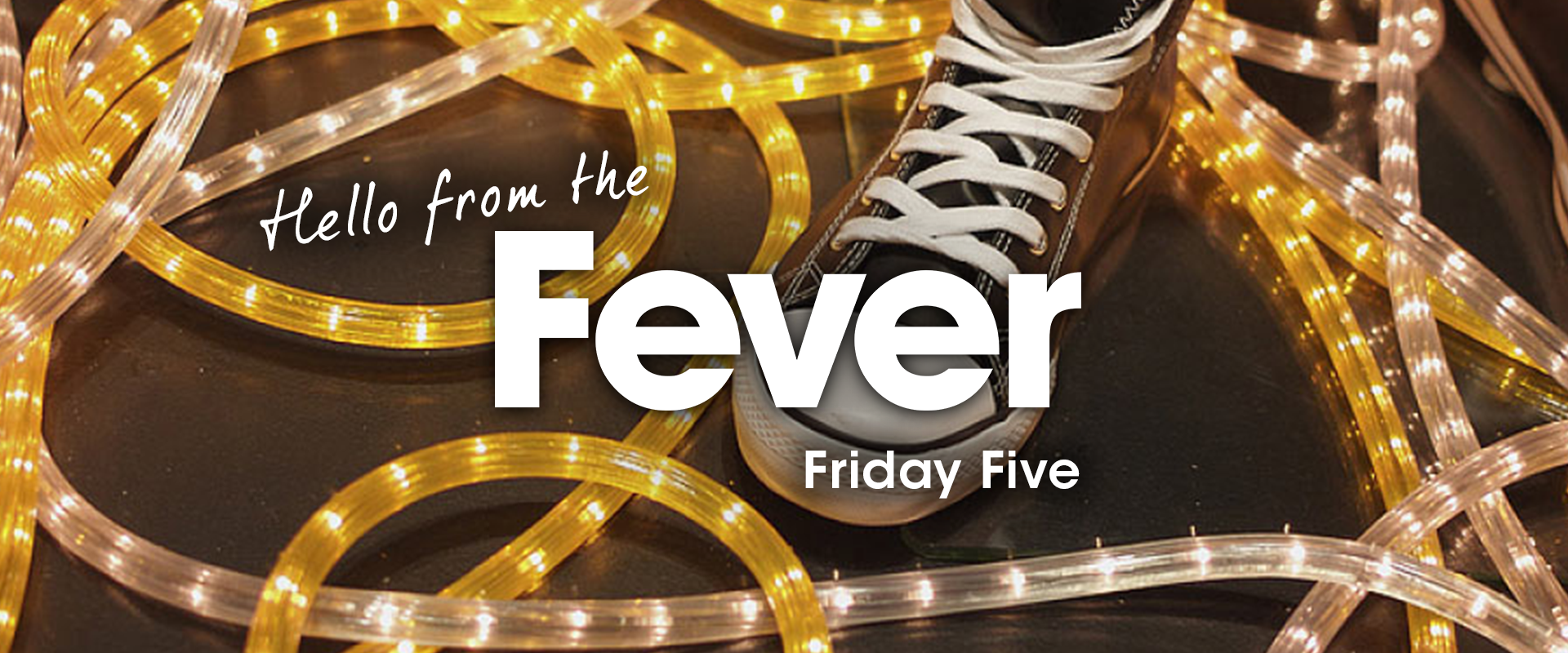 24/04/2015
SOMETHING THAT CAUGHT OUR EYE
Earlier this week we spotted an edible gingerbread house on the South Bank's observation point, yummy! Luckily it didn't house a wicked witch waiting to cook passing children, it had been erected as a ticket office for Shrek's Adventure, opening in July. Great idea, but being edible we can't imagine it lasted long.
TWEET OF THE WEEK
It was proven this week that when the unlikely worlds of Twitter, photoshop and politics collide, magic really does happen. 17 year old student Abby started #Milifandom and the hilarity that ensued has been incredible! Check it out for yourself
WHAT'S TRENDING
It was St George's Day this week, and what better way to celebrate than to stuff your face with a full english breakfast crammed into a humble pie? We kid you not, Metro published a recipe for this monstrosity which follows the Christmas Dinner in a can for bizarre British Willy Wonka three-course chewing gum style culinary creations.
ONE TO WATCH
Miley Cyrus and Henry Holland have already 'instagrammed' theirs (see Miley's here), the creepy and hilarious 'Your Idol' is now trending in the iOS App Store. This free app enables you to create an avatar of yourself as a celebrity, an alien, a dog or a monostrous mash-up of all three and do pole dancing or karaoke.
WHAT WE'VE BEEN UP TO
For those of you with a taste for Americana, we can't recommend the Drive-in cinema at Alexandra Palace enough. Given our interest in high art, visual innovation and disruptive creativity it should come as no surprise that we popped along for Sing-a-Long Grease. With on site street food that includes Pop Dogs amazing hot dogs – it turns out leafy North London and the drive-in go together like ramma lamma lamma ka dinga da dinga dong.
SUBSCRIBE TO OUR NEWSLETTER:
Categories