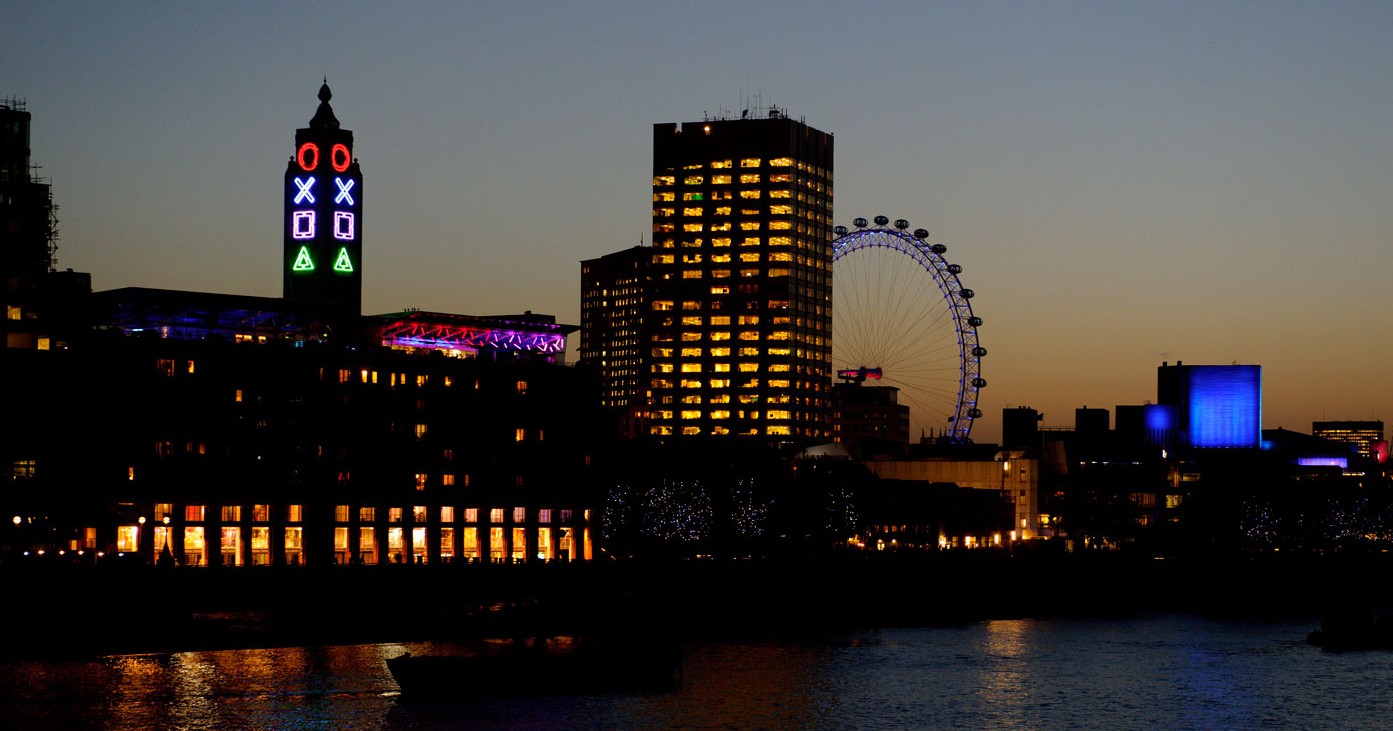 20/05/2015
Last week, Fever Towers hosted a PRCA Masterclass that looked back at two of the year's most memorable campaigns: Ogilvy's 'Burger that will change the world', and our very own 'Launch of the PlayStation 4'.
Joined by other members of the PRCA eager to learn the winning formula behind a truly innovative PR campaign, we were part of an intimate audience led by Phil Reay-Smith, Head of Media at Ogilvy Public Relations, and Bruce McLachlan, our Joint Managing Director here at Fever.
Bruce kicked things off with a candid account of the work that went into the Launch of the PlayStation 4; from the initial 'sandwich strategy' to overshadow the rival launch of the Xbox One, to overcoming laws that ban advertising on the Thames. Breaking all the rules of PR past, Fever pulled off the event two weeks ahead of the scheduled product launch and unveiled a campaign that perfectly tapped into the essence of what makes PlayStation so 'PlayStation'. Key take-outs included the importance of targeted creative sessions to draw out the award-winning multi-channel idea, and to never forget the importance of traditional media relations.
Following Bruce was Phil Reay-Smith, Head of Media at Ogilvy PR. Phil took us through the considerations of promoting one of the most controversial announcements in recent history – and doing it in the global media spotlight.
Professor Mark Post's cultured beef burger, dubbed 'The Burger that will Change the World', is possibly the first viable solution to the inevitable food crisis, but normalising lab-grown burgers is no small feat. A former television journalist at Euronews and ITV, Phil described how this unique perspective of both sides of the communications world shaped the way he chose to unveil the lab-cultured burger. Ogilvy created a campaign that was tastefully executed and achieved an accurate communication of their desired messaging – summed up by Phil's personal favourite headline: 'A Brave Moo World'.
SUBSCRIBE TO OUR NEWSLETTER:
Categories