Finding New Hobbies With Fever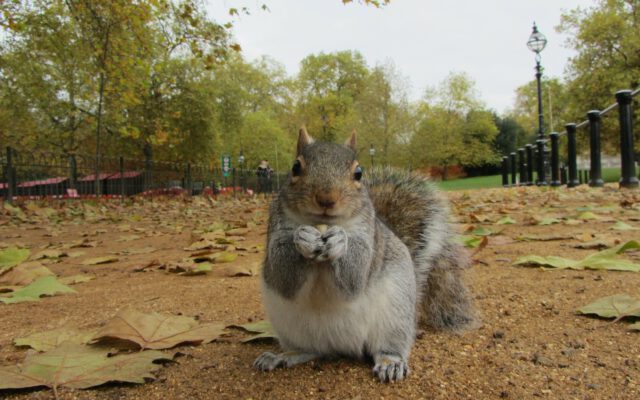 08/07/2020
We know most of you reading this are sitting around at home with nothing exciting to do, or chilling in a park hissing at direct sunlight (well ok not today so much), Nosferatu-style. We're therefore expecting at least 7 million impressions for this blog post alone. Right?
In the absence of an office (and more importantly for the Fever team, our rooftop bar) we've been investing our free time at home into some new hobbies.
To make it even easier for you, we've even ranked them in order* so you won't have to suffer through the bad ones yourself. We're a generous bunch, feel free to thank us later.
*Disclaimer; the ranking is totally subjective and does not in anyway represent the agency views on said hobbies.
Claudia: Vintage Book Hoarding
I can't pretend this hobby started during lockdown, but my crippling addiction to scouring Ebay for second-hand books has really peaked over the last three months. We're talking Mary Berry's 1970 Hamlyn All Colour Cookbook, a 1955 gem titled 'Flying Saucers and Common Sense', even an ode to Werewolf legends with a note in the dust jacket to 'shelve in the basement' (yes, really). I can't rank it more than 2 out of 10, or I'll end up running out of money for the impending apocalypse I just read about.
Ranking? – 2/10
Charlotte: Cross-Stitching
I started cross-stitching during lockdown. Something I haven't attempted since school, but I have fond memories of my mum teaching me when I was little. It takes so much of my concentration that literally hours pass by without me thinking about or doing anything else, but that could just be my cat, Simba, attempting to play with the thread at each stitch. I found this great shop on Etsy called Thread or Dead Club which has really fun designs… nothing like the ones I was taught at school!
Ranking? – 4/10
Molly: Learning Italian
Anyone close to me knows I'm completely obsessed with all-things Italy so in lockdown I've been trying my hand at learning the bellissima language of Italian. Aside from being the perfect excuse to eat more pizza, pasta and burrata than ever before, it has brought me that little bit closer to achieving my ultimate dream of relocating to Napoli. Fever Italy sounds great right?
Ranking? – 9/10
Meg: Cocktail Making
Cocktails! I've always been a big fan of mixing a martini, but in lockdown I've invested my spare money into some key bits and pieces to make nearly any drink possible. I've been working my way through a bunch of cocktail books and trying some different drinks for me and my housemates. Particular favourites mastered are the frozen daiquiri and mango chilli margarita. Drinks, anybody? Recipe here.
Ranking? – 10/10
Simon: Squirrel Spotting
Working from home means being next to the French doors that overlook our balcony, which in turns overlooks Wimbledon Common. The trees are home to a family of squirrels, which we've started feeding. At first just the senior squirrel (Edward) came on the balcony to gobble up nuts, but after a week we were also joined by a baby squirrel fresh out of the nest – Edward Jr.
Ranking? – 11/10
SUBSCRIBE TO OUR NEWSLETTER:
Categories