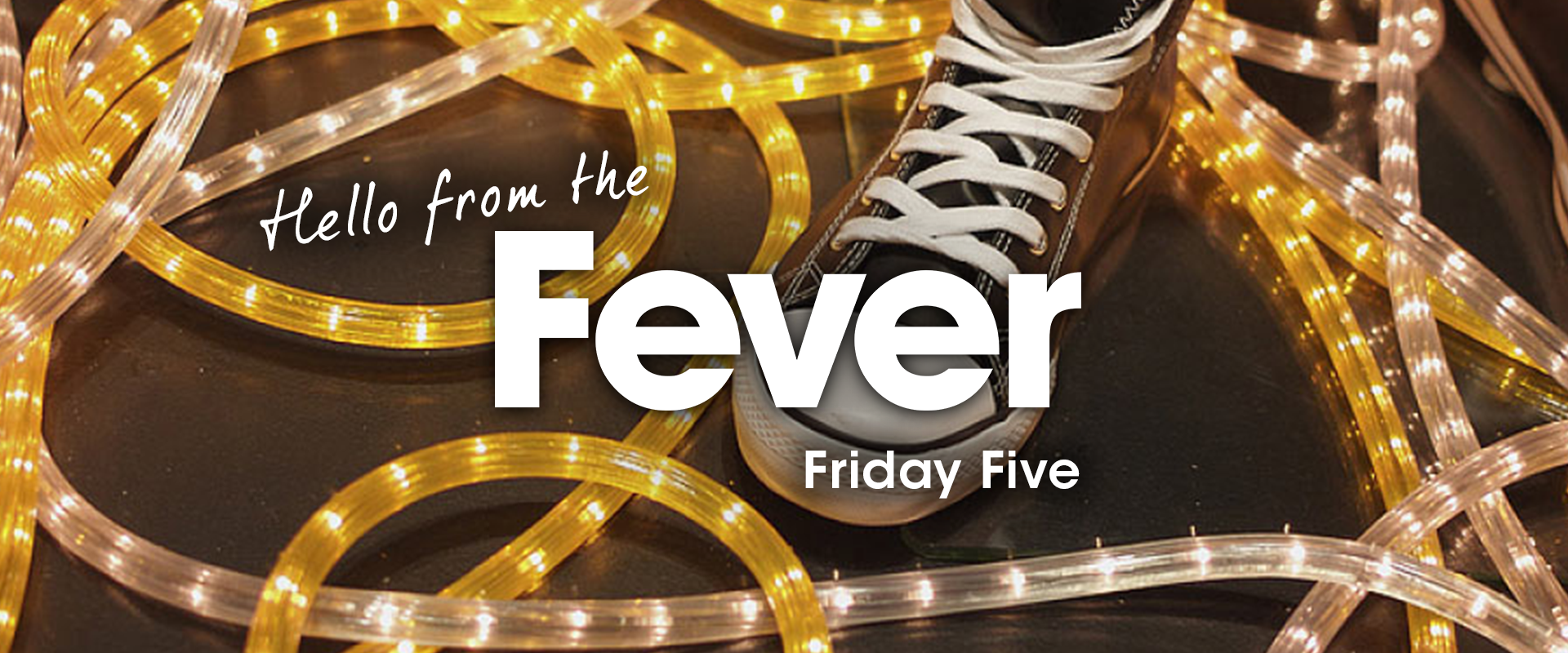 27/03/2015
SOMETHING THAT CAUGHT OUR EYE
Speaking at Ad Week Europe yesterday, Grayson Perry CBE, the artist famed for his wonderfully eccentric dress sense, said striving to be cool and original stifles creativity. Apparently, creatives growing beards is an ironic attempt to reject conformitism and strive for authenticity and we need to stop trying to be original in order to generate genuine creativity. He called for creatives to be uncool, vulnerable and don't try to be original. Try telling that to the creative, beard stroking, unicycle riding creatives of Hoxton!
TWEET OF THE WEEK
Why say 'no comment' when you can send an adorable GIF? This is what Google sent to a Daily Dot reporter in response to his seeming scoop on a new YouTube livestreaming plan. Love!
WHAT'S TRENDING
And so another niche eatery is to land in Soho this year. Melt Room will offer diners gooey, oozing cheese sandwiches with an array of fillings; from slow and low lamb shoulder with melted Swiss cheese to rare roast beef with Sparkenhoe and Red Leicester. They've even promised to exclusively play cheesy music – brie-lliant!
ONE TO WATCH
We've all sent them, those toe curling I-wish-the-ground-would-open-and-swallow-me-up text messages after one beer too many. Indiana-based developers Launch LLC claim to have come up with a solution – Drunk Mode. The app allows you to temporarily block numbers ahead of your night out and if you make an attempt to contact them, will have to solve a tricky maths equation first. Genius.
WHAT WE'VE BEEN UP TO
Ahead of Easter and Season 5 of Game of Thrones launching next month, NOW TV has launched a live hatch-a-long, putting unhatched Easter chicks shell-to-shell to "predict" which House will #CrackTheThrone in the new Season. Follow the @NOWTV Twitter handle to see the egg-citing eggs-periment in action!
SUBSCRIBE TO OUR NEWSLETTER:
Categories