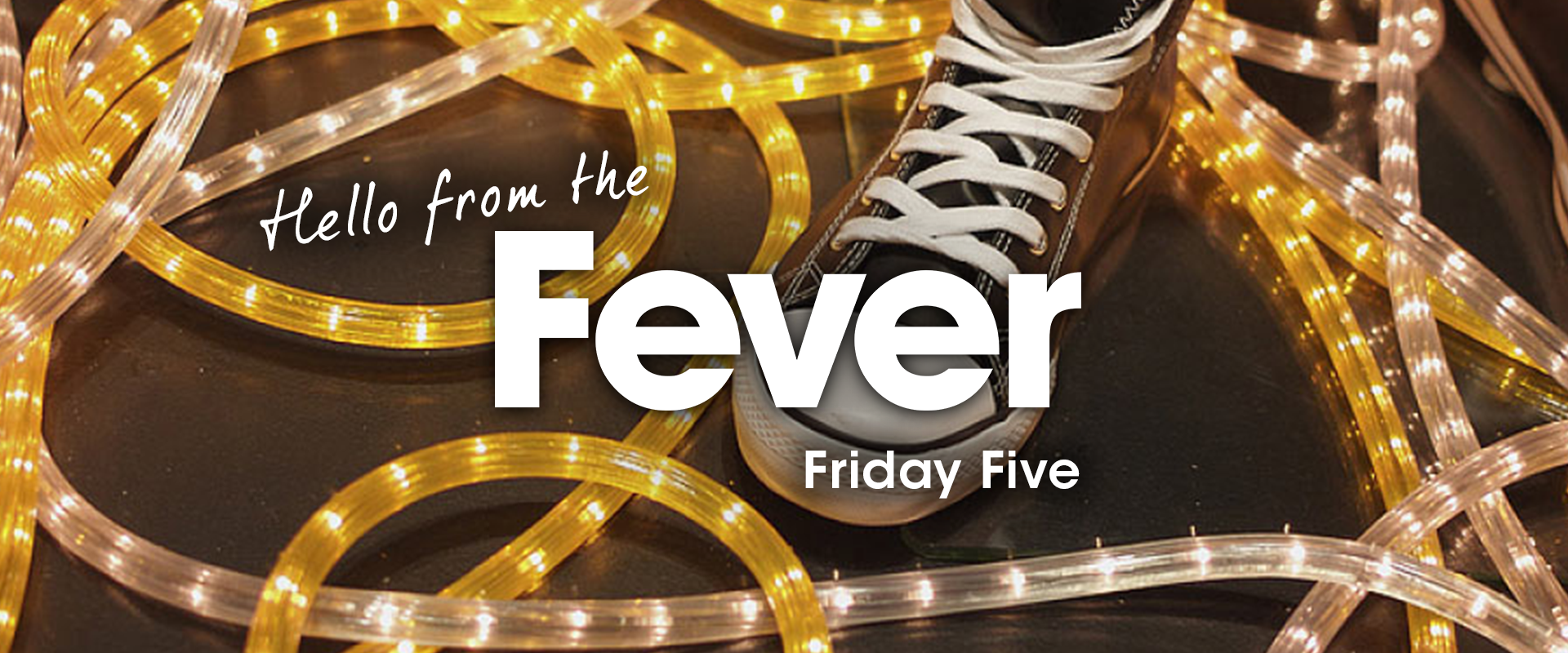 02/04/2015
SOMETHING THAT CAUGHT OUR EYE
How does Grolsch beer celebrate its 400th birthday? By hiring street-art collective Graffiti Lite to create an outdoor 3-D installation from 400 swing-top Grolsch bottles. The bottles are secured to a larger mural, of a bottle, in East London. And, they're covered with every variety of kitschy street art known to man, including "guerrilla gardening," "yarn bombing" and good ol' fashioned spray-painting.
TWEET OF THE WEEK
One Direction fans wept at the news Zayn had called time on the band, so Madamme Tussauds have decided to hire 'tissue attendants' to be on hand next to the wax work.
WHAT'S TRENDING
Google Maps has added a PacMan feature to its Google Map page, where you can play the iconic game through the streets of wherever the hell you like, to celebrate April Fool's Day. We've been munching our way around the streets of Soho, we hope the game sticks around!
ONE TO WATCH
If you weren't able to visit the adult-only ball pit in West London at the beginning of the year, fear not, the child in you need not be disappointed. It was announced yesterday that artist Carsten Höller's retrospective at the Hayward Gallery will include two 15 foot spiral slides visitors can descend! Built into the gallery's exterior wall, the slides will "constitute a graceful sculptural installation".
WHAT WE'VE BEEN UP TO
Just in time for Easter, the egg-citing results are in from the live hatch-a-long we created for NOW TV to 'predict' which House will #CrackTheThrone in Season 5 of Game Of Thrones. The chick representing House Lannister was the first to hatch, winning the scramble to poach the Iron Throne in the eggs-periment. Check out the eggs-clusive timelapse video here.
SUBSCRIBE TO OUR NEWSLETTER:
Categories