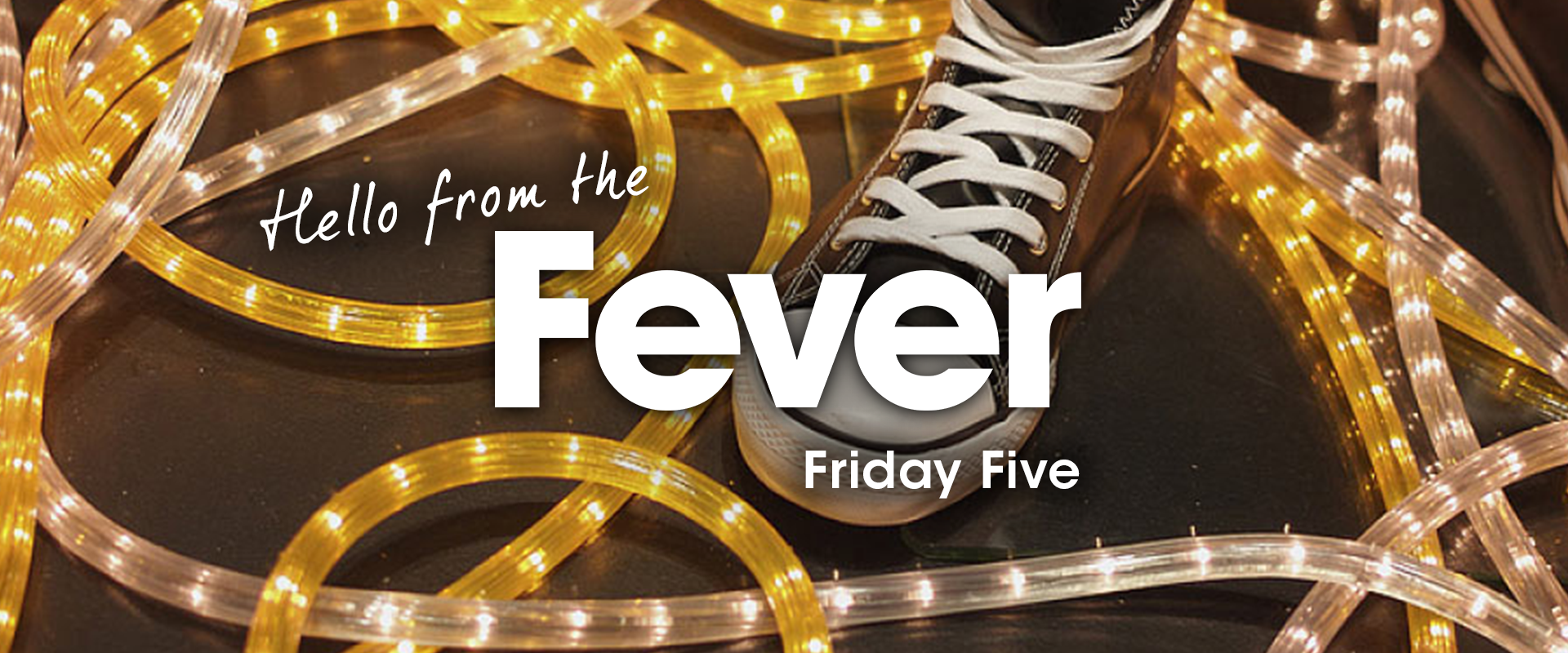 10/04/2015
SOMETHING THAT CAUGHT OUR EYE
Tapping into the trend for interactive advertising, Coke Zero recently unveiled a drinkable billboard filled with soda to cater to thirsty basketball fans at the NCAA Men's Final Four competition. The billboard uses over 75 valves, four high-pressure pumps, and 16 sensors to get the soda flowing smoothly with the help of compressed air. It's the real thing.
TWEET OF THE WEEK
With so many hot eateries on our Soho doorstep (like the buntastic BAO on Lexington St) we usually swerve past Pret for lunch but the news that the Strand branch is now serving good value dinners and Prosecco – with soft lighting and jazz – got our taste-buds buzzing this week.
WHAT'S TRENDING
Taking on the mighty white trainer trend Pharrell's Adidas Original SuperColor Superstars are set to be the shoe of the summer. The brand's signature Superstar sneaker will be available in 50 shades and is the latest collaboration between the sports brand and 'Happy' singer Pharrell Williams. Celebrities including Jordan Dunn have also been busy posting Instagram pics of their pairs so get ready to paint the whole world with a rainbow.
ONE TO WATCH
With the political parties hitting the campaign trail, we were particularly entertained by the Green party's hilarious boyband parody. In the video, lookalikes of David Cameron, Nick Clegg, Ed Miliband and Nigel Farage form a boyband and sing a song about how they're all the same. We're looking forward to more fun in politics!
WHAT WE'VE BEEN UP TO
This week we were getting messy with Jamie Oliver and Furi, everyone's favourite Moshi Monster, baking butternut squash muffins. Jamie teamed up with Mind Candy to produce a brilliant video teaching everyone how to make delicious treats and encouraging kids to get into the kitchen and learn about food – Jamie even became his own Moshi Monster character, Jammie Olive Oil!
SUBSCRIBE TO OUR NEWSLETTER:
Categories