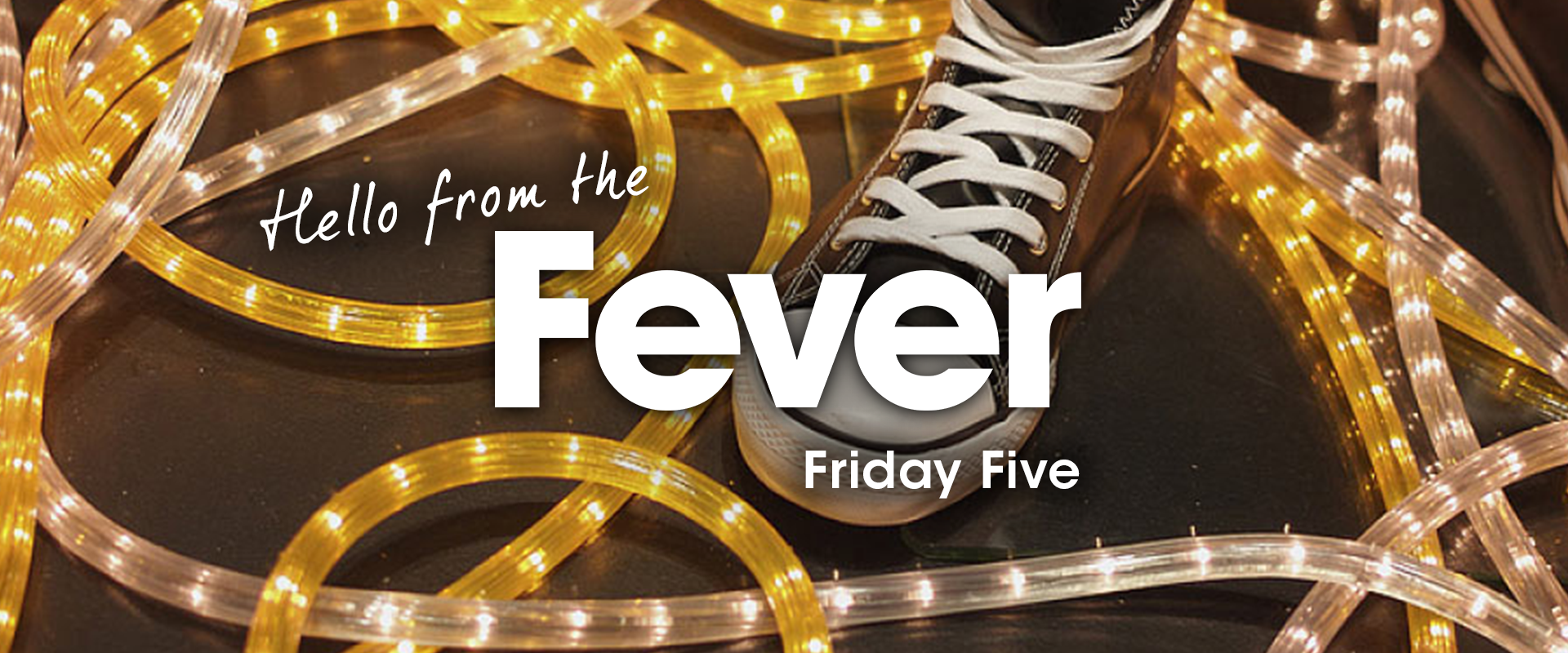 05/06/2015
SOMETHING THAT CAUGHT OUR EYE
Fever's intrepid outdoor swimmers are in a frenzy about the UK's first man-made fresh water public bathing pond slap bang in the middle of the usually less than tranquil Kings Cross. Part art installation, part leisure project, 'Of Soil and Water' enables city dwellers to submerge themselves in freezing cold pure water amidst wild flowers against the backdrop of the city. Tickets are selling fast, you can grab and splash for them here.
TWEET OF THE WEEK
Not only did she break the internet, she broke the Kardashian tradition by spelling her name with a 'C'! Welcome to the world Caitlyn 🙂
WHAT'S TRENDING
This week we got a glimpse into the future at The Future Foundation's trend briefing. Covering such topics as 'injury-time marketing' and the 'rise of the romantic minimalist', the briefing included a debate from senior marketeers from Google, Barclays and the IPA on leadership trends and the need for agencies to put the creative department at the centre. As Future Foundation say ' trends are not froth' they are business critical.
ONE TO WATCH
Need a bit of colour in your life? Kicking off this weekend The Colour Run is back, this time in Wembley Park. This 5k run sees participants splattered with magical coloured dust as they reach certain points of the course, followed by a celebratory festival. Best not to wear your Roshe Runs!
WHAT WE'VE BEEN UP TO
This week we headed to 'The Cutting Edge' at The Comedy Store (Tuesdays 8pm, weekly) – a sharp, topical show from a team of six highly skilled stand ups. Suggestions from the weeks' news are part and parcel of the fun – from Caitlin Jenner to the Motherwell/ Rangers punch-up – making this show a mixed bag of gags, songs and joke competitions.
SUBSCRIBE TO OUR NEWSLETTER:
Categories