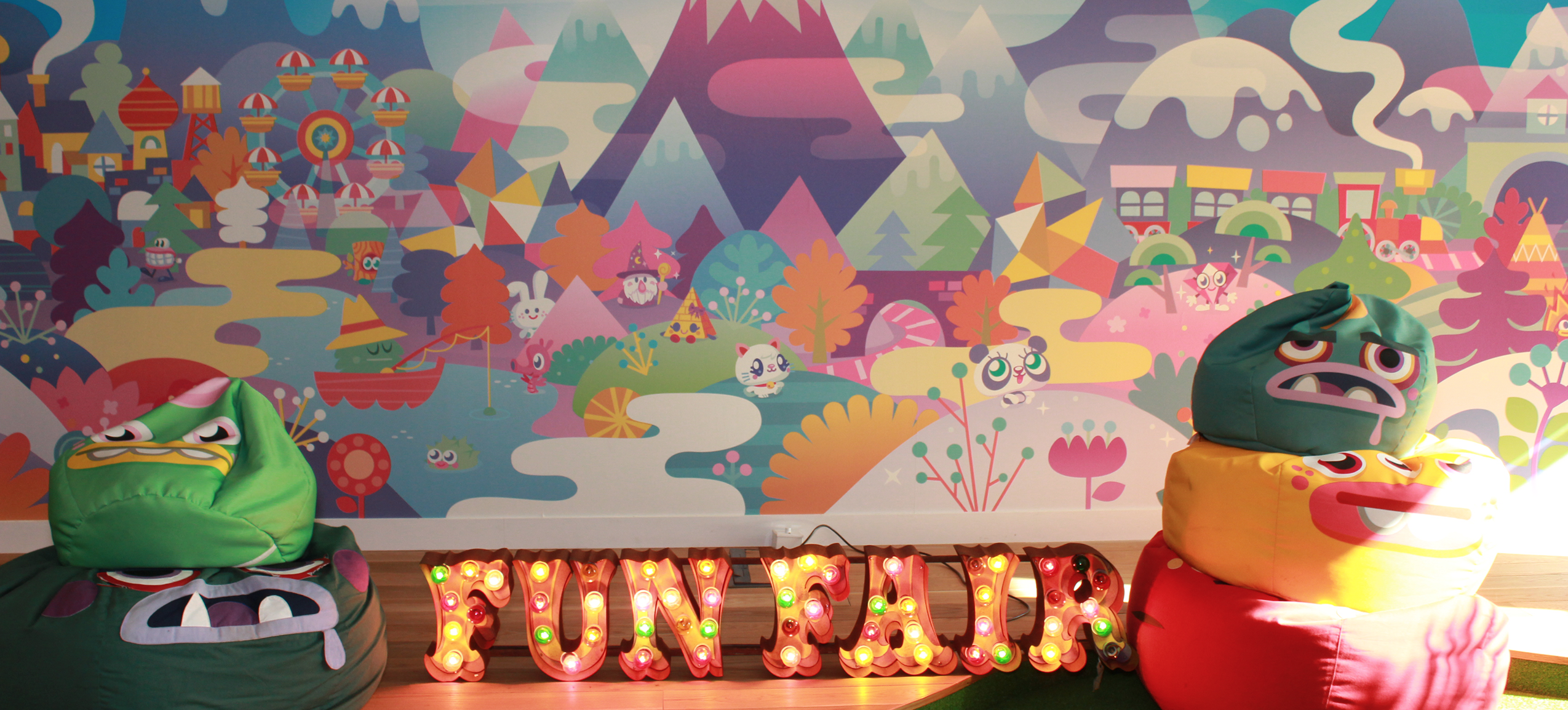 20/07/2015
With virtual reality on the rise, some of the Feverites headed over to our client Mind Candy's bold and brilliant offices on Wednesday night, to listen to virtual reality developers speak about their next moves.
Virtual reality is a platform that is fresh and exciting. With big brands electing to enter the space alongside new start-ups, it's definitely one to watch.
Our evening gave us insight to some of the challenges in creating virtual reality videos in the current market. These include lots of techie issues such as frames per second, sensitivity and also rendering issues. Despite this, many brands have jumped on-board, including some of our own clients.
The evening consisted of some great speakers including, Marshmallow Laser Feast, a company that champions the merge of art with technology, Unit 9, who help brands bring experiential activity to life, Joe Chen from VRSE, one of the original founders of Oculus and also Two Big Ears, a company who are keen to make audio in virtual reality seamless through the traditional methods of workflow.
Across the evening, we also heard about creating rigs for camera sets, dressing videos in 360 and of course, sensitivity of camera lenses.
Many virtual reality experiences currently aim to tap into haptic senses which make the virtual reality experience more lifelike. With virtual reality shipments forecast to create a $2.8 billion hardware market by 2020, up from an estimated $37 million market this year, it is safe to say that virtual reality will be on our lives in one way or another very soon.
VRLO is a monthly meet up hosted by the wonderful Rewind , that takes you on a journey to see how the virtual reality space is developing on an ongoing basis. With gaming developers, founders and virtual reality enthusiasts, the banter is great but so is the networking.
Join us on our virtual reality journey, to see how this world is developing and how Fever is taking it all on board and helping to drive the debate and industry.
SUBSCRIBE TO OUR NEWSLETTER:
Categories