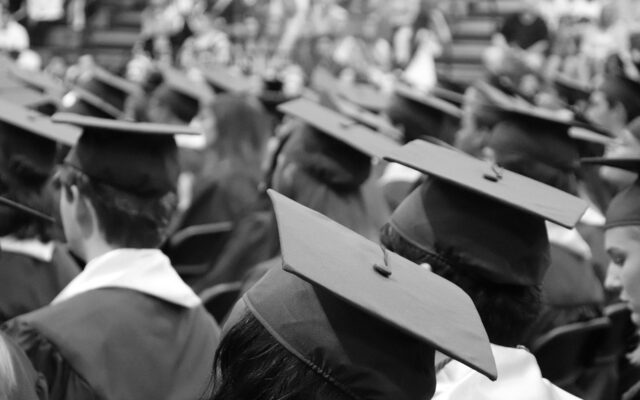 16/07/2021
What's hot this week? The Fever graduate class of 2021! Fresh out of education and straight on the phones to media and influencers, our newest recruits have started over the last couple of months and are already storming it.
So we thought this week we would introduce you to Annabel Cartwright, Umar Iqbal and Gemma Walsh, and we've asked them a few questions to help you get to know them.
We've learned that Umar loves the twitter-verse, Gemma is desperate to get off Teams (we hear ya) and Annabel can do Death Eater demonstrations (???) But they can all agree on one thing: They're all super keen to get into the office and meet the rest of us!
What were you doing before you started at Fever?
Umar: I studied PR, Marketing and Advertising at University and tried to get as much PR experience working for PR agencies and learning everything I could about the industry!
Gemma: Before joining Fever, I had just finished studying PR, Marketing and Media and was working part-time in a supermarket. Alongside this I was also doing some social media volunteering, which helped me to realise what I wanted to focus on post graduating!
Annabel: I went to the University of Manchester to study Drama. I then went to work as an Interactor at the Warner Bros Studio Tour, where I led guided tours, delivered workshops, and was trained to do Death Eater demonstrations at special events. I then began studying part-time for an MA in Media and Public Relations while working, I'll be graduating at the end of this month. While studying for my MA, I spent some time working in a maternity cover role with the PRCA Training team. I applied to join Fever when I finished my dissertation, and now here I am!
What's your morning social routine?
Gemma: The first social channel I check when I wake up is Instagram followed by Twitter, I like knowing what's going on and what people are talking about online!
Umar: I usually wake up and read updated news on Twitter, then have a look on Instagram to see what I have missed…
Annabel: I check Instagram regularly
What's your favourite news site?
Gemma: One of my favourite news sites is the Metro, they do a great lifestyle section, perfect if you are after an easy read.
Annabel: Metro or iNews.
Umar: I tend to read the BBC or The Guardian Online, but Twitter is a great platform for news.
How have you found working from home?
Annabel: I wasn't working from home in my previous role, so it's been an adjustment! I don't mind it, although I do miss being able to chat with colleagues in person, socialise with everyone, and just turn around in my chair to ask questions.
Gemma: Starting out in the industry whilst working from home has had its challenges, but the support of the whole team has really helped!
Umar: I have actually enjoyed working from home, it allows more flexibility, and I'm not spending too much on commutes or expensive lunches. I like how WFH has allowed people to work from anywhere and all the systems such as Teams has made it so much more convenient.
What's the first thing you want to do when you get into the office properly?  
Annabel: Get to know the Fever team properly; there are lots of people I haven't met in person yet!
Umar: Get to be social with the team even though I like working from home I'm looking forward to meeting everyone properly.
Gemma: I can't wait to finally meet all the team. It will be great to all be together in the same room, rather than a team's call!
What are your tips for the next generation of graduated when it comes to applying for jobs?
Gemma: Gain experience where you can, whether that's starting your own blog or volunteering!
Annabel: Do lots of research and apply for roles that align with your interests, values, and skills.
Umar: Always be persistent, there are so many people applying for the same jobs as you and you may feel disheartened by rejection but keep trying, and be positive. Also, try gain any experience in the industry you want to work in, whether that is internships or two-week work experiences, everything counts.
SUBSCRIBE TO OUR NEWSLETTER:
Categories