Genius | Gluten Free Fibre Break-Feast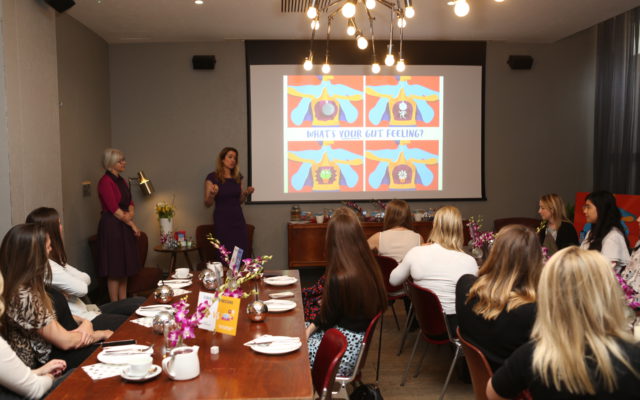 29/03/2019
Fibre is important to ensure that we, erm, stay 'regular' in terms of bowel movements and it was recently revealed that just 10% of us get the recommended daily allowance.
We spotted an opportunity for Genius Gluten Free to showcase their fibre-packed products, as well as to educate media and influencers about the benefits of fibre and provide them with an opportunity to taste the delicious product offerings.
How did we do it? With a disco 'break-feast' of course! We ensured that everyone felt energised and ready to face their day, by creating a fun, fibre-fuelled breakfast event complete with a live band, educational discussion and toast topping station.
Hosting over twenty journalists and influencers, we partnered with nutritionist Amanda Hamilton to educate and inform attendees on the importance of fibre, created a fibre-packed toast topping station to feed everyone and gave an exclusive sneak peek and taste of the new Genius Good For The Gut products.
We've already lined up features with Express, The Sun, Balance, Weight Watchers and Healthy Food Guide, with more to come. That's a wrap!
SUBSCRIBE TO OUR NEWSLETTER:
Categories