Getting curious with…Dan Wong Photography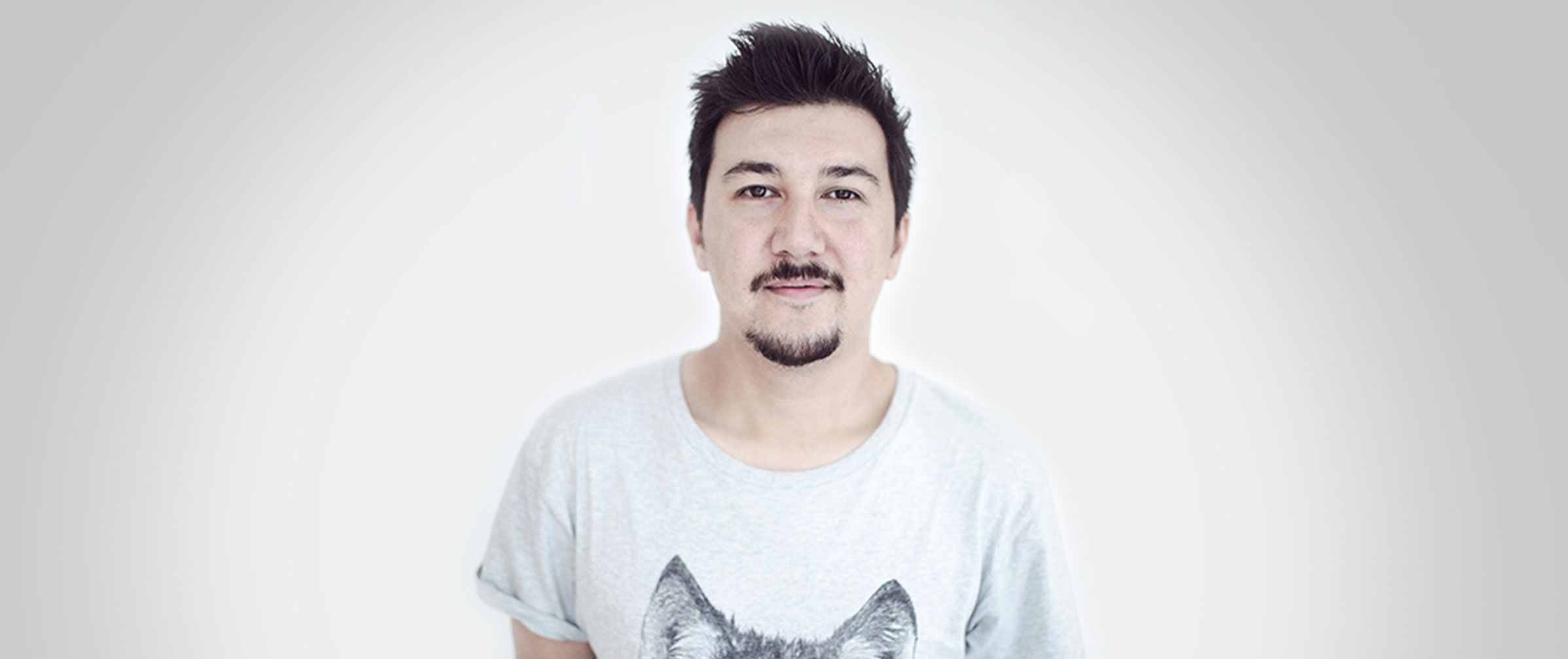 21/10/2016
As an agency that looks after PR, media relations, design, video production, events, social, digital and influencer marketing, good photography is vital to the success of our campaigns. Step forward, Dan Wong, our resident photographer and all round good guy. Dan is involved in pretty much every bit of business across Fever, as well as Nelson Bostock and other Creston agencies. With his very trusty Canon gear (what else right), he can do it all – from product photography to lifestyle shots, behind the scenes images and social asset creation. His work has been featured all over the shop, including magazine covers and all manner of marketing materials. Dan's also a brilliant documentary style photographer, have a look at his website to see some of his work http://www.danwongphotography.com/ (personal fave is the project where he went backstage with early 00's sensation Jojo – amazing).
We thought it would be good to give Dan a bit of love, he doesn't always get the recognition he deserves as he stands behind the lens, so see below for some wise words from the man himself, and a few examples of his work.
Q: How long have you been at Fever?
A long, long time! I've been part of the Nelson Bostock and Fever family for more than 8 years, starting in PR before moving to a social content role and then slowly focusing more and more on photography, so I know the PR industry pretty well
Q: Which photographers are you inspired by?
That's a tough question! My introduction to photography was through the art world, so William Eggleston is a huge influence on how I think about photography even though our styles are very different. I managed to meet him last month which was very exciting for me. I also collect a lot of photo books – in particular, I love Alec Soth's books and pretty much everyone featured at Magnum Photos. Malick Sidibe's also has this incredible style I'm really drawn to. Recently I've been interested in the areas where art and fashion photography meet – Ryan McGinley specifically. Additionally, I loved Nick Waplington's book on Alexander McQueen too (Working Process), which is really amazing work.
Q: Top work highlights?
Another tough one. I had to the chance to shoot the L'Oréal Colour Trophy recently, which was so much fun. It was a long day but I was really pleased with the pictures. Last year I did a shoot for Häagen-Dazs – it was my first time shooting ice cream but they ended up using some of the shots in an ad campaign, so I was really pleased about that. I'm really lucky that I sometimes get to travel for my work, too – I shot a video and some stills of Phunk, a design collective in Singapore, for their collaboration with HTC. I've been a fan of their work since I was at university, so it was really cool to get to work with them.
Q: Dream photoshoot?
I'd love to have some kind of Access All Areas pass at a Fashion Week and be given the freedom to just capture things as I see them. I'm not especially into fashion but the whole industry is so closely linked to photography, it's a really compelling event to document or be a part of. I also really enjoy collaborating with other people, so doing a portrait session with someone like Frank Ocean would be awesome.
Q: If you were stuck on an island, what one item would you take with you?
Probably a lighter. I don't smoke, but I've watched enough Bear Grylls to know I'll need to make a fire.
Q: What's in the Dan Wong Photography Kit
5D mark III, which I love to pieces. It's so versatile – I use it on location, at parties, and in the studio
35mm, 50mm and 85mm prime lenses are classics for a reason
Out of work I love shooting film. I have so many film cameras but my current favourite is the Yashica T4 for its simplicity
Q: Dan Wong breakfast of champions?
Congee of course! (NOTE FROM EDITOR: we Googled it too)
Q: Worst hair cut ever?
Probably this fringe…
Q: How do you balance your own creative vision while also sticking to a client brief and meeting their needs?
It really varies between each client and also depends on the shoot. If I'm out shooting on location, or doing behind-the-scenes work, I tend to have more creative freedom, and can try out different ideas. Sometimes the brief is "just do your thing", which is the best! On the other hand, if I'm shooting something for a brand campaign or a launch, it can be a lot more prescriptive, which is equally fine, I just need to use a different skill set. But even with that kind of brief, I still have to put my own creative stamp on things because ultimately that is what is being paid for. I do a lot of personal work too, which is a good way of developing creative ideas without any client pressures.
Q: Favourite Sean Paul song from Sean Paul's #1 fan
Get Busy
Q: Dan Wong's guide to life?
Be polite, always have an opinion and brush your teeth twice a day.
SUBSCRIBE TO OUR NEWSLETTER:
Categories