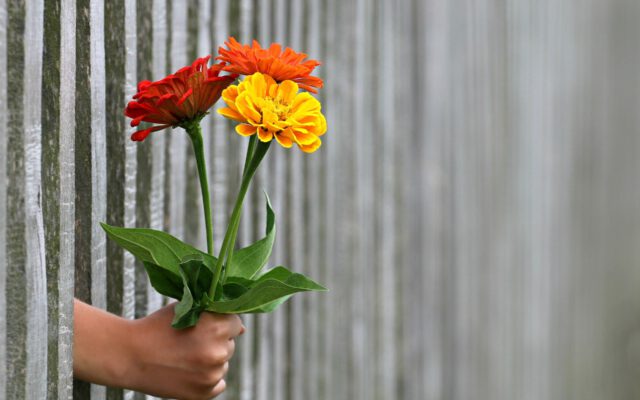 01/12/2020
Earlier this year, we launched a new initiative here at Fever HQ, The Fever Citizen Project.
It's a pro-bono programme designed to empower the Fever team to support purpose-led initiatives and charities they care about, with individuals able to donate some of their working hours and professional skills to support charities in their marketing, communications and fundraising work. It's been a hugely rewarding experience so far and given all that has happened this year, the work feels more important than ever.
This Giving Tuesday we wanted to give you an update on the project so far as well as share some of the exciting things we are going to be working on coming up …
Our first partnership was with Food4Heroes an initiative where local teams provided NHS front-line key workers with nutritious meals, all cooked by local chefs from locked down catering companies and restaurants. We provided pro-bono communication consultation and media relations throughout the first lockdown and staffed interviews with key charity spokespeople for the local communities including Oxford and Norwich.
Since then we've been busy coordinating additional projects and are delighted to announce that we will be working with the amazing Migrateful who run cookery classes led by migrant chefs who are struggling to integrate and access employment, due to legal and linguistic barriers. They empower and celebrate the chefs giving them opportunities to practise their language skills and share their knowledge. We'll be supporting them ahead of Christmas by inviting key media and influencers to join the classes and encourage their readers and followers to try a class or purchase a class voucher for a friend this Christmas.
As we head into the new year, we will be supporting two further initiatives on causes close to our hearts and look forward to updating you on them then. In the meantime, if you are an organisation or individual in the charity sector and require some support in your communications.
We'd love to hear from you. You can contact the team on fevercitizen@feverpr.com.
SUBSCRIBE TO OUR NEWSLETTER:
Categories