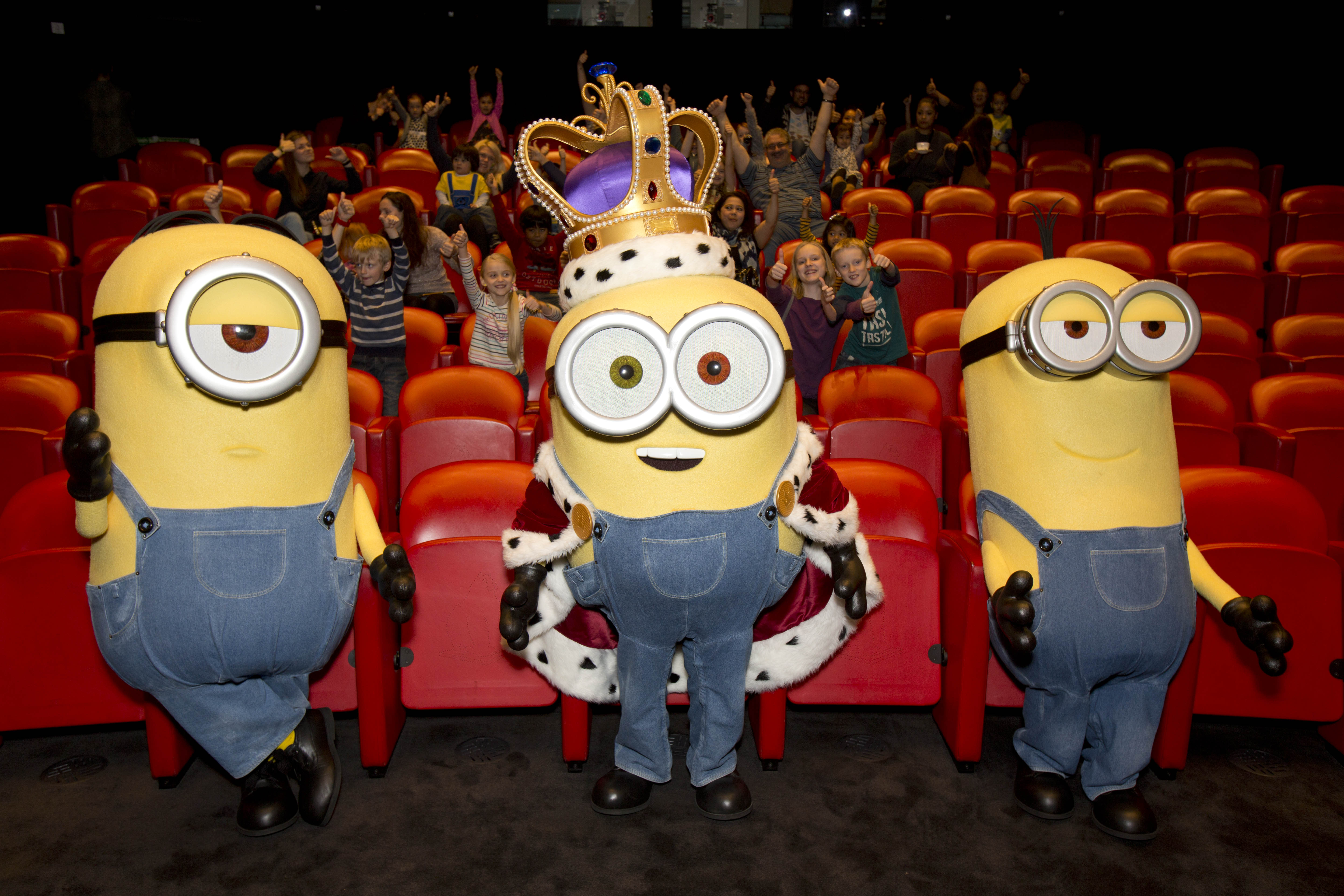 02/11/2015
This week Fever teamed up with everyone's favourite goggle-wearing yellow sidekicks, to celebrate the release of MINIONS on Blu-ray™ 3D, Blu-ray™ and DVD from 16th November. We celebrated the occasion with a fun half-term mummy blogger morning.
Bloggers and their children were invited to a UK exclusive screening of the MINIONS Mini-Movies at Soho Hotel. Inspired by the Minions love of everything yellow, the children and their parents spent the morning in a 'Minionised' room, where they got busy making their favourite evil assistants out of Play-doh, as well as decorating their very own Minion pumpkins just in time for Halloween.
As well as creating their Minions masterpieces, there were two artists on hand to give the children (and the Feverites!) their very own Minion 'tattoos'.
If all that wasn't enough, the guests were also given the chance to meet the loveable Minion trio themselves, with private meet-and-greets with protective big brother Kevin, rebellious Stuart and adorable King Bob!
SUBSCRIBE TO OUR NEWSLETTER:
Categories