Helping Jaybird runners with itchy feet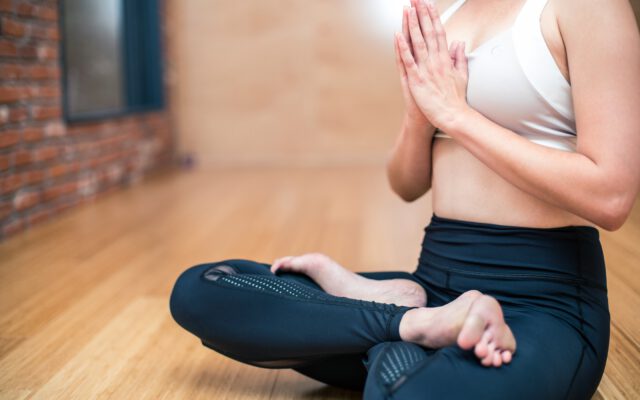 01/06/2020
When lockdown was first announced, we knew our Jaybird runners would have itchy feet. Although we were initially allowed one full hour of exercise, a lot of our runners would simply see this as a warm up – previous work with Jaybird includes a team completing the Ragnar Relay, a 170+ mile race.
We wondered how we could keep our Facebook audience entertained and in good shape, so we decided to create a simple home yoga routine.
Created specifically for Jaybird by Nate Thomas, yoga instructor and founder of #WakeUpWarriors, our 15-minute stretching routine is designed for runners who have found themselves spending much more time sat at home.
However, we knew that a 15-minute video wasn't optimum content for Facebook, even if it was the time required to show a useful routine. We decided to break down the content into short, digestible slideshows, to use in Facebook ads. By focusing on each pose, we were able to instruct first-timers on what may go wrong, where they should feel a burn, and what modifications they can make based on existing pains.
The results? With 5,637 ThruPlays, we secured 52 complete views, 250 views of around five minutes, 64,000 engagements, and an overall engagement rate of 47.58%. And, we helped our runners to stay busy and keep fit – and real win-win.
Want to give it a go? Find the full routine here.
SUBSCRIBE TO OUR NEWSLETTER:
Categories