Highly Commended Twice At The PR Week Awards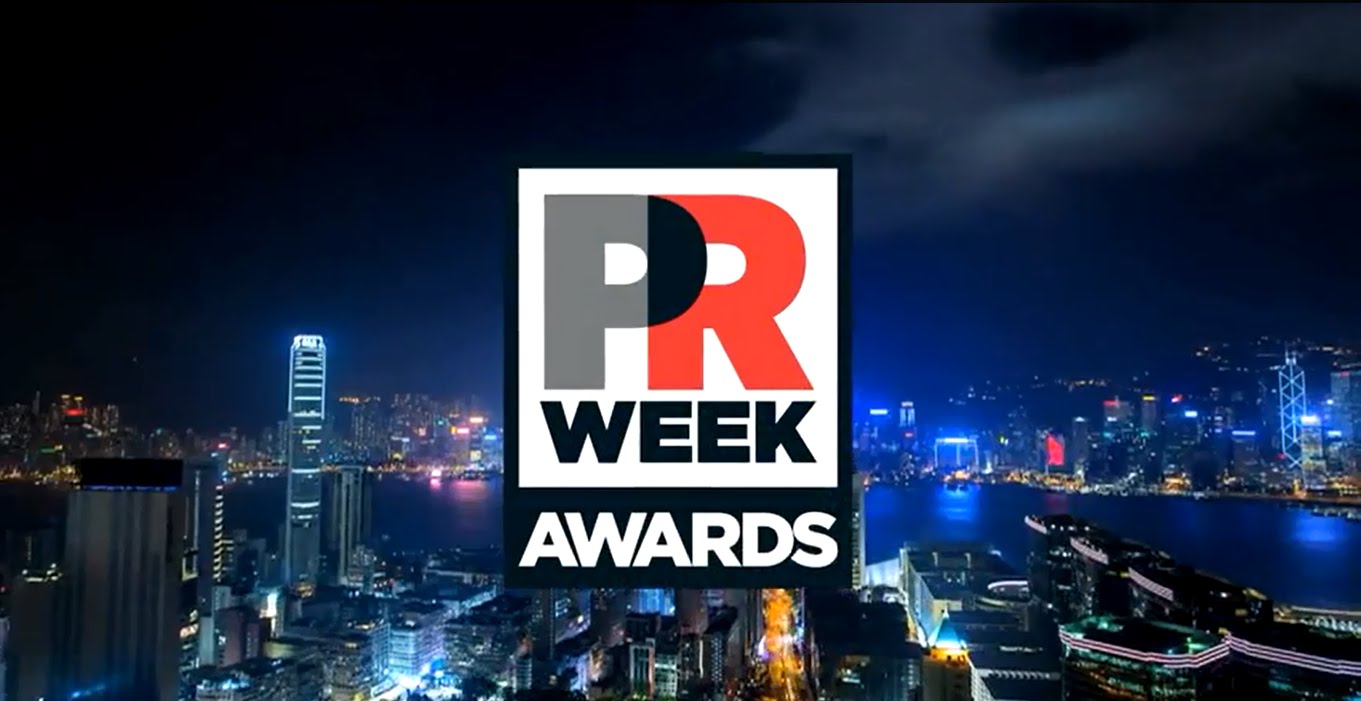 24/10/2012
Last night saw the  PR world descend upon the glamorous Grosvenor House, Park Lane. The Fever team were up for three awards: Best Live Event and Marcoms under 100k (for Gold's Only Fools and Horses 30th anniversary campaign) and Global PR (for American Express: Room for Thought) so we dusted down our DJs and high heels and joined  one of the biggest nights in the PR industry's calendar.
A great night was had by all and we very proudly took the highly commended award for both our
Only Fools and Horses
nominations….and we're still super chuffed we made the nomination shortlist for American Express: Room For Thought in such a competitive set. Champagne corks were popping all round…and we only have to wait a few weeks for another excuse as we'll be back at the PRCA awards, where Gold's Only Fools and Horses is up for best consumer campaign and American Express's Room For Thought up for best international campaign.
So there are a few sore heads (and feet)  in the Fever offices today after a lovely evening of catching up with lots of PR friends, a 'few' celebratory drinks and busting some serious moves on the dancefloor. Right – better get back to work and onto delivering some award winning campaigns for next year!
SUBSCRIBE TO OUR NEWSLETTER:
Categories