19/03/2012
The HTC team here at Fever have been jetting off left right and centre of late. A recent trip to Barcelona during Mobile World Congress was one of the latest. Our very own Melissa took 11 EMEA journalists out to Barcelona where they got the chance to get up close and personal with the new HTC One series – HTC One X, HTC One S and HTC One V – 3 smartphones all featuring an amazing camera, authentic audio experience and superfast performance capabilities.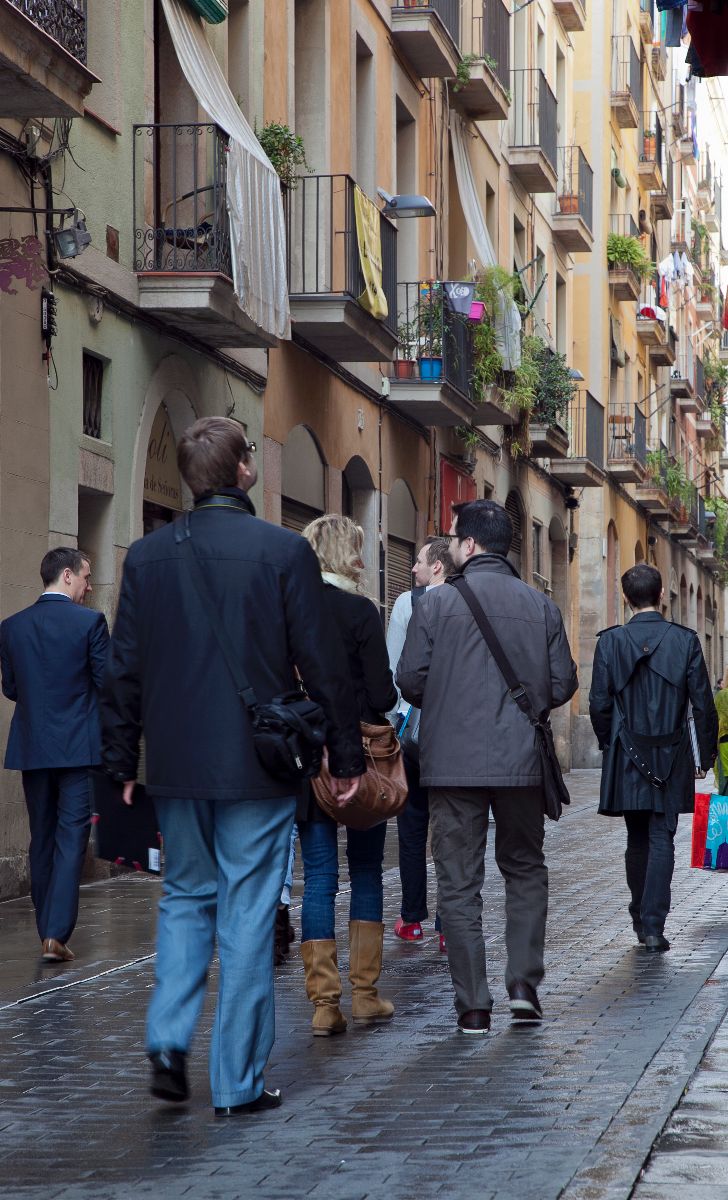 The media were loaned a HTC One S for the day and sent off on a bespoke HTC Inspiration Tour where they were provided with access to inspiring people, places and concepts around the El Raval medieval quarter of Barcelona. Journalists were tasked to test out the key features of the handset, recording anything and everything that was inspiring along the way.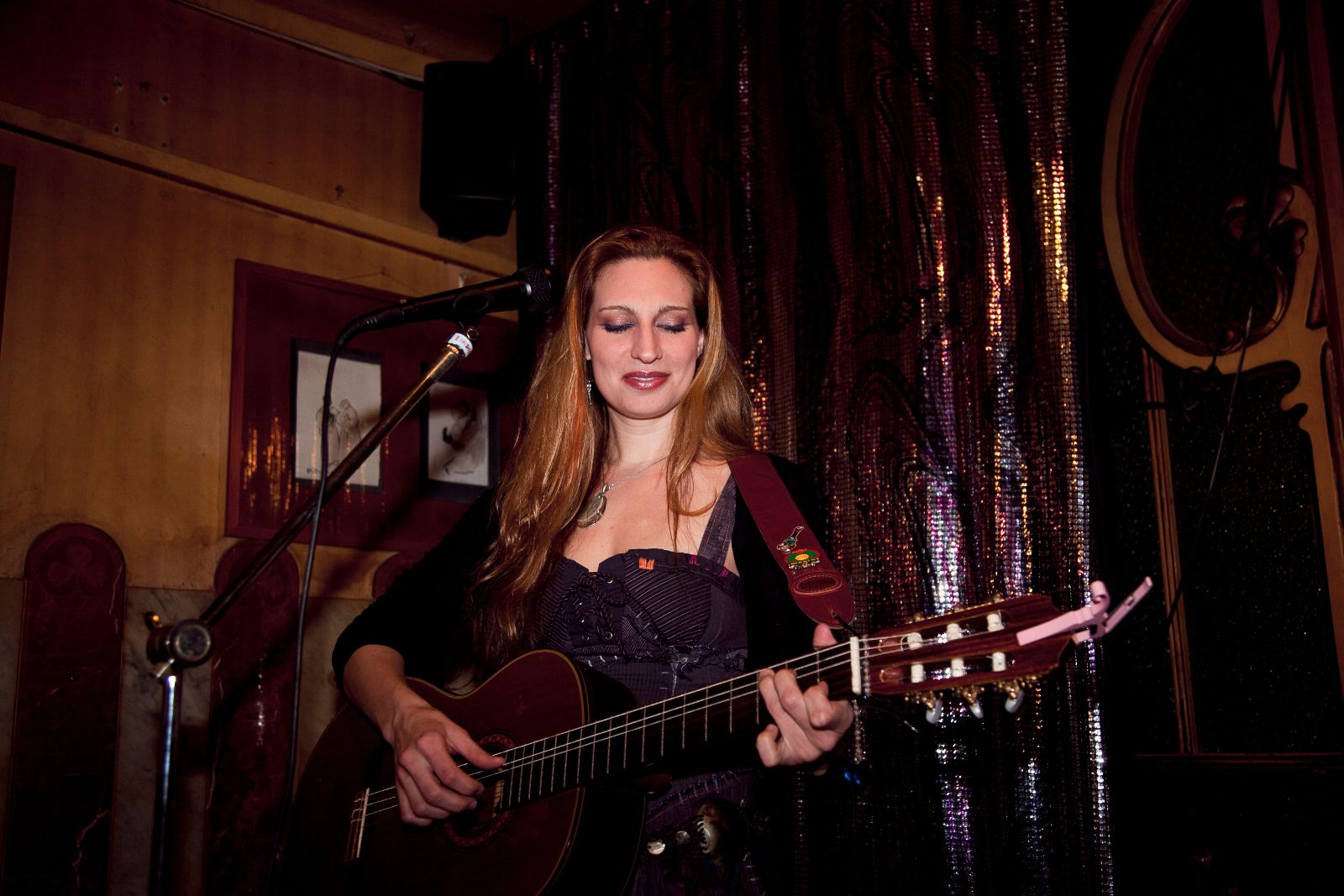 Throughout the tour, media experienced a variety of different art forms and met with five carefully selected personalities who in turn shared their own sources of inspiration. Personalities included an urban skater, a well-respected urban architect, a visual artist and video producer, a puppeteer and a singer songwriter. An eclectic bunch who all talked about their personal experiences in life and in Barcelona as well as performing/showcasing their particular talent.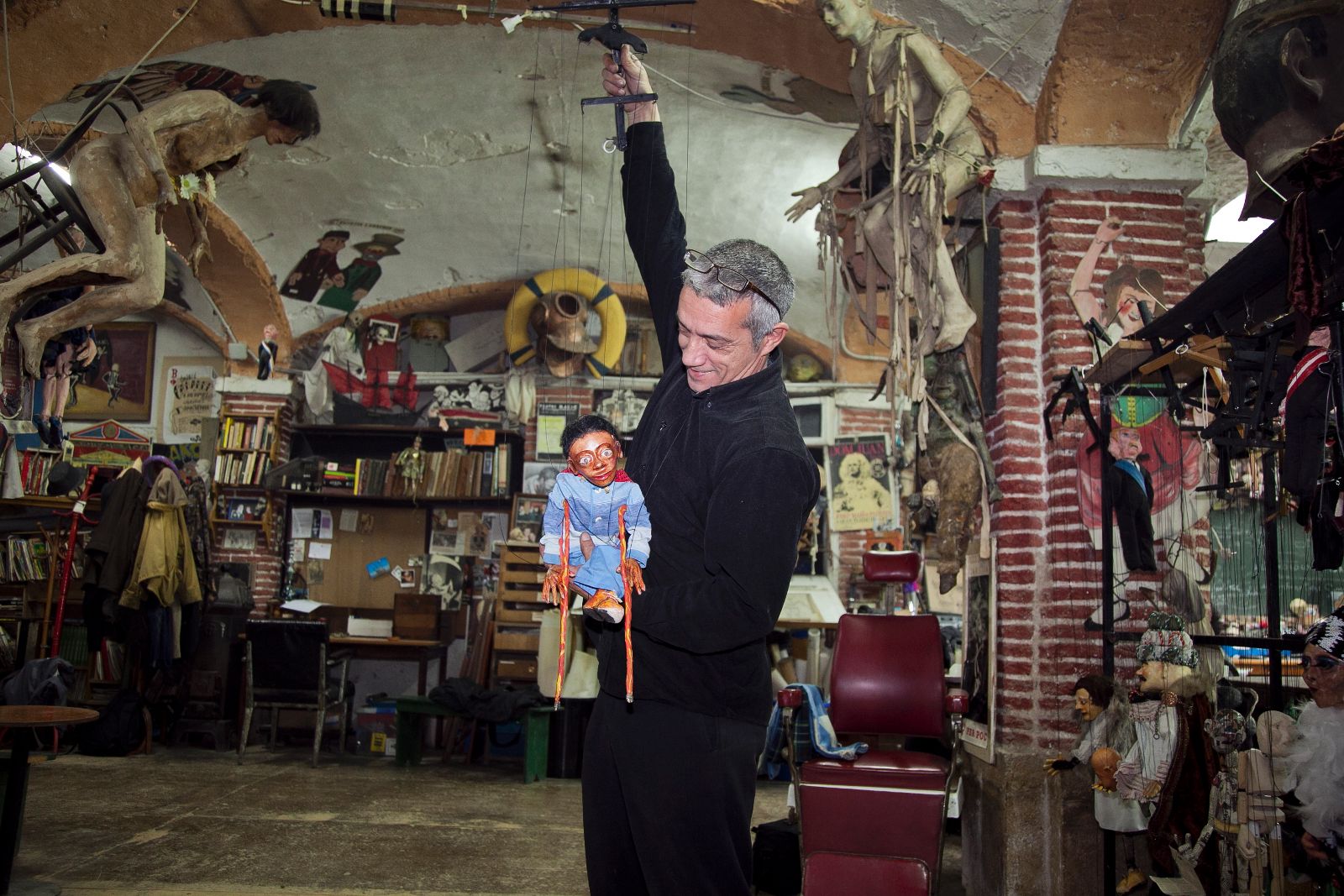 After a day full to the brim of cultural and creative experiences, we then made our way onto the HTC One series launch party at Opium where a few too many glasses of champagne were enjoyed by all!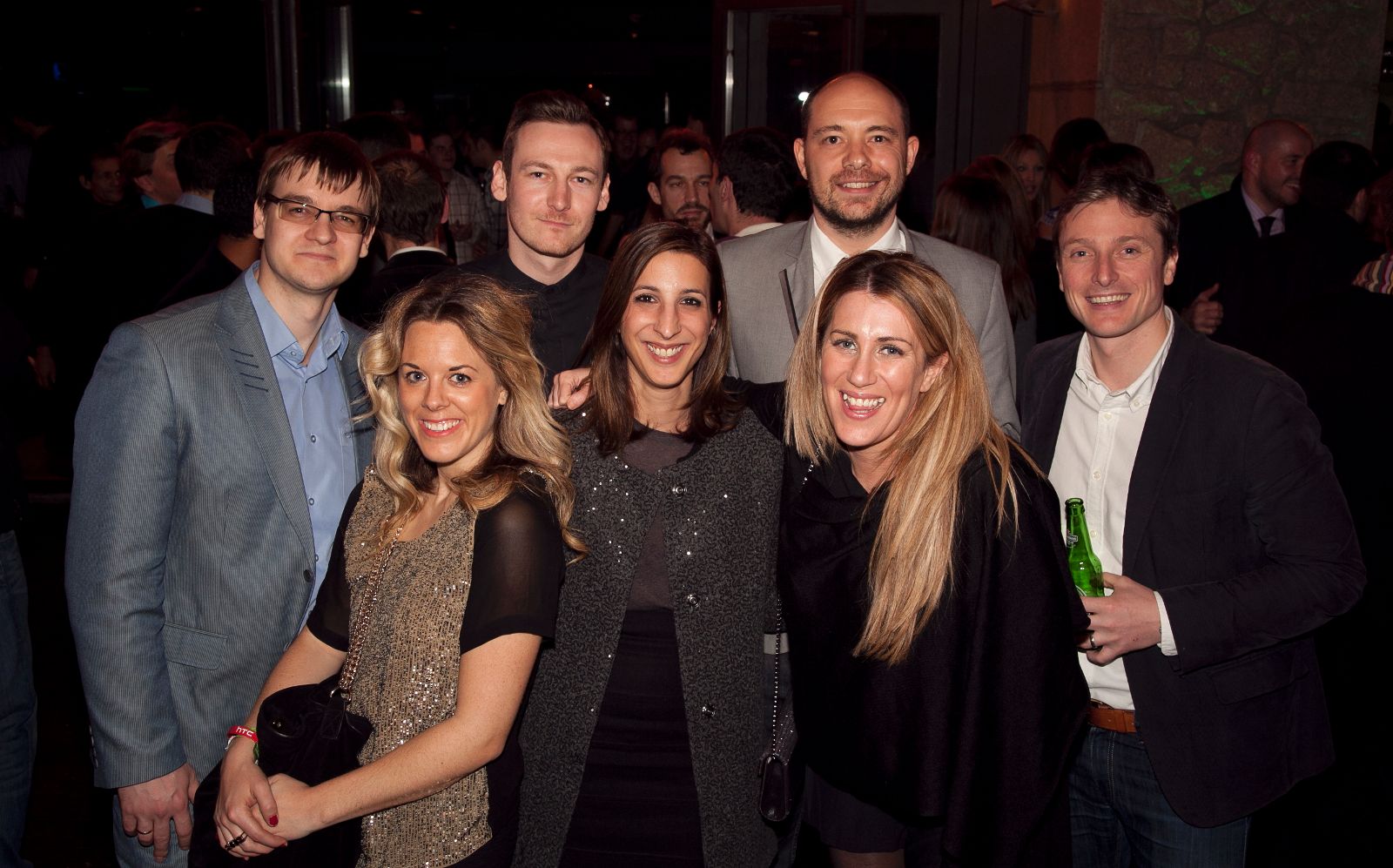 Coverage from the trip will be appearing over the next few months in Elle, Esquire, Cosmopolitan, Irish Mail on Sunday and more…
In the meantime check out the first piece from Average Joe here.
SUBSCRIBE TO OUR NEWSLETTER:
Categories