How Press Releases Help Businesses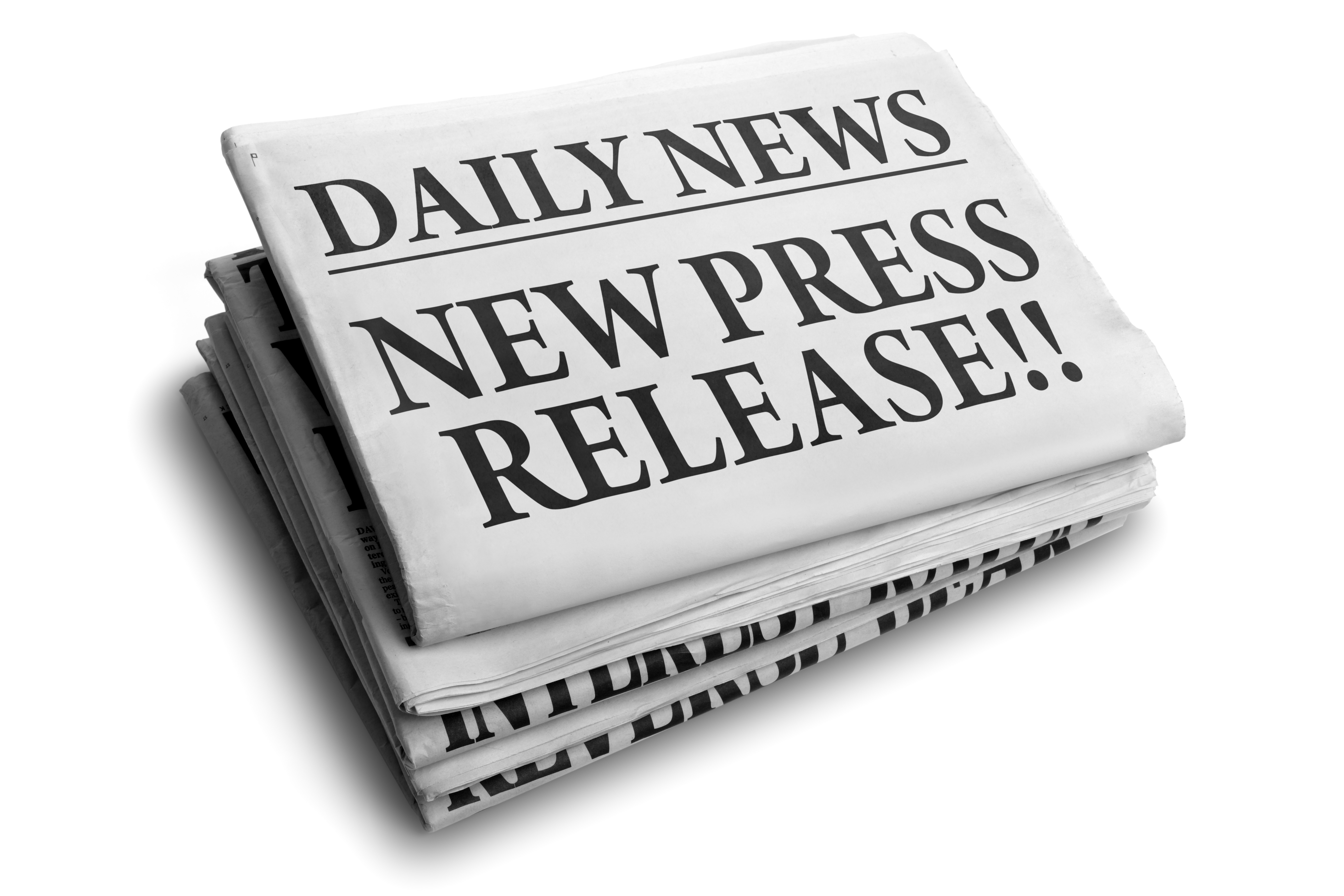 07/04/2012
A press release refers to a publicity tool used by businesses of different size. This powerful tool brings awareness about the products of their company. Generally, a good press release works with the purpose of making an announcement to the public about the business in a very newsworthy way. Different media, such as radio stations, television networks, newspapers, magazines, as well as online resources publish these press releases that include interesting stories. Even business owners use this marketing strategy in order to share these vital stories, and at the same time catching the attention of the public, diverting it to a specific brand or company.
The Value of Press Releases
Different businesses understand the real value of a high standard, well written press release. This is a type of advertisement that announces a new service or product. They can also be used to announce that you have been nominated for a certain award, or perhaps that you have won something. These announcements can also be used to promote or advertise a certain event.
If the press release is really well written, it can even go viral and attract traffic to websites, thus enhancing company credibility and visibility. In turn, this can help in building your business, turning it into an entity that is important in the eyes of the public. This is also especially useful for improving online visibility and SEO.
The Role of a Well Written Press Release
Press releases can be seen anywhere. There are press releases that promote online bingo to individuals who love to take advantage of mobile games and activities. These press releases, in general, do not only boost the visibility of your company. They also provide you the reputation and the credibility that you need.
Press releases also lets people know what your company is about. They also offer unparalleled opportunities to show your expertise as a company. A well written press release also assists in gaining the trust of your potential customers while being represented as an ultimate source of vital information for the media. Yes, these press releases can have the capability to spread just like wildfire. In such as a very short period of time, the story can also become a source for other blogs, forums, threads and other media publications which can also attract several customers in your own area.
SUBSCRIBE TO OUR NEWSLETTER:
Categories