How To Improve Corporate Identity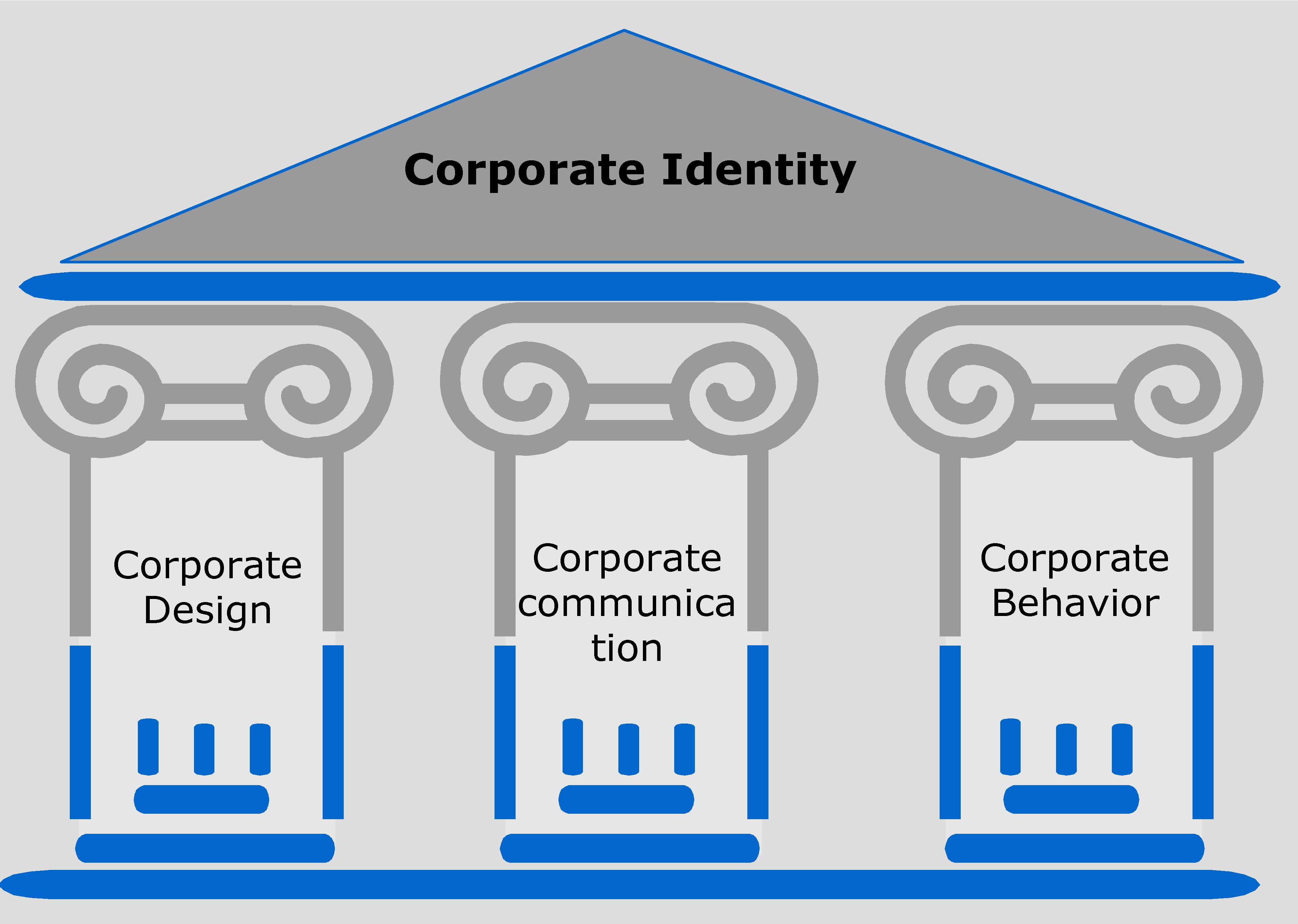 24/01/2013
Corporate identity is the generic name given to the synergy created by the elements that identify and define a company and its work. The general public, clients, business partners, everyone will gain better knowledge concerning the purpose and existence of a corporation or company with the help of a powerful corporate identity. Easy recognition and successful branding results can all be achieved through the use of smart corporate identification techniques. Among them, the most important strategies that stand out refer to the use of memorable branding that is consistent throughout time and highly visible.
Start With Your Company's Past
You will have the chance to build a powerful corporate identity for yourself by first looking over your shoulder in your "company history" labeled drawer. Then throw the focus on the type of methods and strategies your company has been using so far. Check their degree of success and efficiency. Do you feel there is so much more you could be doing? What s your mission? Unless you will manage to internally define your corporate identity, your grand audience will not manage to perfectly understand exactly who you are. Look at your former mission and values statements and decide if there is anything you should change about them. Look at the rest of your corporate documents and put your finger on the way they define and explain your existence on the market. Highlight the elements that make you stand out from the crowd.
Get Exterior Views On Your Company's Identity
You have many tools at hand to determine what others think about your company. Use surveys and specialized interviews to gain a better insight on their general opinion. Forum discussions boards or social media surveys and polls are also highly recommended. Your stakeholders are of course some of the main actors of this scene, but your clients should also be given the chance to be confronted concerning their beliefs. The perception these people will express is going to be a firm measurement of the success of your current corporate identity strategy. If you need to work on improving it because you have concluded you have been sending the wrong message all along, start doing a little research.
How To Change Your Corporate Identity
Look at similar companies and see what sort of social networking and site testimonial pages they are hosting. Try to imitate what you are witnessing by using customized strategies for your own company. Envision the future and make sure you set up a plan to reach your goals in a certain amount of time. Make sure the plan encompasses everyone from leaders and employees to business partners and pick everyone's brain trying to figure out how to grow more rapidly. Brainstorming is a wonderful idea to come up with brand new logos and colors, tag lines and other elements your brand and corporate identity strategy in general should include.
You can go online and find some other similarly accessible tips on how to improve your corporate identity plan, and test the sports betting affiliate program you can find on the LadbrokesPartners.com. Combine your passion for sports with your marketing skills and successfully sell a top brand to collect your fine commissions.
SUBSCRIBE TO OUR NEWSLETTER:
Categories