How to Win Friends, Influence People and Get Paid for Doing It!
20/02/2012
Last week saw several members of the Nelson Bostock Group clan venture out of London and head for the sunnier climes of Bournemouth, as two Feverites headed to the Marketing & Communications Career Fair at Bournemouth University, along with our very lovely HR Manager, Ellie. After a somewhat tense train journey with caffeine-lover Bruce distraught over the lack of on-board refreshments, the trio made it to the University just in time to set up and get Bruce a cuppa!
The first part of the day involved meeting students inside the fair and giving them an insight into the wonderful world of Fever, Nelson Bostock and Things With Wings. The team then headed to the lecture theatre to give a presentation to a group of budding comms professionals – cleverly entitled How to Win Friends, Influence People and Get Paid for Doing It!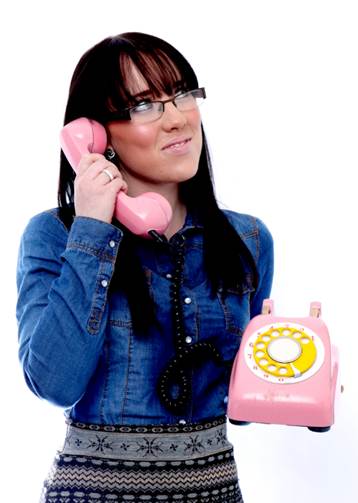 Once Bruce had them captivated with tales of global campaigns, celebrity events and crisis management, queen of all things HR, Ellie, impressed the students with the whole host of benefits and incentives on offer, and gave them a few tips on what makes a great application. Next up, it was our very own Bournemouth University placement student, Felicity. She took to the stage with tales of just how much she loves working here, and to reassure them all that life in the big bad world of work, can still be bags of fun when you work in PR… minus the student bar prices!
All-in-all it was a very successful day and the trio returned to London with armfuls of CVs! Drop Ellie a line if you're interested in hearing more.
Next stop… The University of Cardiff!
SUBSCRIBE TO OUR NEWSLETTER:
Categories