HTC Dusk Until Dawn. That Is A Wrap!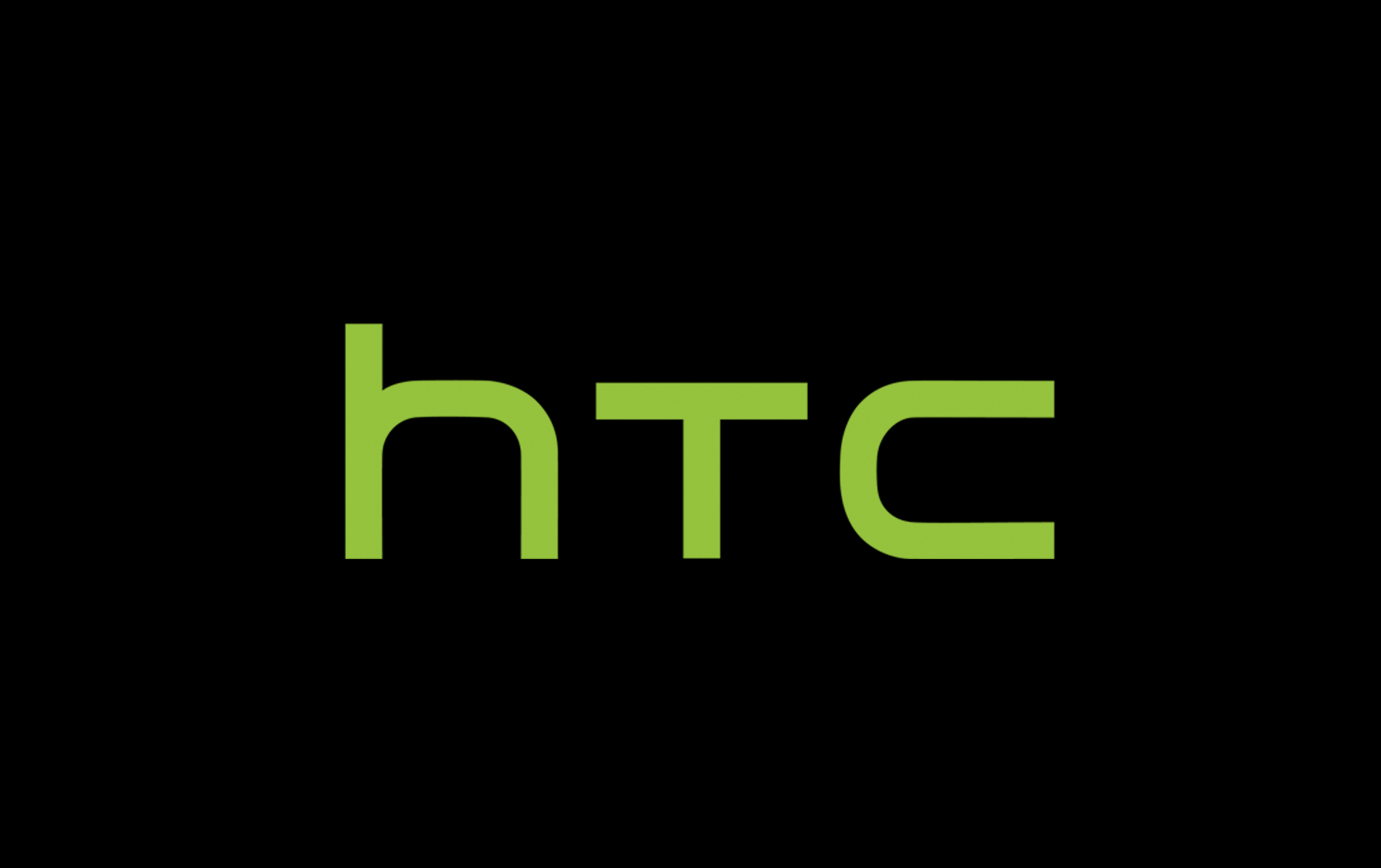 17/10/2012
During the summer, team HTC made the most of the long evenings and early dawns when running the lifestyle photography project, HTC My Life: Dusk Until Dawn. The campaign was developed to highlight the amazing camera on the HTC One S, and particularly focussed on the low-light camera capabilities which are ideal for snapping away during the hours of dusk and dawn. This involved a consumer Twitter project fronted by well-known photographer Poppy de Villeneuve, as well as an exclusive walking photography tour for media also hosted by Poppy.
Throughout the seven week project, HTC worked with Poppy to create exclusive imagery and videos, which she captured on the HTC One S. The content was hosted across a number of lifestyle, fashion and photography onlines, alongside some of the journalists' own photos which were taken on the Dusk Until Dawn tour of East London, which was attended by 15 journalists from titles including Stylist, Company, Stuff, Abi Marvel and Amateur Photographer.
Overall, the campaign produced some great results and consumer engagement. The 26 pieces of coverage, which ranged from news announcements, interviews, image and video placement, plus around 150 media tweets, drove approx. 400 consumers to enter the Twitter project, for the chance to win a trip to photograph The Northern Lights on an HTC One S. In addition, Poppy's videos were viewed over 3000 times on YouTube and a staggering 35,00 times on TiVo. Coverage highlights include a brilliant live web chat with Poppy, which ran on Stylist.co.uk, interviews on Wonderland, The Huffington Post and Fashionista Barbie, and fab blogs on Styloko and I'm Not a Celebrity covering the East London tour, which included brilliant photos taken on the HTC One S.
After five weeks of tough competition, long deliberation by Poppy and hundreds of consumer votes on Twitter, the winner of HTC My Life: Dusk Until Dawn was announced. Check out the stunning photo below which has won lucky Shaun Stevens a trip the Northern Lights! We're very jealous.
Now that the long winter nights are drawing in, we're excited to test the low-light camera capabilities even further… watch out Bonfire Night, we're coming to snap you!
SUBSCRIBE TO OUR NEWSLETTER:
Categories