Ian Poulter 'drives' PGA Tour 2K21 straight into UK top 10 game chart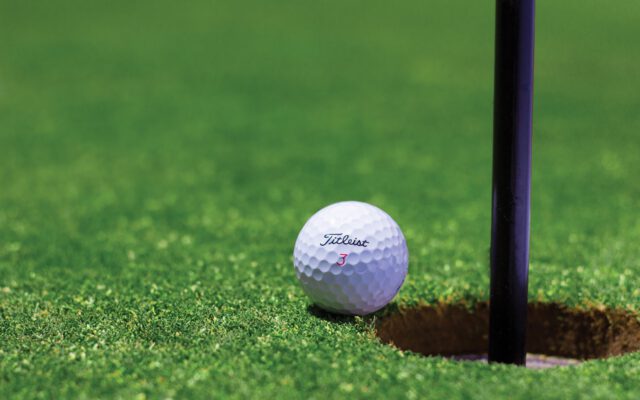 17/09/2020
August saw the exciting launch of 2K Games' latest sports sim, PGA Tour 2K21 on PlayStation 4, Xbox One, PC, Switch and Stadia. Our brief for launch was to get the game in front of a broad audience (beyond just golfers) to compete with football and sports games.
For the launch, we worked with 2K and golfer, Ian Poulter – one of twelve pros included in the game – to place tier one interviews as the game launched.
After his summer of e-sports exploits and inclusion in the game's roster, Ian was perfectly placed to offer journalists great insight into the world of sports gaming, what it's like for a pro to be included in a blockbuster game, and even how players use gaming to help their performances.
By using Ian's universal appeal and varied interests, including sports, cars and sim racing/gaming, the team was able to place interviews with the Mirror (print and online), GQ and two with Golf News, getting the game in front of a broad audience on launch day. We staggered the interview publications to maximise the reach, with the Mirror publishing on a higher circulation Saturday and Golf News running a piece pre and post-game launch to maximise awareness.
2K saw fantastic sales on launch day, with the PGA Tour 2K21 debuting at no.2 in the UK charts – which GamesIndustry.biz noted "marks a rare appearance of a golf game in the UK Top 40".
SUBSCRIBE TO OUR NEWSLETTER:
Categories