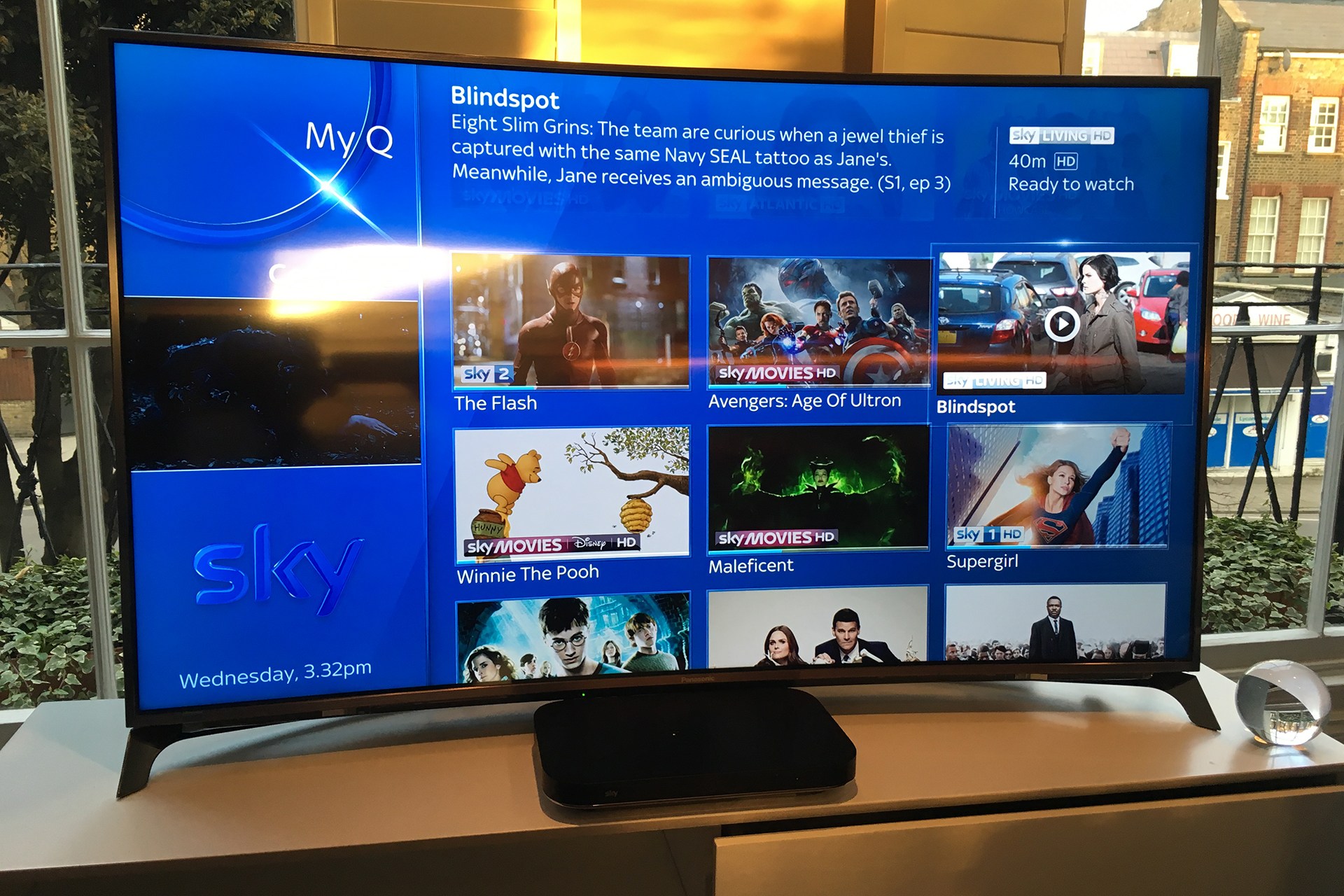 05/02/2016
On 18th November 2015, Sky announced its next generation home entertainment system, Sky Q. Fast forward two months and we're hot off the heels of providing press with their first chance to try Sky Q out for themselves, in an apartment in West London. We wanted press to experience Sky Q within a home so they could really understand how all of Sky Q's newest features come together to give you a Fluid Viewing experience.

So, from the 18th January (we like the 18th for some reason), one-by-one, journalists came down to the "Q Rooms" for a reminder of Sky Q's killer features and a chance to try it out and ask those questions you only think of when you get home from a press conference…

Over the five days 36 journalists across national, consumer tech and lifestyle titles came through the door. To date, we've seen over 35 pieces of coverage off the back of the sessions – with hits in national print, consumer online, and tech media – with more to come. When the embargo lifted on 26th January, Sky Q was also trending for over 6 hours throughout the day.

Sky Q has been received with overwhelming positivity, with a few example below of how the media found Sky Q:

"I've Seen the Future of TV, and it's Sky Q" Gizmodo

"Sky Q really is a top-to-bottom re-imagining of what TV should be in a modern, fully connected home – and it's not confined to the home, as you can take your Sky Q out and about too." Tech Radar

If you want to see how Sky Q came to be, have a watch of the video below, created by us and MediaWorks

SUBSCRIBE TO OUR NEWSLETTER:
Categories