Launch of Dinosaurs in the Wild in London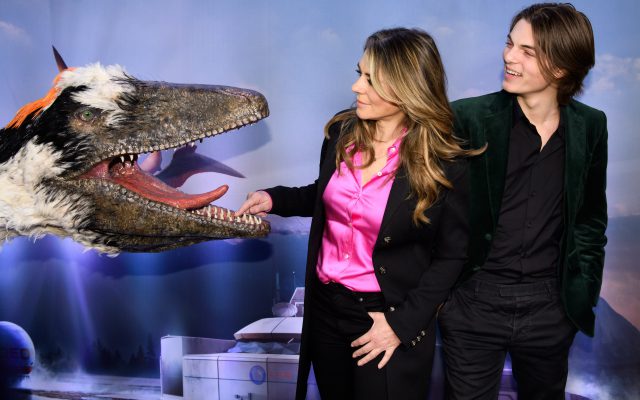 14/02/2018
Launch of Dinosaurs in the Wild in London
As Dinosaurs In The Wild finally roars into London following successful launches in Birmingham and Manchester, we were tasked with giving it the big bang it rightly deserves as it opens on the Greenwich Peninsula.
To make it happen right we got a load of media (more than 200 actually, ranging from showbiz, travel, lifestyle, kids as well as broadcast) in the room with some dinosaur-loving celebrities including Elizabeth Hurley, Jess Wright, Edith Bowman and Jaime Winstone.
Guests started the evening with a welcome reception before heading on to the ultimate voyage, driving through herds of dangerous dinosaurs lumbering across vast plains. Along the way they witnessed a dinosaur live autopsy, watched new-born hatchlings enter the world, plunged their hands deep into dinosaur poo, and visited a huge lookout, with panoramic views of the enormous prehistoric creatures, hunting, fighting and roaming free in the wild all around them.
It was a roarsome night (stop), but we needed to make sure people saurus (no really, stop) so we started selling-in. We might have been nervous rex (seriously) but we totally nailed it. We secured 4 national print pieces including the Metro, The Sun, Daily Mail and London Evening Standard as well as 7 national online pieces including Evening Standard online and 4 Mail Online pieces! There's more in the pipeline which you'll see in the weekend papers and magazines next week too.
Ok, blog done, that's a raptor (you're fired)
SUBSCRIBE TO OUR NEWSLETTER:
Categories