Let there be Light – launching the 16 lens, 52-megapixel Light L16 in the UK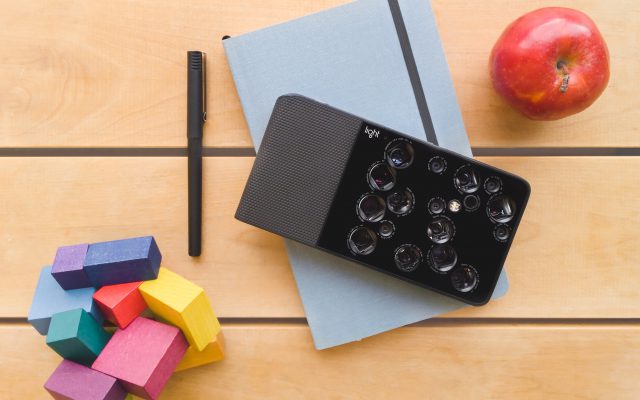 23/03/2018
Launching the Light L16 in the UK

You may have noticed an amazing 16 lens, 52-megapixel camera knocking around on your web searches and in the papers today. That's because this week we announced Light's L16 coming to the UK. The Light team's mantra? Seeking to change photography forever.

When we first started chatting with the team at Light the challenge was interesting. On the one hand, we're talking about a camera that had been announced a couple of years back and was already available in the US (so what's the news right?) but on the other, it's a radically new device to the market with huge potential to shake things up. We spent some time going back and forth to devise the right European launch and post-launch strategy, and a week in, so far so good.

We started by showing the device off to select media who we know to have an interest in not just tech, but photography more broadly. Taking over a room at the Hoxton Hotel, we had people from Stuff, Independent, Time Out, Gadgets Boy, Forbes, T3, Pocket-Lint, Alphr and Recombu come down to meet the Light team and see the camera first hand.

Then it was time to launch, so we went far and wide with the news and between us and our German partner agency we secured a staggering 111 pieces of coverage. To quote Tim McGraw, we do like to stay humble and kind (hey niche country music reference), but if you'll forgive us a brag, highlight clippings include Mirror Online, Mail Online video, Express, and a spot on Metro's Lust List, as well all our pre-briefing friends and some amazing pieces across the tech and photography media set.

The reaction has been great as well:

Now that we've launched, it's time for phase two. We can't say too much about what's next, but keep checking those product placement pages, and wait and see what happens. They call that a tease!

SUBSCRIBE TO OUR NEWSLETTER:
Categories