Levelling up your streaming set up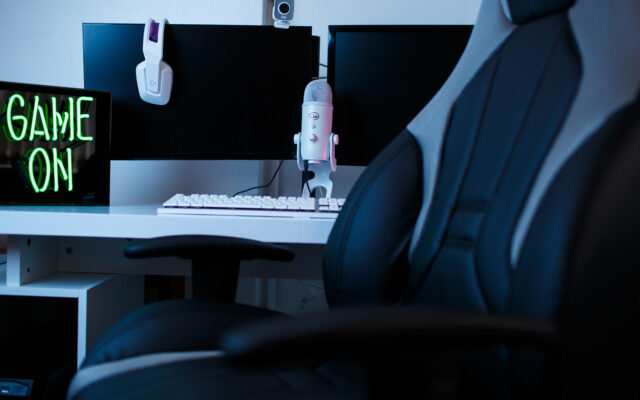 06/10/2021
Our latest campaign for Logitech's Streamers and Creators category saw us launch a nation-wide search for an aspiring streamer to 'level-up' their streaming set-up. By aspiring streamer, we're talking someone who has a passion for gaming, vlogging, podcasting, music – anything they want to share with the world. And by 'level up' we mean hugely pimp out with amazing Logitech gear.
And in the end we didn't find just one streamer – we actually found a whole family of streamers!
We teamed up with JOE Media to host a competition to find our streamer, selecting Rachel Lines as not only did her whole family have a passion for gaming, but they were also all aspiring streamers.
Not wanting anyone to feel left out, instead of just upgrading Rachael's set up, we actually revamped the family's entire set-up with new desks and tech for the kids too, including Logitech StreamCams and Blue Yeti microphones. We also made sure Dad wasn't left out and set up his office with all the WFH essentials.
To make the surprise even bigger, we asked one of their favourite streamers Elz the Witch to come along and show the family their new set up, explaining how she uses two StreamCams for her current set-up, and her desk research when she first starting streaming that led her to the Blue Yeti.
The family couldn't believe Elz was in their house (there was a scream) and they were also completely shocked at the sight of their new streaming room. After all, they're now #PoweredByBlue – just like their favourite creators.
To date, the campaign has seen 644,426 impressions, 27,902 engagements and 75,221 video views, and that's only around half of the content live! We still have organic and paid content shot at the launch to promote across digital channels, plus a follow up article on JOE Media.
Watch this space!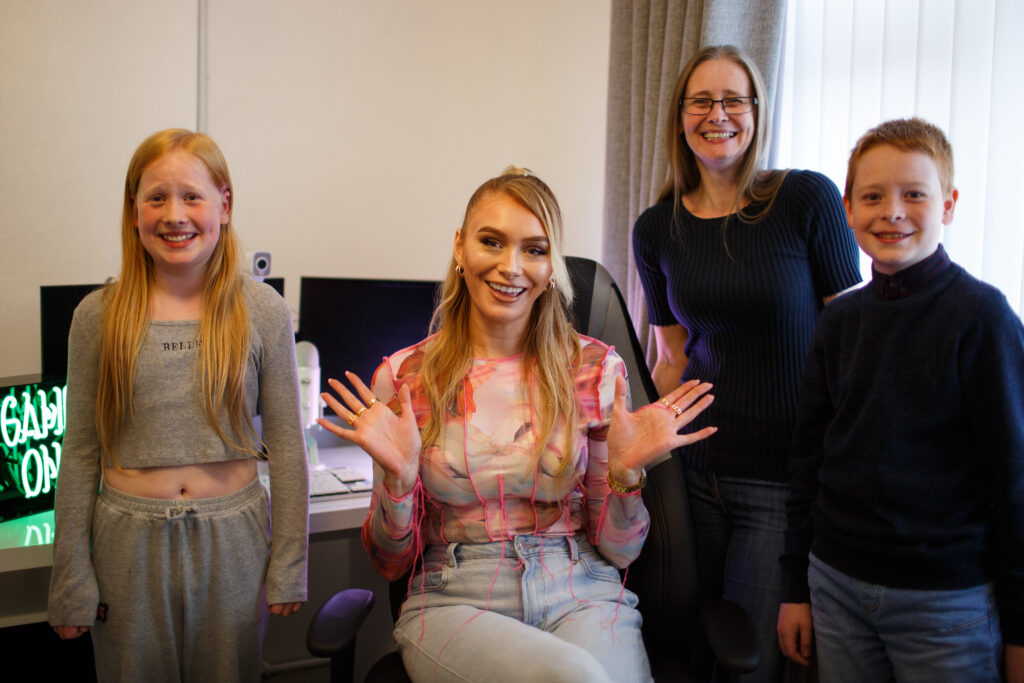 SUBSCRIBE TO OUR NEWSLETTER:
Categories