Living in a material world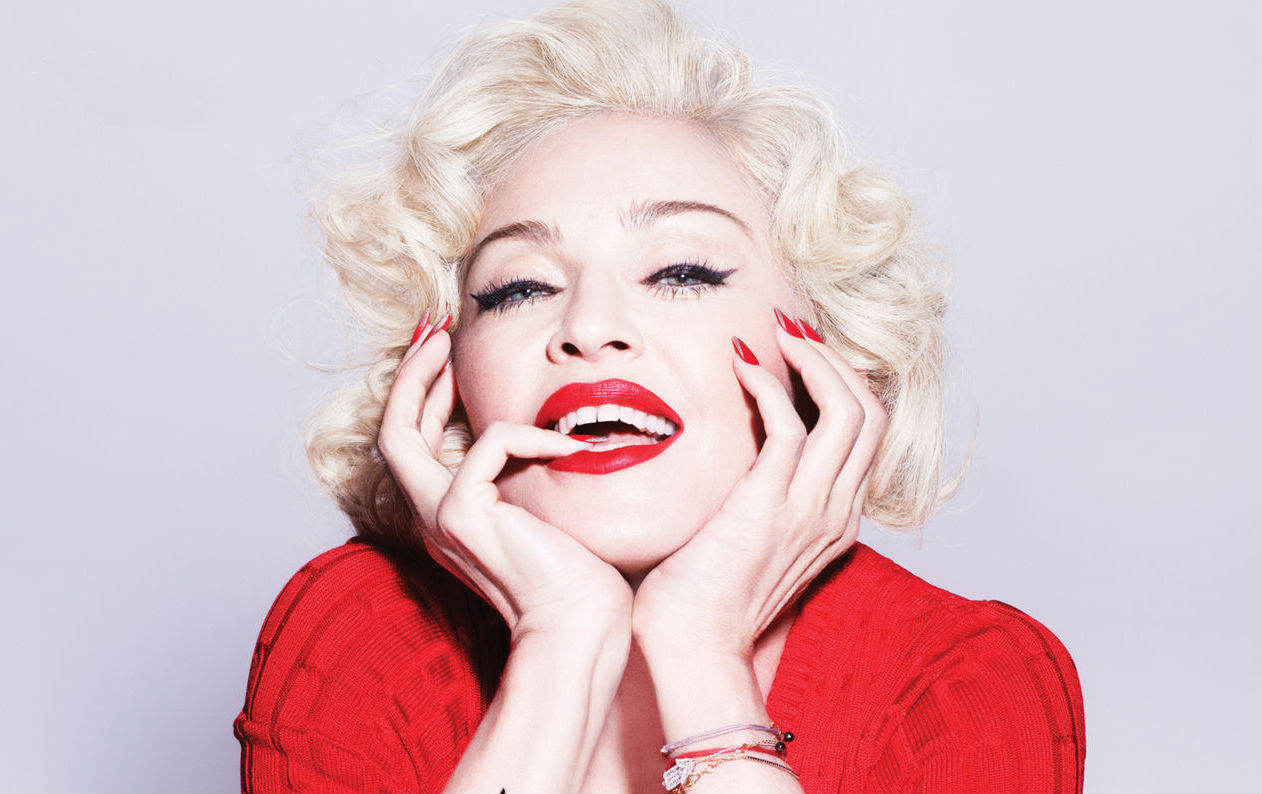 14/12/2015
Last week we were lucky (star) enough to be in the presence of royalty when we were got our hands on a pair of tickets to see the Queen of Pop herself, Madonna, courtesy of the lovely Sky PR team.
On a world-wide tour of her latest album 'Rebel Heart', she graced the O2 stage for 2 nights and did not disappoint her London fans. In true Madonna fashion it was a BIG show with an underlying theme of religion VS rebellion – perhaps epitomized best by a sequence which saw Madonna at the head of The Last Supper table surrounded by scantily dressed dancers.
We were pleased she included classics like Material Girl, Like A Virgin and Like A Prayer amongst her new songs, and it was great to see that 30 years later she's still got it what it took to make her the superstar she became.
SUBSCRIBE TO OUR NEWSLETTER:
Categories