A MASTERCLASS IN CREATOR COMMS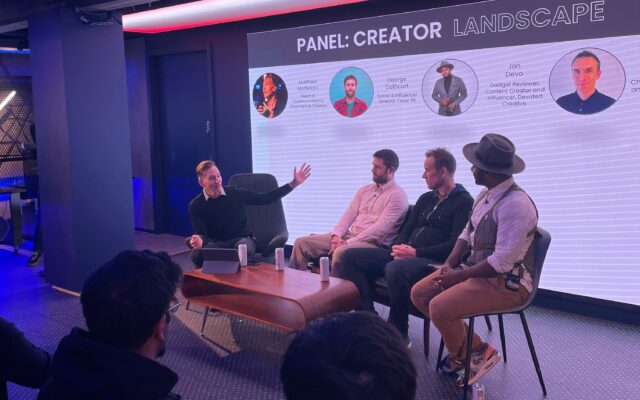 05/01/2023
End of last year we rolled out our first Logitech Creator Masterclass where we welcomed over 50 talented creators & guests to the iconic Red Bull Gaming Sphere in Shoreditch, London for an evening of insight, discussion and music. The attendees included creators from all entire creator space, from gaming and variety streamers through to music and beauty and everything in between. 
During the evening there were three panel discussions that looked into important points around the creator economy, the future of social content, and the power of TikTok shopping for brands and creators alike. This included an opportunity to hear from Sophie Keen (@cadaea) and Yann Martel (@pastelmusique) on the tools and Logitech products that they use to elevate their content to the next level. As an added bonus our very own social & influencer director, George Cathcart, joined one of the panels to give the audience the low down on the state of social media and the creator economy as we head into 2023.
Following this, they were treated to an incredible performance from Yann Martel (Pastel Musique) and @nadiasheikhmusic followed by the opportunity to get some face time with Logitech and wider agency partner teams while eating over 100 slices of the finest pizza that London has to offer.
This was the first Logitech Creator Masterclass and represents an ongoing commitment from Logitech G and Logitech for Creators to give something back to the creator economy – to help creators grow, improve and learn how to get the most from the platforms they use and the communities of fans that they interact with on a daily basis.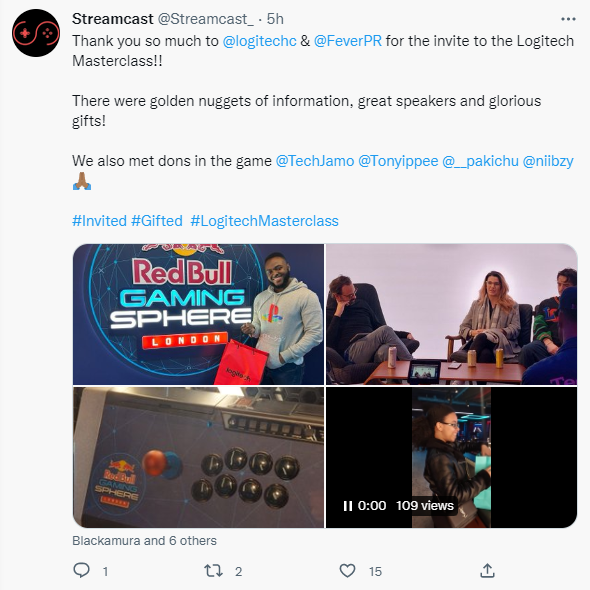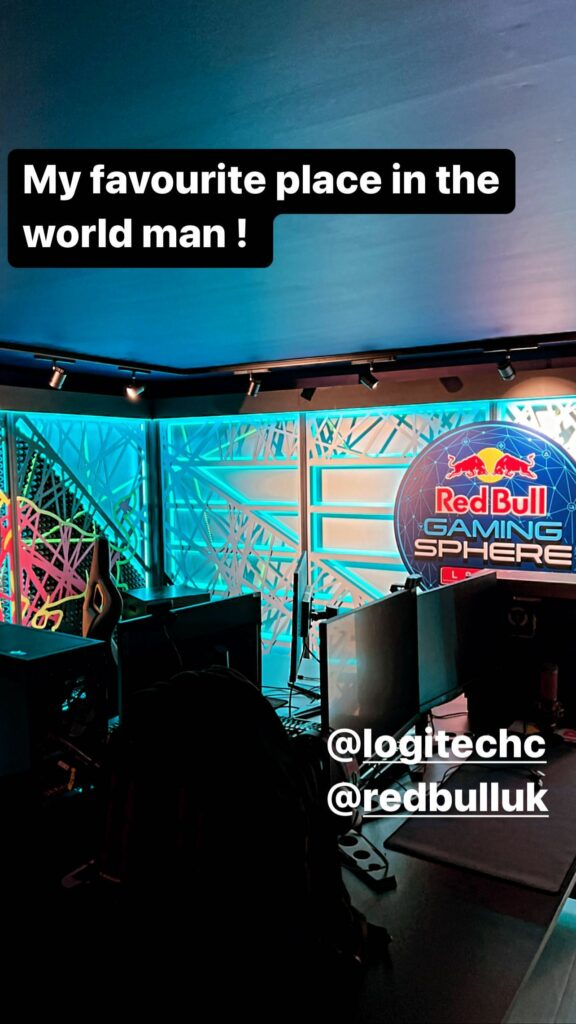 SUBSCRIBE TO OUR NEWSLETTER:
Categories