London through the lens of a parkour athlete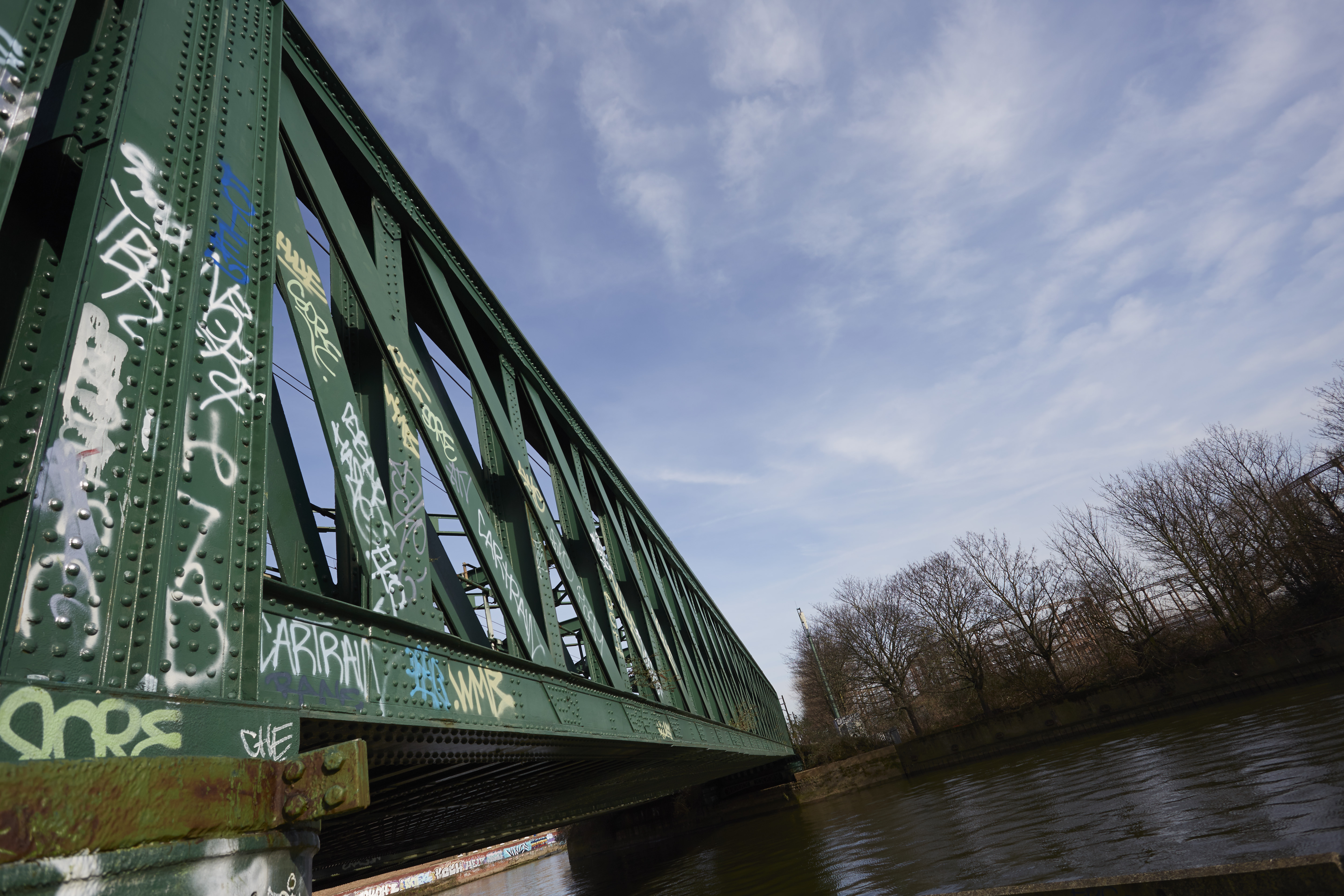 19/05/2015
Last week, Fever and Canon UK hosted a biannual collection event, which showcases Canon's amazing new range of imaging products.
The live experience event was inspired by Canon Europe's City Guides, that were created with the aim of encouraging people to explore their cities and capture photography from a unique perspective. Influencers from six European cities including London, Berlin and Madrid contributed to the guides, offering tips on the great places to view their cities in a new and inspiring way.
Under the expertise of London city guide influencer and free runner Scott Bass, we set out with 22 journalists to explore the exciting world of London's parkour scene at its spiritual home in London's Southbank. Here they were able to photograph remarkable parkour athletes in action using tips provided by Canon.
After capturing some amazing shots at the Imax, our guests were transported on their own private Thames Clipper for a merry trip down the Thames to Trinity Buoy, which featured in Canon's London City Guide and is also home to the UK's only parkour school.
There the snap happy group were treated to unique views of the O2, Canary Wharf's skyline and even more parkour demonstrations against the beautiful London backdrop.
Energised by all the action, journalists were given the chance to try a little free-running action themselves, learning tips and tricks from the experts at the school. What better way to build up an appetite for the delicious burgers and cold beers we had specially prepared and end the day on a high! We're just thankful there were no broken bones..
Eager to show off what they had learned on the tour, many of our attendees instantly posted their stunning photos on social media including Dave Burt of @London whose gravity-defying shot of athlete Katie McDonnell which has achieved over 30,000 likes on Instagram.
Keep your eyes peeled for coverage over the next few weeks and if you're feeling inspired you can download Canon's London City Guide here.
SUBSCRIBE TO OUR NEWSLETTER:
Categories