Looking on the bright side with Sky Q HDR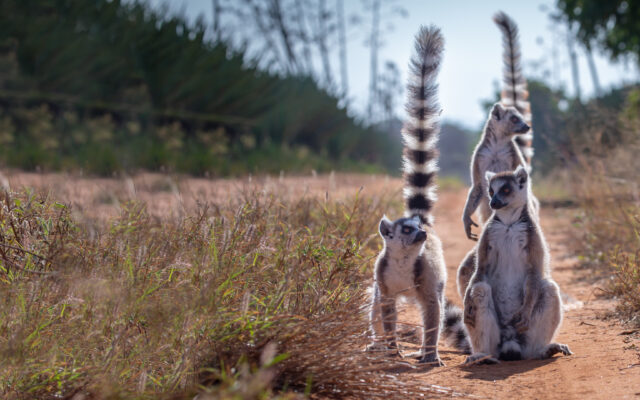 04/06/2020
Our TVs are all giving us some respite at the moment, and for Sky Q customers, their viewing experience is about to get a whole lot brighter, slicker, and more realistic!
Last week we worked with Sky to announce the launch of HDR for Sky Q, starting with some amazing HDR shows on the new Sky Nature channel. So if you want to be transported to a different land, and get up close and personal to some amazing wildlife, make sure you watch Gangs of Lemur Island, Pridelands: Wilderness reborn, or Malawi: Wildlife Rescue.
The announcement caused a lot of buzz in the tech World, with coverage from the likes of The BBC, The Sun, Express, Pocket-Lint, What Hi-Fi?, and TechRadar.
But this is just the beginning – stay tuned for HDR on blockbuster Sky Cinema Movies and hit Sky originals later this year….
SUBSCRIBE TO OUR NEWSLETTER:
Categories