Lovely Jubbly… Celebs Turn Out to Celebrate the Launch of the Gold Nelson Mandela House
24/08/2011
Following on from yesterday's antics, last night Fever played host to a star-studded party to celebrate Only Fools and Horses' 30th anniversary, and officially open the doors to Nelson Mandela House.
Ronnie Wood, Peaches Geldof, Jameela Jamil, Alice Dellal, Matt Horne, Linda Robson and Lesley Joseph were among the glamorous guests who joined hosts, John Challis and Sue Holderness (aka Boycie and Marlene), to officially toast the show's 30th anniversary and the re-runs on Gold. And boy would Del have been proud!
The Babycham ran dry (quite literally!), vol-au-vents were devoured and guests queued up to have their photo taken next to the original Trotters Independent Trading Reliant Regal van, which was parked outside the secret tower block location in SE15.
All in all, it was a cushty evening! Check out the pics…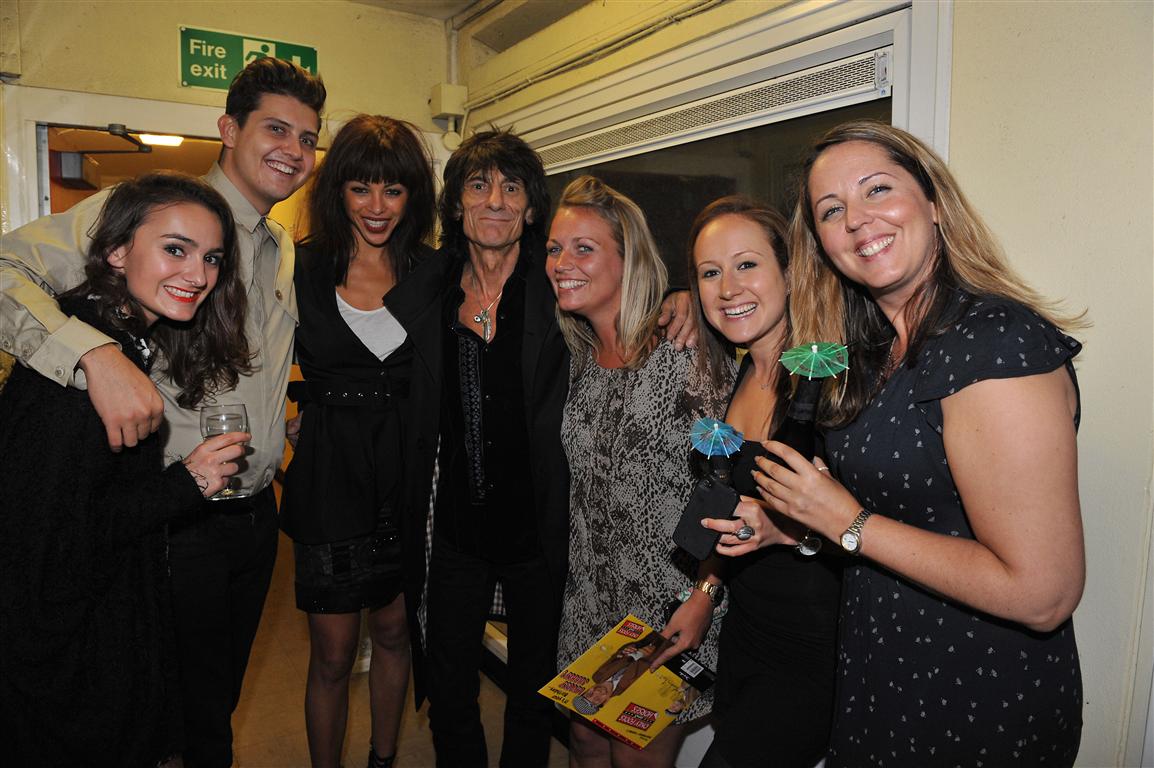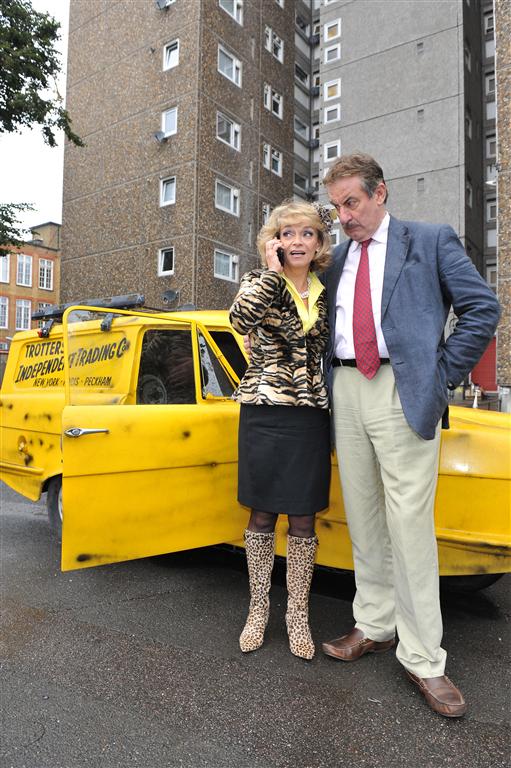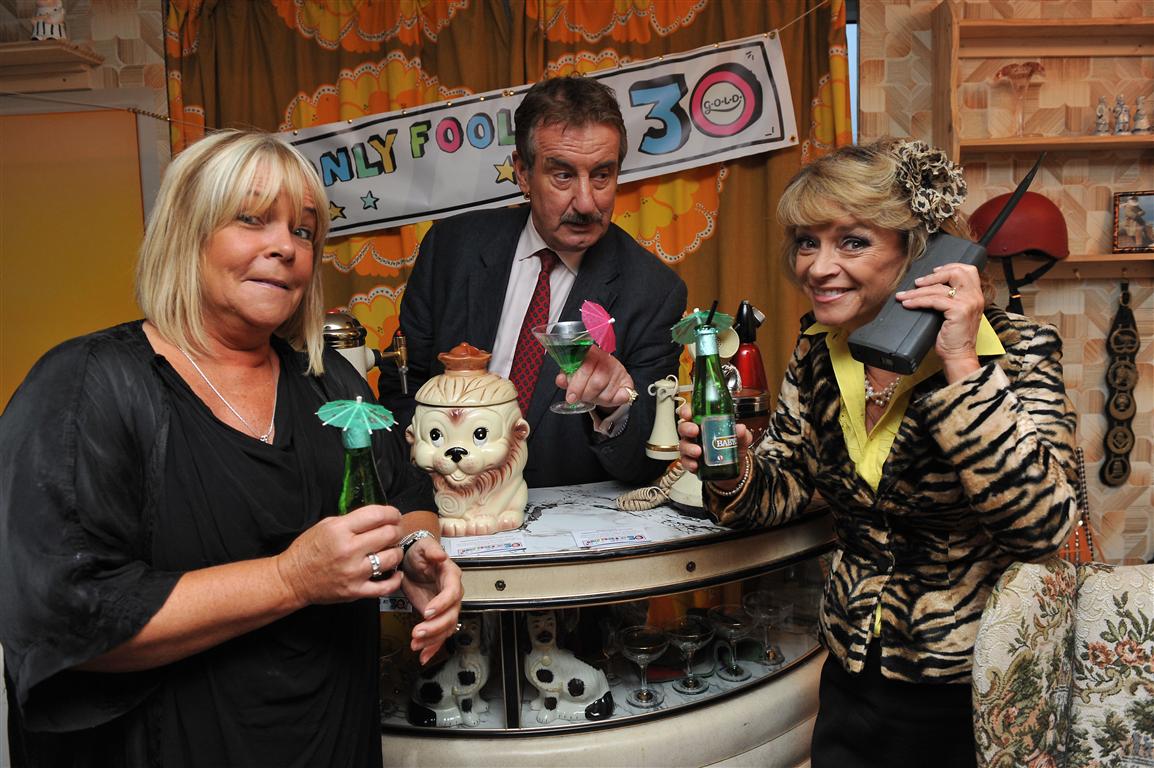 The Only Fools at 30 Season on Gold runs from 30th August for 30 days.
SUBSCRIBE TO OUR NEWSLETTER:
Categories