Making shopping easier during COVID-19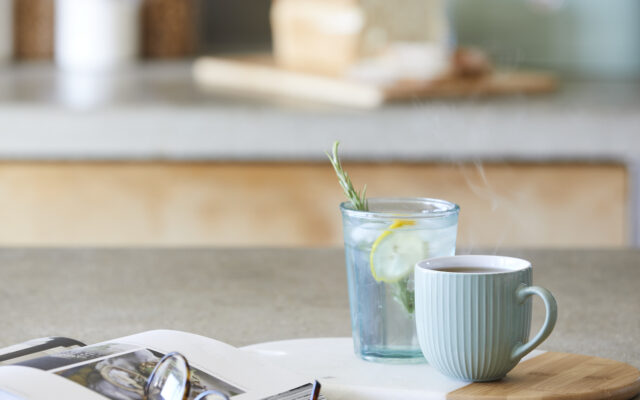 09/07/2020
'Lockdown has been tricky' is the understatement of 2020. We've had no pubs, no travel, no shops and EVERTHING going virtual. So, when it was announced that the high street was reopening, it was music to our ears.
But for some, the prospect of social distancing in stores, needing to wear a mask and handling items before purchasing is all too daunting … and for others trying to get out the house when juggling different working patterns and childcare can make a trip to the shops hard to navigate.
So as part of our work with Dunelm, we were delighted to launch their Virtual Shopping Service which aims to make shopping from the comfort of your own home more convenient and effortless than ever before.
Over the last few months, our homes have become even more central to our lives – transforming into offices, classrooms, gyms (well…) and date night venues. Because of this, many people have been making home offices, becoming green fingered, or treating their homes to something new.
The Virtual Shopping Service offers a full suite of services including store staff providing expert interiors advice, guidance on product selection based on individual needs and of course delivery to your door. All shoppers need to do is book an appointment online and detail what they are looking for, a personal shopper then video calls and showcases suitable products and trends. Following the call, the customer is sent a list of items to then purchase online for delivery or for contact-free click and collect from their local store (all of which can be completed without stepping foot inside the store itself). Cool right?!
The announcement went down a treat, generating over 20 pieces of coverage so far in publications such as Good Homes and Ideal Home as well as trade and regional press.
SUBSCRIBE TO OUR NEWSLETTER:
Categories