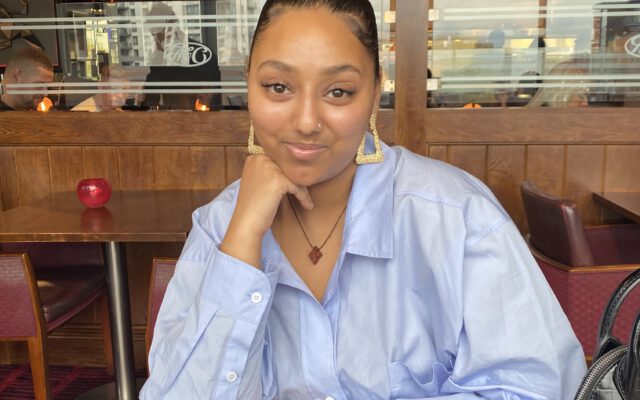 01/06/2022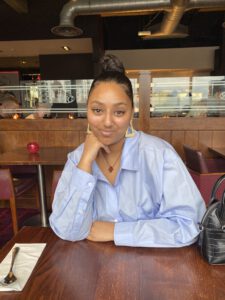 My name is Luna and I'm the newest intern at Fever PR. Currently, I study International Relations at the University of Birmingham and I'm going into my final year of study! I have just completed my year abroad at Sciences Po, in which I studied in Reims, France (45 mins on the TGV from Paris).
Before Fever, I completed two internships in different places working on a range of different accounts, and was thrown into the world of PR. I heard about Fever through the 10,000 Black Interns scheme, who facilitated this opportunity, and I'm super grateful to have joined the team!
I love PR for the simple fact that you can help foster relationships between different groups of people and make a lot of positive influence this way. To me, PR isn't just about protecting a company's reputation or solely about growing a business's presence; it's about helping a business or a company to better connect with their audience whilst growing with them and serving them first.
In my first week at Fever, I helped to create PR mailers, joined creative brainstorms, conducted media monitoring, helped with my very first PR event (eek) and much more.
Attending my first PR event has to be the highlight of my week. The event was to promote the new season of The Flight Attendant on NOW, and my role was to greet a mix of journalists, celebrities and influencers and manage photography. There was so much preparation that went into it. I loved how guests could enjoy a luxurious beauty treatment whilst sipping cocktails, giving a first class feel to the event. It was such a cool and creative idea. I also liked the added touch of actors as flight attendants, who greeted guests on arrival. My head was constantly turning at how fast paced everything was and overall, it was such an amazing experience. It was very enlightening to see how much work and detail goes into an event
I think that my biggest lesson or takeaway from my first week has been learning to communicate across different teams about various tasks that need to be completed. Communication is always key.
I'm most looking forward to learning more about consumer PR and the ways in which you can maximise a brand through the power of social media!
I'm thrilled to be doing my internship and I'm excited about what this opportunity will bring!
SUBSCRIBE TO OUR NEWSLETTER:
Categories