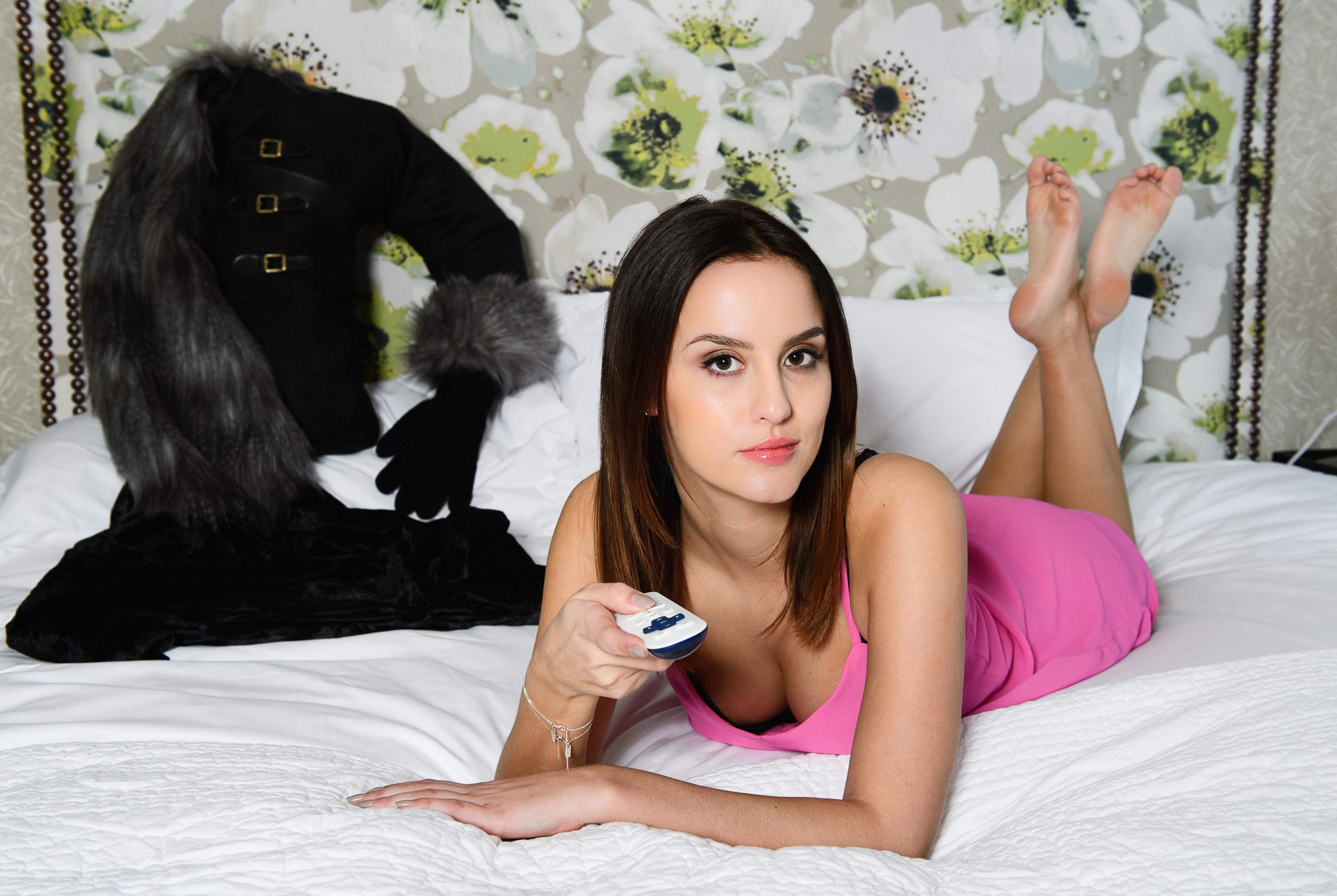 17/03/2015
…pillow that is. Ahead of the arrival of Game of Thrones Season 5 on NOW TV next month, we teamed up with Made in Chelsea star Lucy Watson to unveil the Night's Watch Boyfriend Pillow, the perfect companion for fans to snuggle up with and watch Seasons 1-4 of the show in comfort.
The exclusive TV accessory was designed to resemble a member of the sworn brotherhood, featuring a huggable arm and full length cape to keep fans warm even when Winter is coming!
As part of the activity, we also conducted research which found half of Brits find interruptions to their favourite programmes a massive bugbear, with a third revealing they've argued with loved ones who just can't keep quiet and 10% admitting it's even contributed to a break-up.
The campaign has been crowned a success, with a raft of brilliant coverage on the likes of Daily Star, Mail Online, Evening Standard, OK! Online and many more. The pillow has also gone down a storm socially, topped off by a tweet from Perez Hilton to his 5.86million followers calling it "the best thing ever!"
SUBSCRIBE TO OUR NEWSLETTER:
Categories