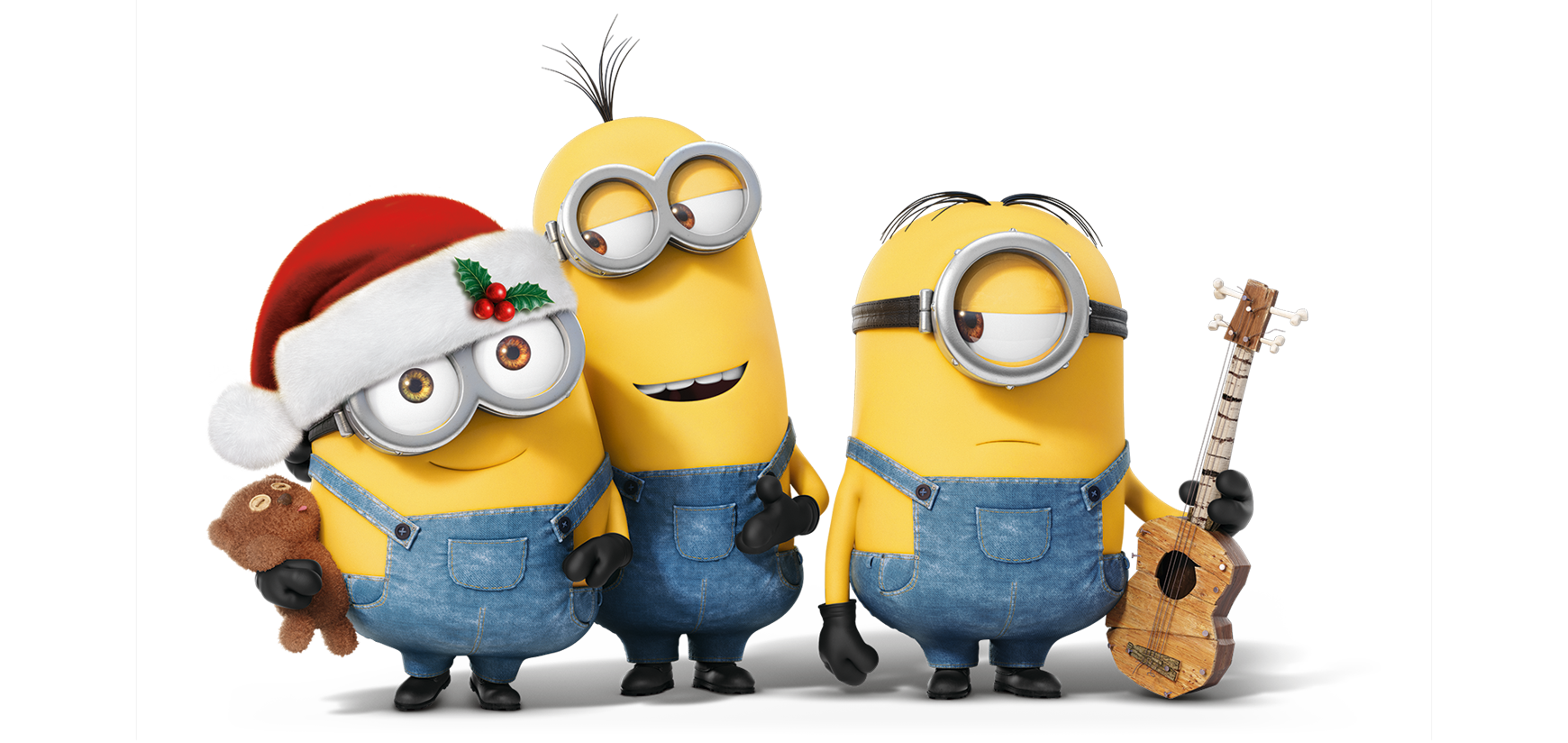 21/12/2015
To celebrate the recent Blu-Ray and DVD release of Minions, we teamed up with nationwide shopping centre chain, intu, to spread festive Minion cheer across the country as lucky shoppers in were given the opportunity to #MeetTheMinions.

Held in Manchester, Newcastle, Derby, Dudley, Watford and Essex across three weekends, visitors were able to pose alongside the Minion trio – protective big brother Kevin, rebellious Stuart and everyone's favourite, the adorable little Bob – on an aptly denim coloured carpet.

With the meet-and-greet stand set-up next to the Santa's Grottos, delighted children were able to meet Santa AND their yellow heroes on the same day – so the team had their work cut out controlling the swarm of excitable children (and adults – one of which even had a Minion tattoo)!

The tour was a great success, with over 2,500 children having the chance to meet their favourite yellow sidekicks. Needless to say the team are looking forward to a well-deserved Christmas break!

SUBSCRIBE TO OUR NEWSLETTER:
Categories