National Picnic Week with Genius Gluten Free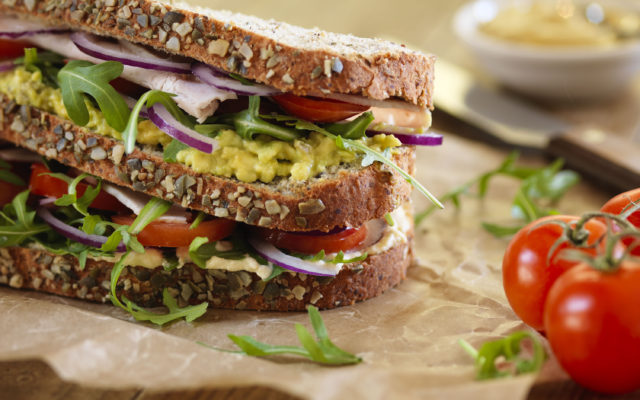 27/06/2019
We all love a wicker basket filled with beige snacks and colourful napkins and we were pumped for National Picnic Week last week. But, in classic British style, the weather didn't really play ball so we had an indoor feast instead!
Not wanting to keep all the delicious food for ourselves, we created a colourful picnic hamper for Genius Gluten Free to share their new Good For the Gut range with media. Why is it good for the gut you ask? Well, recent research discovered that 90% of us aren't getting enough fibre and some of the Genius Gluten Free range is jam packed with fibre which helps regulate our digestive system. Yep, it helps you do a number two.
The picnic baskets included the delicious new Fibre Fest Gut Lovin' Cobs, which contain twice the amount of fibre compared to your standard loaf, as well as some delicious high fibre sandwich fillings and snacks – not forgetting a picnic blanket, picnic set and reusable water bottle to keep hydrated when the sun decides to shine.
Everyone loves a treat, especially when it's edible, and our picnic mailers received some great social interaction from the likes of The Sun, Simply You, Evening Standard, Feel Good You, Women's Own and Bells sharing pictures and videos on social media.
Not only that, we've got coverage lined up too, featuring the delicious new additions to the Good for the Gut range.
SUBSCRIBE TO OUR NEWSLETTER:
Categories