Netflix and Sky Q– It's coming!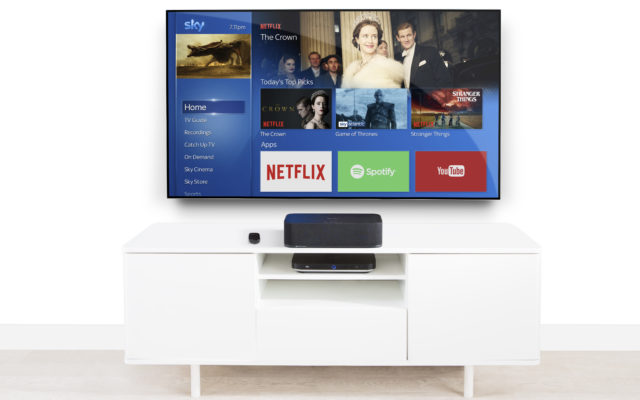 21/09/2018
It's safe to say it's been a busy few weeks for the Sky Q team here at Fever. Following the announcement earlier this year that Netflix was to launch onto Sky Q, we were finally given the chance to have a sneak peek at what it looks like… and we decided to give media one too!
After couple weeks of event planning and logistics, we hosted 20 national and consumer tech media in a beautiful suite at the Soho Hotel to give them a glimpse of what it'd look like when it launches later this year.
We have spokespeople from both Sky and Netflix there to talk about the upcoming launch, and it was fair to say, media were impressed!
Coming in November this year, Sky's launching a new pack – Ultimate On Demand – which, for just a tenner a month will mean customers can enjoy Netflix shows, side-by-side with Sky's biggest hits too!
Two days after the briefings the embargo lifted, and coverage came by the numbers with over 40 pieces secured in just 24 hours including Daily Star, Mirror Online, Express Online, Metro, TechRadar, Pocket-Lint, Stuff and T3 to name a few.
Sky and Netflix were praised by media as a 'Dream Stream', creating the ultimate TV binge-watching experience. There's certainly a buzz of excitement for Netflix's eagerly anticipated arrival onto Sky Q and the good news we only have to wait until November!
SUBSCRIBE TO OUR NEWSLETTER:
Categories