New York Design Discovery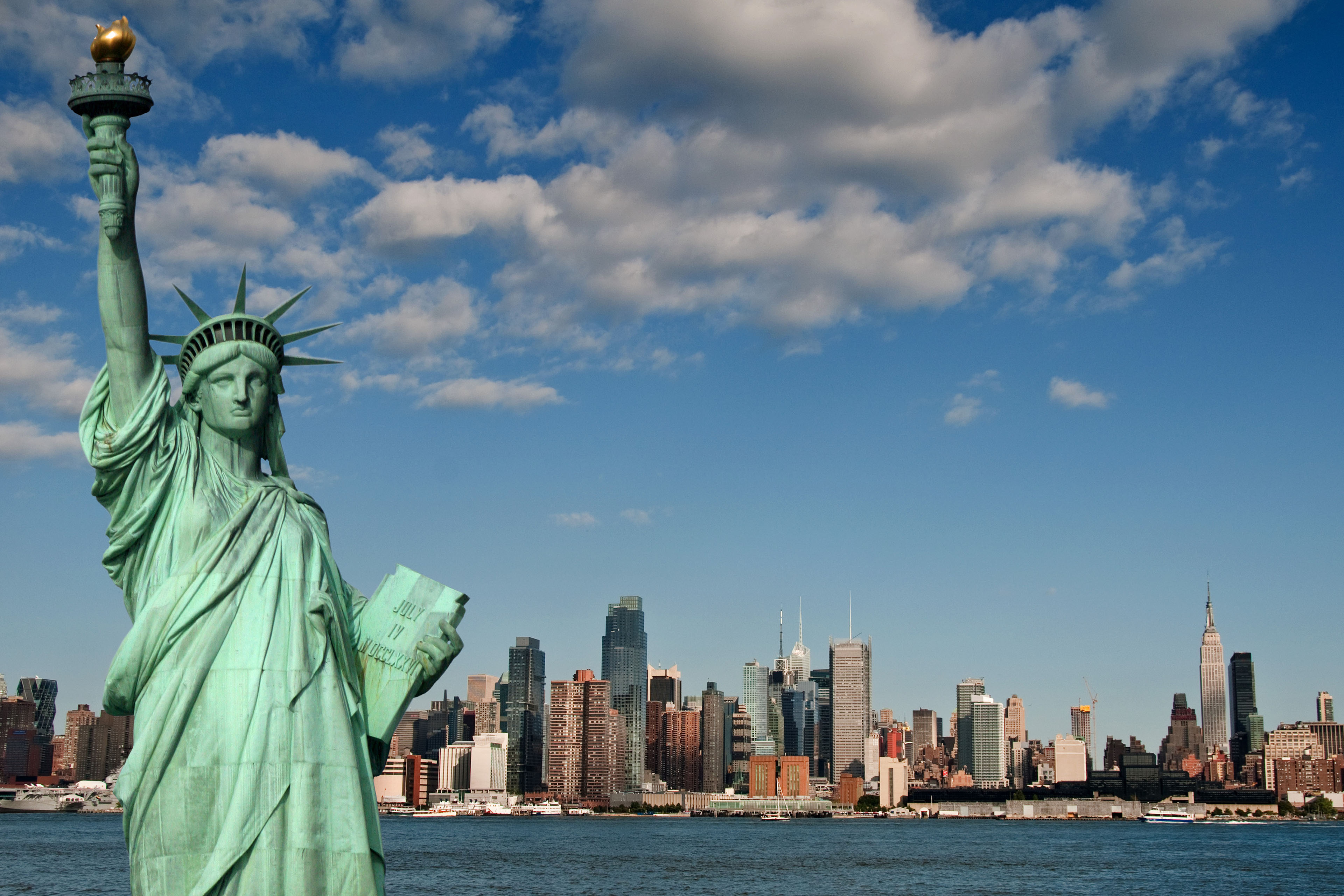 11/10/2012
We know at times it must seem like all we do is jet off to amazing cities but we promise it's ALL work … well maybe a smidgen of fun involved! Anyway the lucky Feverite Melissa had the 'job' of hosting 10 media in New York recently for the latest HTC press trip. To coincide with HTC's Windows Phone 8 announcement, journalists got the chance to attend the swanky NYC press conference where the new HTC design-lead handsets were revealed. Media also got the chance to speak to Scott Croyle, Vice President of Design and Nichole Rouillac, Senior Industrial Designer at HTC who both provided insight into the design process of the Windows Phone 8 devices from start to finish.
HTC then treated the media to a bespoke design tour of New York, providing a rare insight into the city's design scene and HTC's design ethos. All the stops visited captured the spirit of the city's design vision and provided media with behind-the-scenes access, exclusive studio visits and personality hosted interactions. If we were forced to pick favourites, tour highlights would be:
A visit to the extraordinary 'Lowline' – an underground park in a disused trolley terminal which uses innovative technology to bring sunlight underground…
A hands-on experience with the seriously cool design duo Chen-Williams. Media got the chance to make their very own metamorphic rock bookends and they didn't turn out half bad…
A whistle-stop tour of the Roman & Williams interior design studios. The renowned duo responsible for designing The Ace Hotel (where the media stayed) and The Standard Hotel…
A Q&A session with Carly and Michelle of Cushnie et Ochs. The talented fashion designers talked the media through their latest collection and handset collaboration with HTC…
Press coverage from the trip will be appearing over the next few months in European titles including Vogue, GQ, Cosmopolitan, Architectural Design and Harper's Bazaar – keep your eyes peeled!
SUBSCRIBE TO OUR NEWSLETTER:
Categories