NOW TV Launches Girls Series 6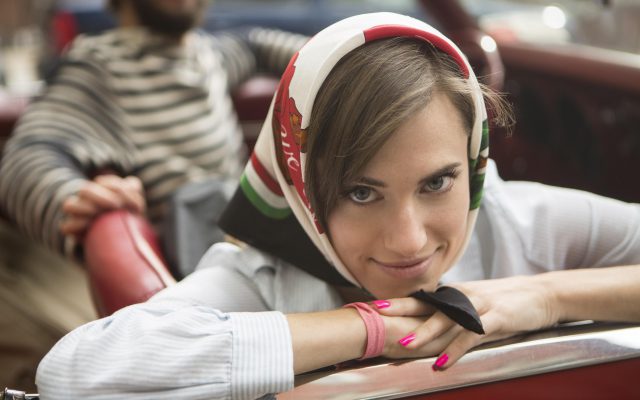 27/01/2017
Here come the Girls…
The long-awaited sixth and final (GASP!) season of Girls is coming to NOW TV next month, so ahead of the launch we worked with NOW TV to hold a press event with the lovely Allison Williams aka Marnie.
Allison flew in from New York to discuss the upcoming season, her wedding (officiated by Tom Hanks, amazing) and how her granny has watched every episode – even the excruciatingly awkward sex scenes. We lined up a Facebook Live interview on Marie Claire's page and had some radio time with BBC Radio 5 Live, before setting up some interviews with Huffington Post, Vogue, London Live and Elle, just to name a few (seriously not humble brag there).
After seven years of Girls, we were delighted (and distraught) to hear how she is coping with the end of an era and help partially facilitate her closure. Tune into NOW TV on February 13th for the final season of Girls. We're not crying, we swear.
SUBSCRIBE TO OUR NEWSLETTER:
Categories