HELPING TO FEED THE NATION DURING LOCKDOWN WITH OAKHOUSE FOODS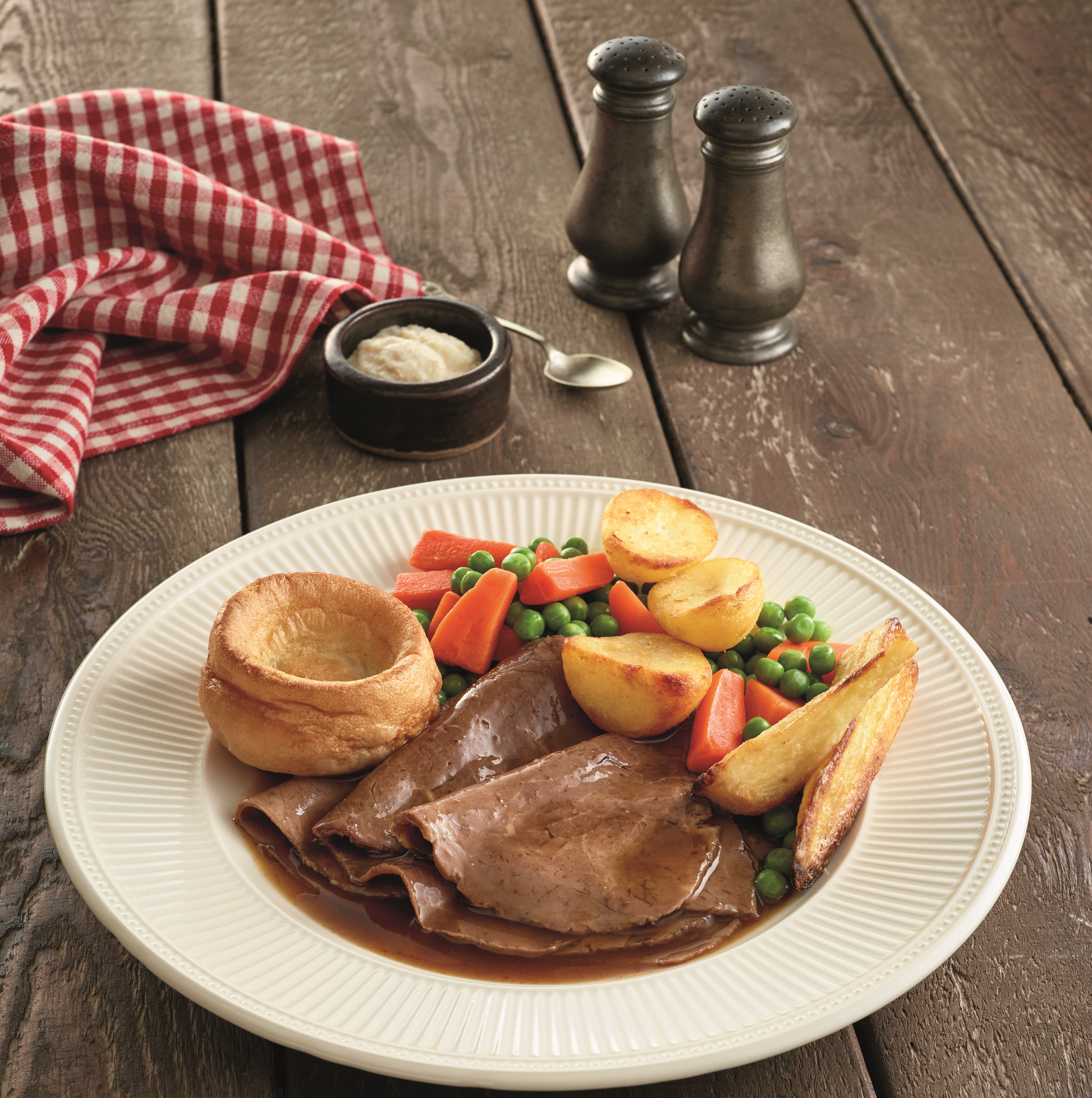 03/07/2020
We all know that lockdown has been tricky at times in terms of getting the food supplies we want. We were lucky enough to be able to start working with meal delivery service Oakhouse Foods and start spreading the word on their fantastic efforts to deliver food to those who needed supplies and meals the most. Highlighting some of the most tantalising dishes Oakhouse has on offer – you had us at Luxury Roast Dinner – we sent out a press release far and wide, making sure that our much loved parents and grandparents had an alternative option for sourcing their food when delivery slots were scarce and supermarket shelves empty.
As well as the mouthwatering meals on offer, Oakhouse have a never-ending list of local hero delivery drivers who go above and beyond (at a social-distance) to make sure their customers have everything they need and to add a dash of joviality to their day. For the cheeky chappy that is Gary, an Oakhouse Foods delivery driver from Darlington, we landed an interview with local paper The Northern Echo to spotlight his impeccable service that places Oakhouse Foods above the rest.
The team did a fantastic job at helping support a genuine need with Oakhouse Foods, as well as securing some truly great coverage including a national win with Mirror online.
Hopefully we made Gary proud.
SUBSCRIBE TO OUR NEWSLETTER:
Categories